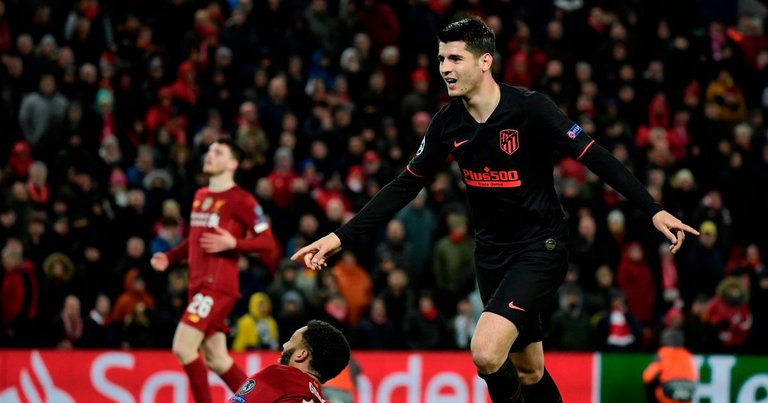 Klopp said after Liverpool game that loosing to Atletico Madrid doesn't feel right which means he is looking for who to blame in the team but for me he is to blame. Liverpool going out of the Champion League loosing to Atletico Madrid last night should be a lesson learnt for Klopp and instead of looking medicine after death he should take the blame and move forward. Trying to look for fault when he should completely take the blame for Liverpool recent woes.
Football world doesn't have to be tactically one way traffic and as a coach using only one style of play will definitely back fire as at one point in time. Coaches can study area of weaknesses and then explore it. Klopp is currently facing the penalty of playing only one way game all through this season so far. He need to change to plan B right now or loose another game in the closing weekend. 
Loosing fourth game in a role is painful enough than come back into the league this weekend and then loose again. He can go on to secure the title this weekend if he can win. 
However, Alvaro Morata and Diego Costa both former Chelsea player made it happen for the Atletico fans which is what makes it special. 
Read more details in the link below. 
Shared On DLIKE
---