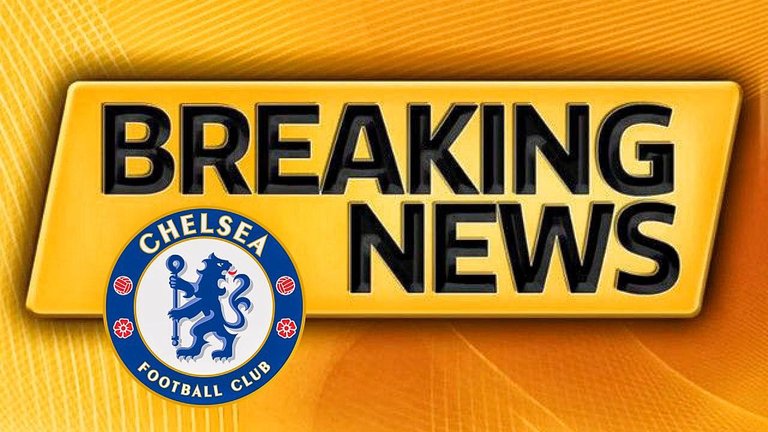 Corona Virus has become a fear itself in the world today and in England, it is a scare that some of the players already contacted Covid 19. A close pal to a Chelsea player reported to have been tested positive. Chelsea have confirmed that Callum Hudson-Odoi has tested positive for COVID-19 coronavirus and as a result Frank Lampard, the coaching staff and senior squad have all self-isolated as a precautions and also to be tested of the virus. The Blues were set to face Aston Villa in the Premier League on Saturday March 14 but given that the UK government guidelines recommend a 14-day period of isolation it is unlikely that the game will go ahead. An emergency meeting to discuss the Premier League's reaction to Arsenal head coach Mikel Arteta is set to take place on the morning of March 13. Hudson-Odoi's own diagnosis, and the self-isolation of the Chelsea first team squad and their coaches will now also be a key talking point as the league considers how to respond. I want to believe this as a false news but it is hard for me. 
Where is the world heading to right now as Corona Virus has still all headline. Is the world coming to an end? Check yourself and be sure you are still on the way. 
Read further in the Chelsea website. 
Shared On DLIKE
---