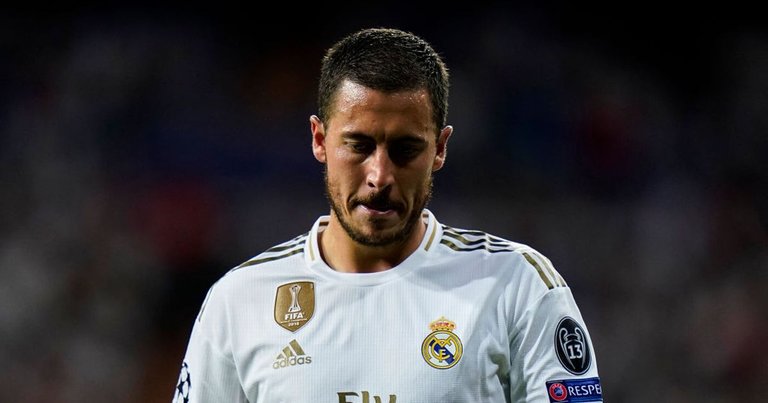 Eden Hazard moving to spanish league with Real Madrid has not been fruitful or productive for him and recently admit he is struggling after moving from English League with Chelsea football club to Madrid the capital city of Spain.
He has not found his best form and has been coming from one injury to the order. The English league superstar before moving to Spain will be seriously looking to find the rhythm when the league resume after the global pandemic rampaging the world currently with thousands of cases reported to have died of the deadly disease.
I do hope he find his best form and start winning games for the Real Madrid outfit because thats the major reason of purchasing him with the amount paid.
Read more in the link below.
Shared On DLIKE
---