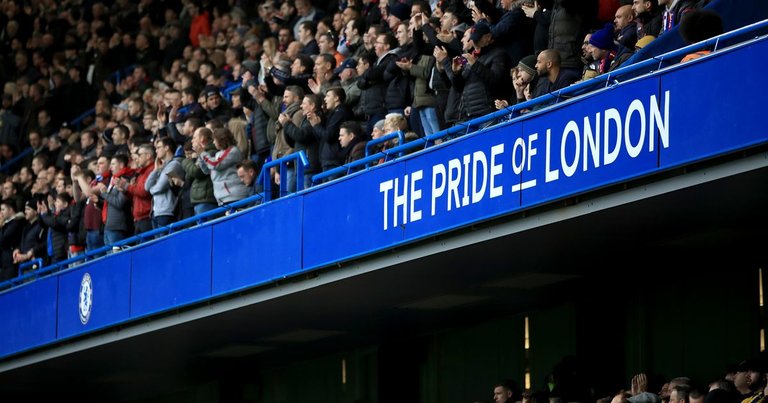 Premier League suspension come at a time when football across Europe is always on fire and the fan happy to chant and represents their team at the highest level. Yes; it must have hurt but the fan needed to be protected from the general public pandemic putting the whole world in serious pressure. Premier League Chief Executive Richard Masters said: we wish Mikel Arteta and Callum Hudson-Odoi speedy recoveries who already posted a picture on Twitter showing he is recovering very fast, this is the sole essence of quarantined period and everyone else affected by COVID-19 should remain quarantined until pass fit to be back in public. In this unprecedented situation, we are working closely with our clubs, Government, The FA and EFL and can reassure everyone the health and welfare of players, staff and supporters are our priority." Despite the challenges, it is the Premier League's aim to reschedule the displaced fixtures, including those played by Academy sides, when it is safe to do so. Though some club are back in training already but others are still watching the situation as it unfold. 
The world need a reassuring situation at the moment as everything is undergoing shutdown. 
Read more in the link below.
Shared On DLIKE
---