Hi All,
English Premier League fans around the world are excited to have the BEST league back in our living room. In said that I am excited to announce a score predicting challenge.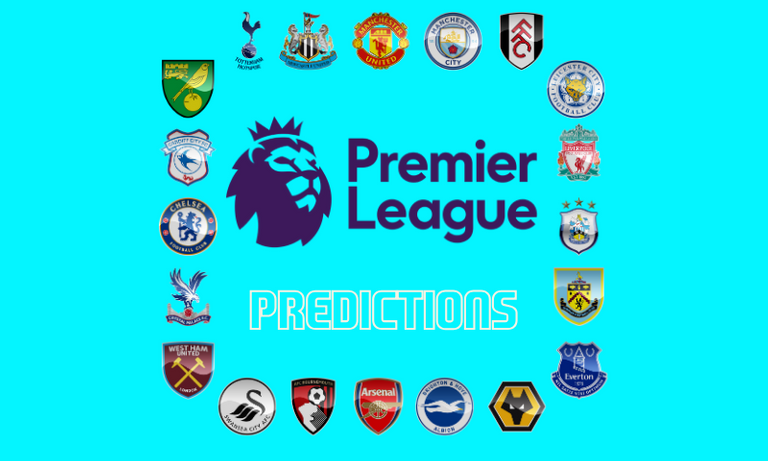 Every game week, starting with game week 32+ (starting with this weekend games), I will choose ONLY one game to review for that game week. I will blog my review on a separate post.
The challenge is to predict the match outcome of the match I reviewed in that post;
Match winner receives 0.5 HIVE
Draw receives 1.0 HIVE
Match winner + exact score receives 3 HIVE
Draw + exact score receives 4 HIVE
RULES:
ONE entry per person per game week. (prerequisite)
You only can choose ONE outcome from the different 4 outcomes per game week. (prerequisite)
Ie if you choose entry 3. And you guess the match winner and your score prediction is incorrect you don't win anything. AND this goes for entry 4. If you guess a draw and your score prediction is incorrect you don't win anything.
Entries close 1 hour before each game week begins. Ie your entry would not be considered if post after the cut off time (prerequisite)
Please reblog this post (prerequisite)
After choosing your selection 1-4, tag a user you would like to invite to participate (NOT a prerequisite)
Sample of entry to this Competition in this format
The game to predict is Liverpool v Newcastle
My selection 3.
Liverpool 2 v Newcastle 1
#football #EPL-ScoreChallenge #OCD #GEM #qurator #sports #curie
Would love it if people can reblog this post before the start of game week 32+ so we can get people to participate.
Thanks for stopping by :)
Social media: Instagram | Twitter | YouTube