Hi All,
This is the current situation;
Currently Liverpool are ahead of 2nd place City by 23 points.
Manchester City have a game in hand, they will play Chelsea tomorrow morning.
Liverpool's goal difference is 4 better then City.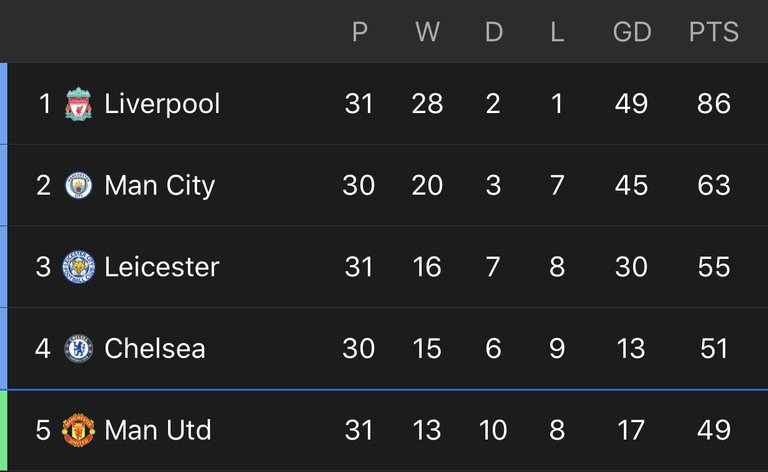 Liverpool CAN be crowned champions tomorrow if Manchester City fail to beat Chelsea at Stamford Bridge. Manchester City NEED ALL 3 points to delay the inevitable for another week. A draw with Chelsea won't be enough as Liverpool have a better goal difference.
Liverpool COULD be crowned champions without kicking another ball.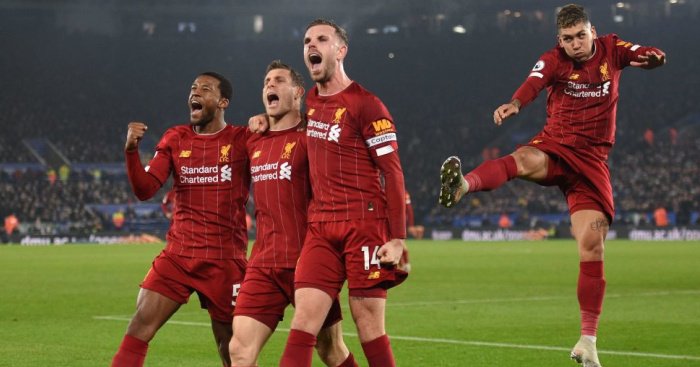 Thanks for stopping by :)
#football #qurator #OCD #GEM #sports #pl #liverpool #restart
Social media: Instagram | Twitter | YouTube