HI All,
Premier League season 2020/21 is returning in just under 4 weeks time. I am sure football fans on the hive community cannot wait.
HIVE FPL Fantasy Comp #HIVE-FPL
I have created a HIVE FPL mini league competition on FPL Fantacy
Joining the league couldn't be easier. Simply use the link below and you'll be added automatically after you've entered the game.
https://fantasy.premierleague.com/leagues/auto-join/9wowil
League Code: 9wowil
Looking forward to playing against you this season!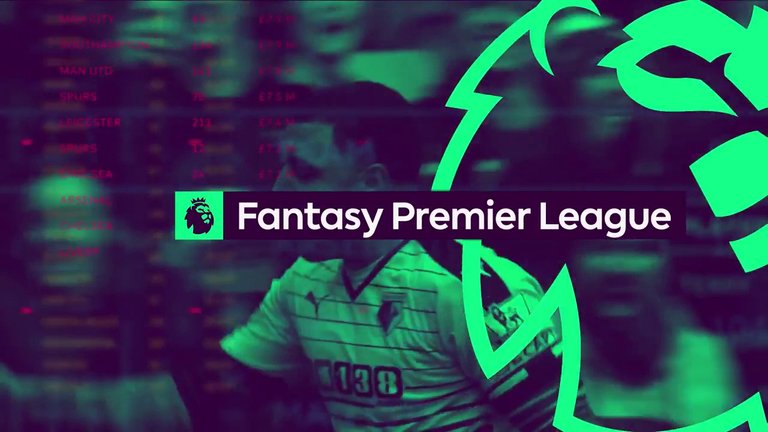 I will choose ONLY one game to review for that game week. I will blog my review on a separate post.
The challenge is to predict the match outcome of the match I reviewed in that post;
Match winner
Draw receives
Match winner + exact score
Draw + exact score
RULES:
ONE entry per person per gameweek. (prerequisite)
You only can choose ONE outcome from the different 4 outcomes per game week. (prerequisite)
Ie if you choose entry
And you guess the match winner and your score prediction is incorrect you don't win anything. AND this goes for entry 4. If you guess a draw and your score prediction is incorrect you don't win anything.
Entries close 1 hour before the game begins begins. Ie your entry would not be considered if post after the cut off time (prerequisite)
Please reblog this post (prerequisite)
After choosing your selection 1-4, tag a user you would like to invite to participate (NOT a prerequisite)
When you post your selection in the comments it should look like the example below to eliminate uncertainty and confusion
The game to predict is Liverpool v Newcastle
My selection 3.
Liverpool 2 v Newcastle 1
I will iron out the prizes of #HIVE-FPL competition and #EPL-ScoreChallenge in the up coming weeks with a new blog post, so keep an eye on that.
I am so excited about PL returning so soon and I know there a few HIVErs in the community love PL too. I hope to see you participating in those 2 competitions AND let the games begin!!
And also please tag a friend that would be interested in this competition
@koychev22 @lyubo19 @jaguarosky @mad-runner @girolamomarotta @giornalista @frafiomatale @spiceboyz @flashpointstudio @starstring @dexpartacus @scubahead @jaguarosky @geyzee @brittandjosie @richgaynor
#football #EPL-ScoreChallenge #HIVE-FPL #challenge #competition #OCD #GEM #qurator #curie
Thanks for stopping by :)
Social media: Instagram | Twitter | YouTube