Hello to everyone in the Photography network and Hive community.
---
Let me share some moments from my day today...
The day has started early for us and Guru is just finding her place around :)
Нека споделя малко моменти от днешният ден.
Денят започна рано за нас с Гуру и тя си търси хладно място на което да се покрие ;)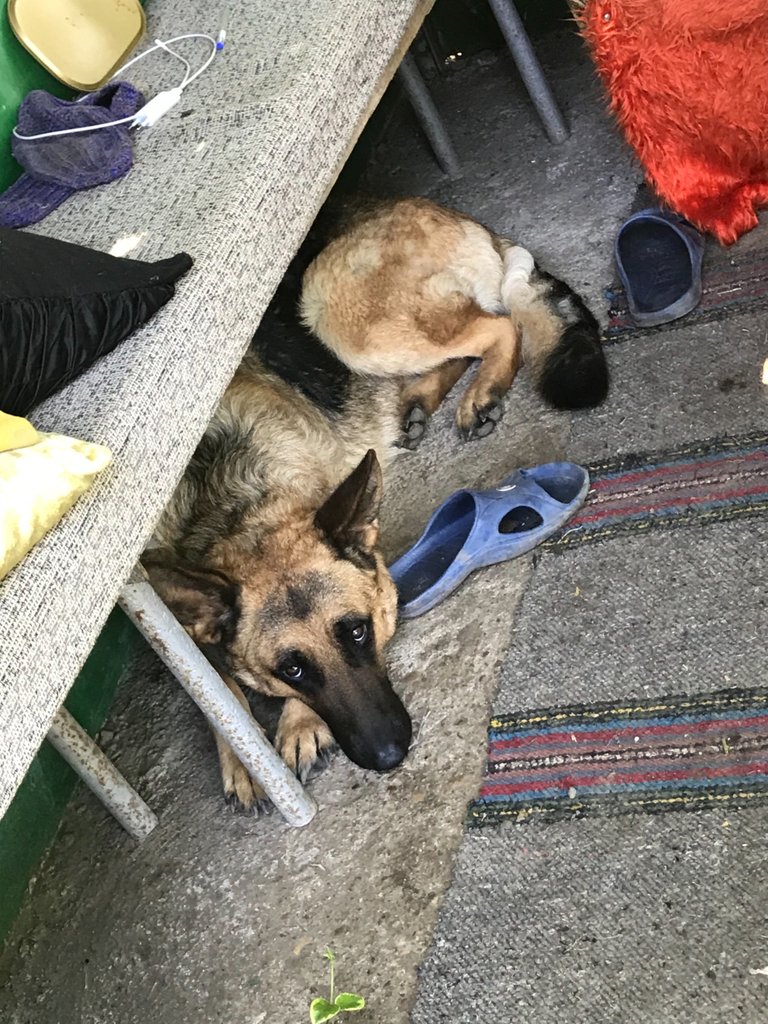 Then my grandma came to do some gardening work...
First, fertilize the soil with some product...
Баба си доиде да прави малко градинска работа
Натурява почвата с химикали :)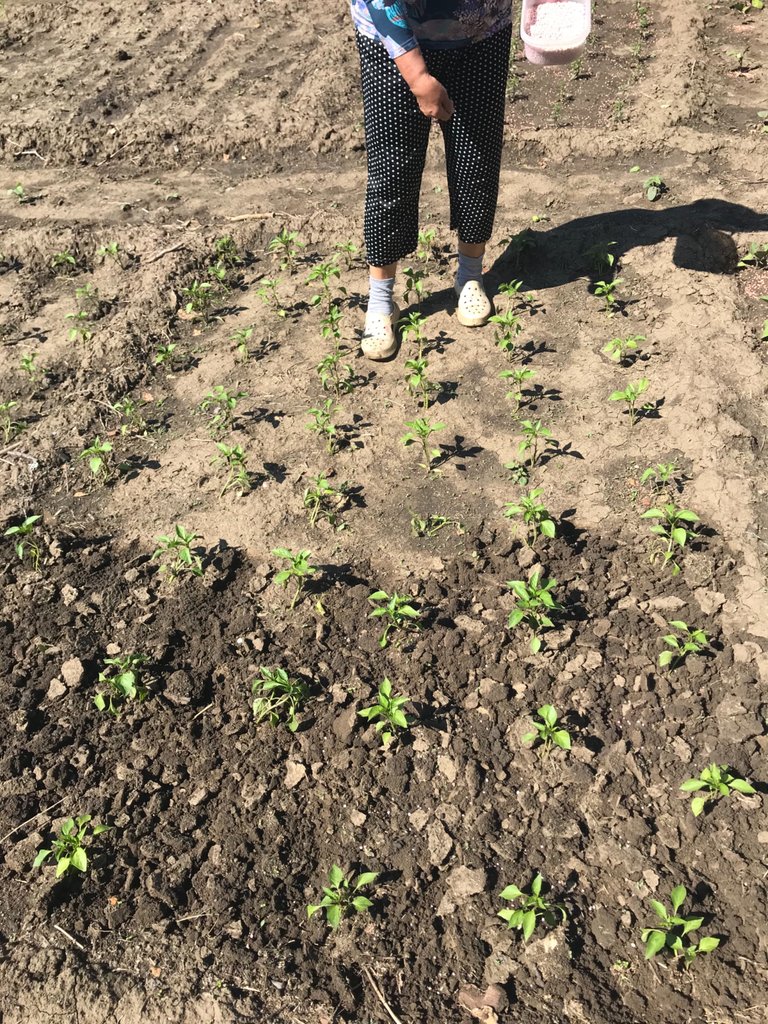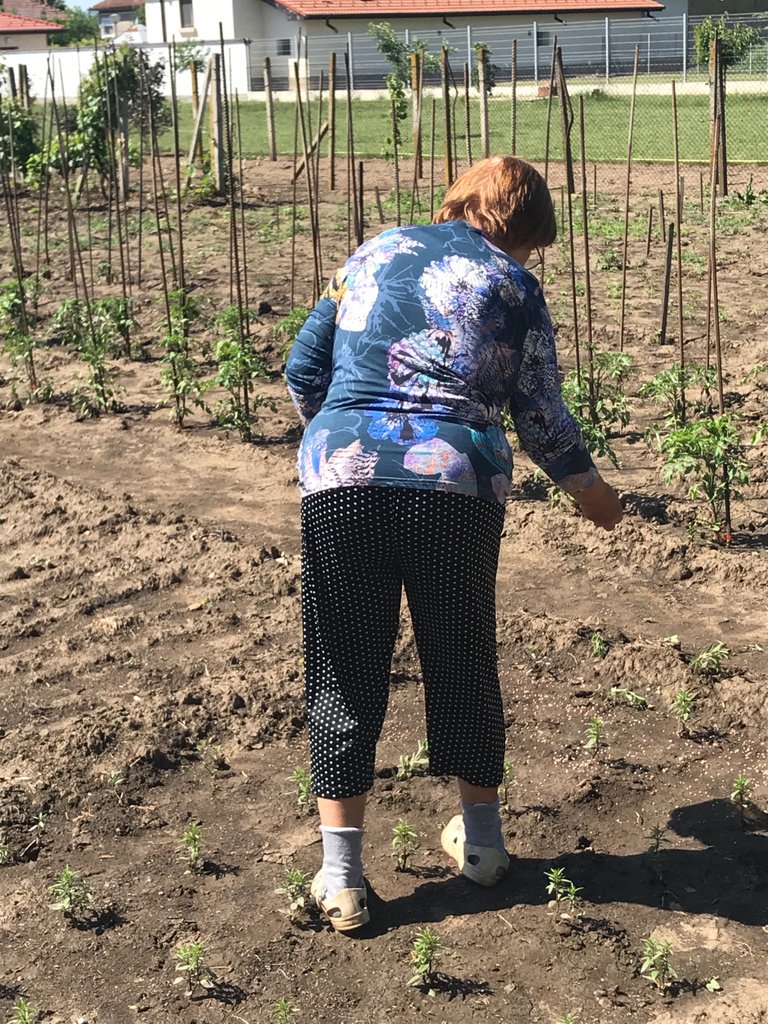 Then, dig a little pepper so the chemicals can go easily around it :)
I'm trying to stay on the side sometimes when I see she may not be happy with my work :)
После прекопа малко пипера да може да се натури по хубаво :)
И същевременно гледах да и не и се мяркам много, че на криво днеска :)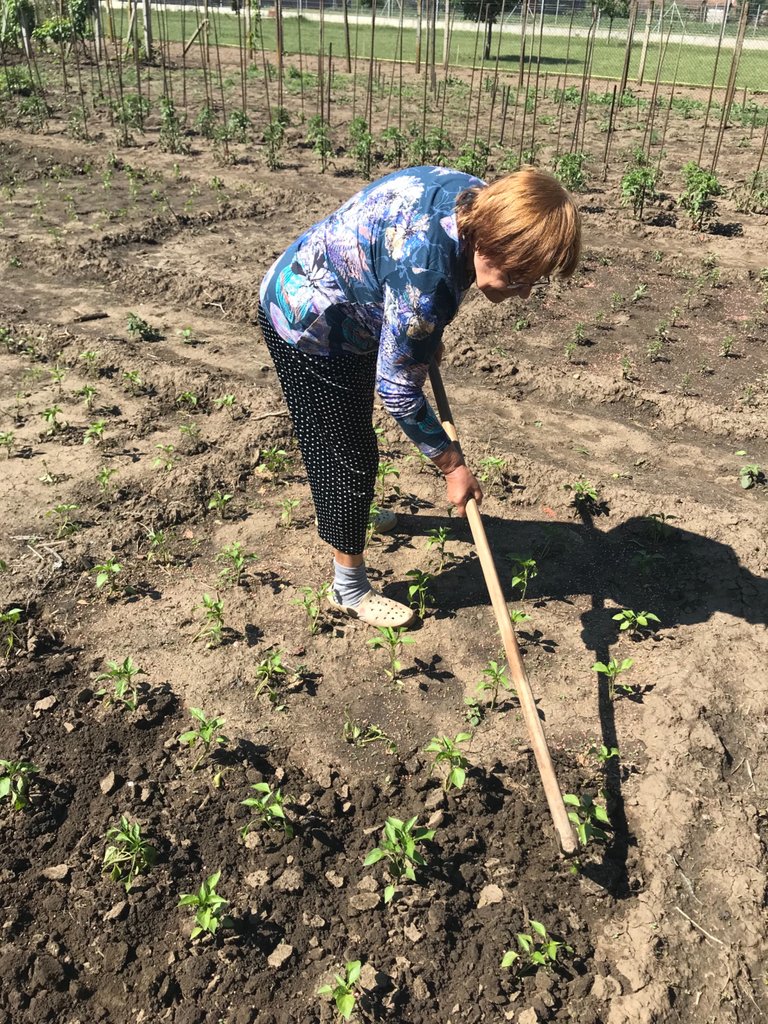 I went to my grandfather house to see my cousin @koychev22
Our grandfather passed away today.
Ходих до на дядката къщата да видя брадчеда @koycvhev22
И дядката се спомина днеска.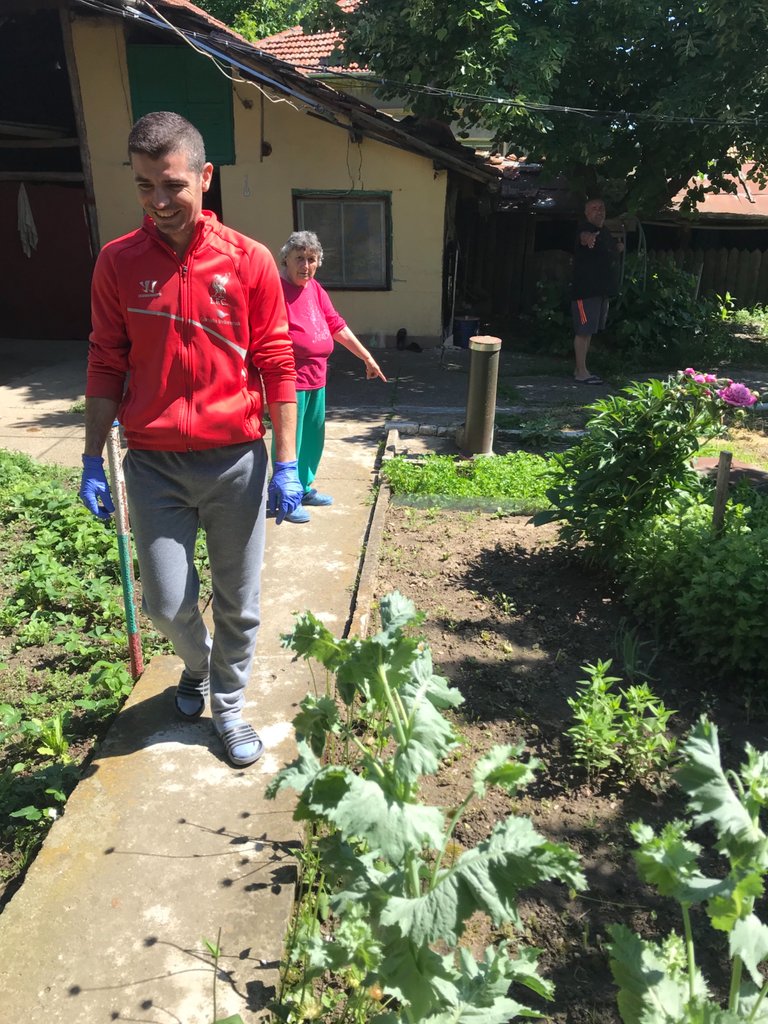 I saw a snail on the ground :)
Тука охльов видях :)
And now is time for a 0.0% Heineken
I love it :)
И Сега една безалкохолна бира Heineken
Уникален е :)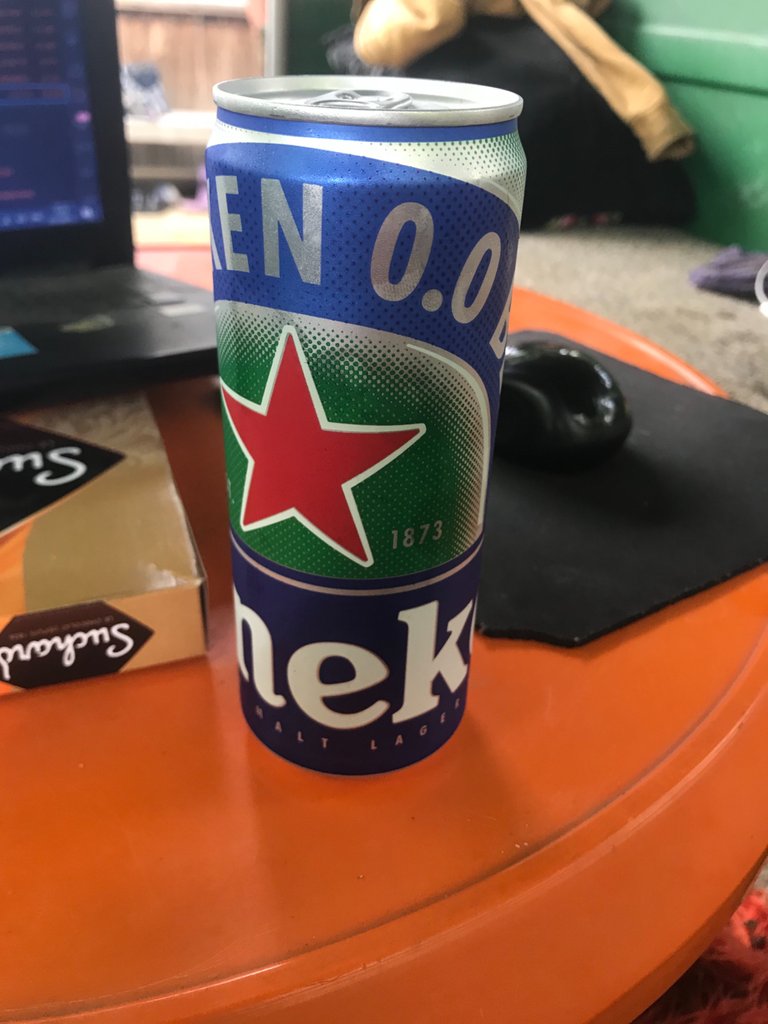 ---
---
Всичко от ежедневието ни с Гуру само в моят блог в Hive.
---
Главна част от Йога практиките като цъкнете картинката отдолу:
Yoga practice available english as well.
English/Български

---
За всеки който иска да се пръседини към #Hive мрежата моля цъкни картниката с "Първи стъпки в #Hive" и изпълни всички стъпки от 1 до 5 като изгледаш и видео материала да разбереш какво е #Hive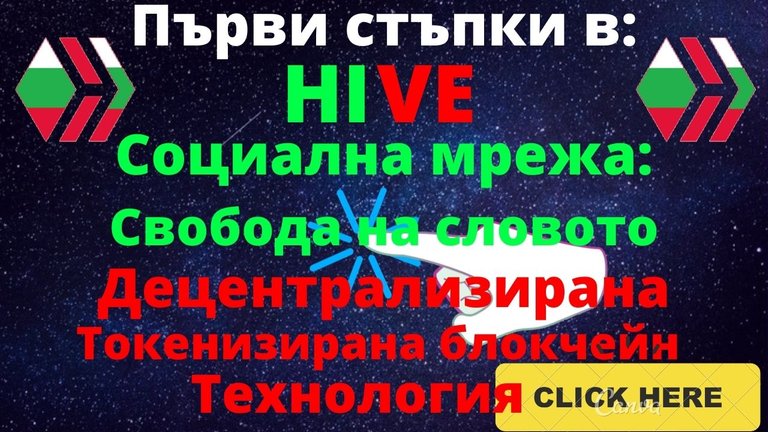 ---