Category: Daily Journaling
Sub-Category: A Day In The Life Of A Yogi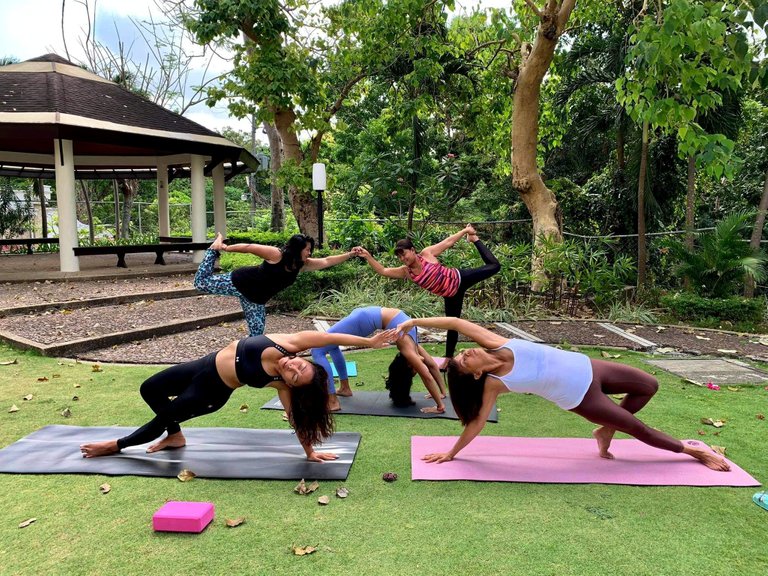 In my first few weeks of joining a yoga, I could barely touch my calves never mind a backbend. The few months after that I think I could almost touch my toes, which is to me is great progress. It's almost six months that am on am yoga journey and now even after weight training, I could touch my toes which I think is pretty good flexibility.
I never really understand why I couldn't do it before, I always assumed that the only people who can do it are the ones who were born flexible.
It's amazing how flexible you can be from consistently practicing yoga. Although stretching every day really helps to improve flexibility, but you know how we all love to procrastinate and we tend to forget to practice the five-minute stretching at home. That's why I like joining a yoga class because it motivates me to do yoga and it inspires me when I see other people that are already good at it.
As we get older, our muscles become stiff that's why older people are more prone to injuries. So if you want to discover more benefits of flexibility, I would recommend joining a yoga class and even a virtual class if you haven't tried yoga before.
Xo,
Gilaine

Other Daily Journaling Blogs
A Day In The Life Of A Busy Bee | Bought Worth 15,000 Php of Hive & Powered Up!
Are you an everyday hustler? Engage and get a chance to win 10 Hive/ 4+ USD/200+Pesos!
How I Celebrated My 30th Birthday & A Big Revelation!
A Day In The Life Of A Home Cooked Mom
A Day In The Life Of A Yogi: My yoga journey

Are you an inspiring writer, storyteller, amateur photographer, gamer, fitness enthusiast, or whatever talent you may have?


Join the social media platform that pays contributors who share their valuable content!
Sign up here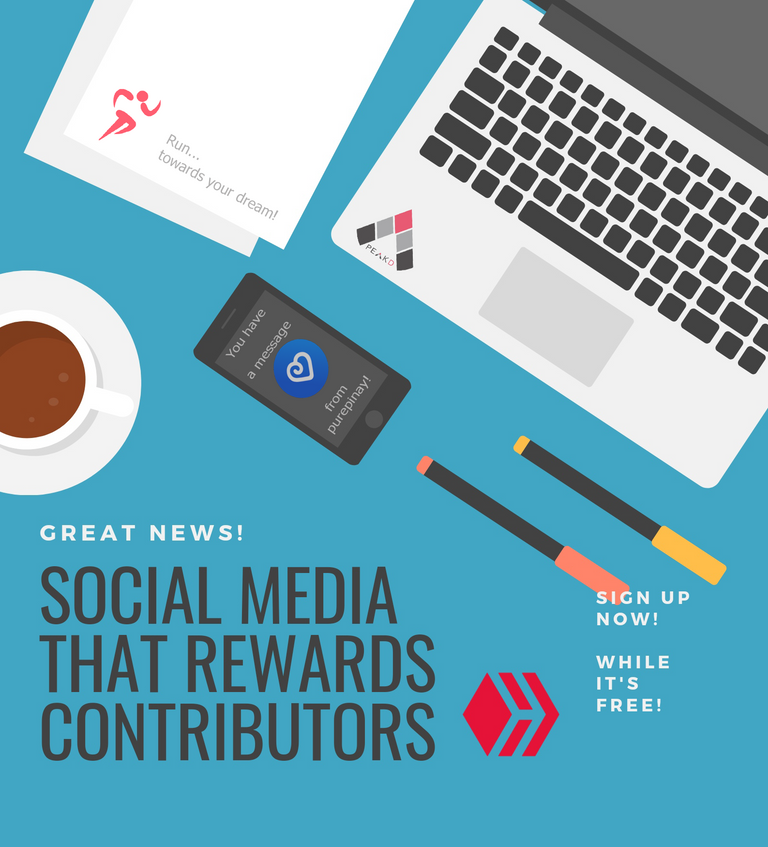 Make sure it shows "purepinay" as a referral account so I can get the VIP ticket that will possibly add you to the curation list and get your first hive reward coin from me!
If you need help in creating an account, feel free to send me a msg here.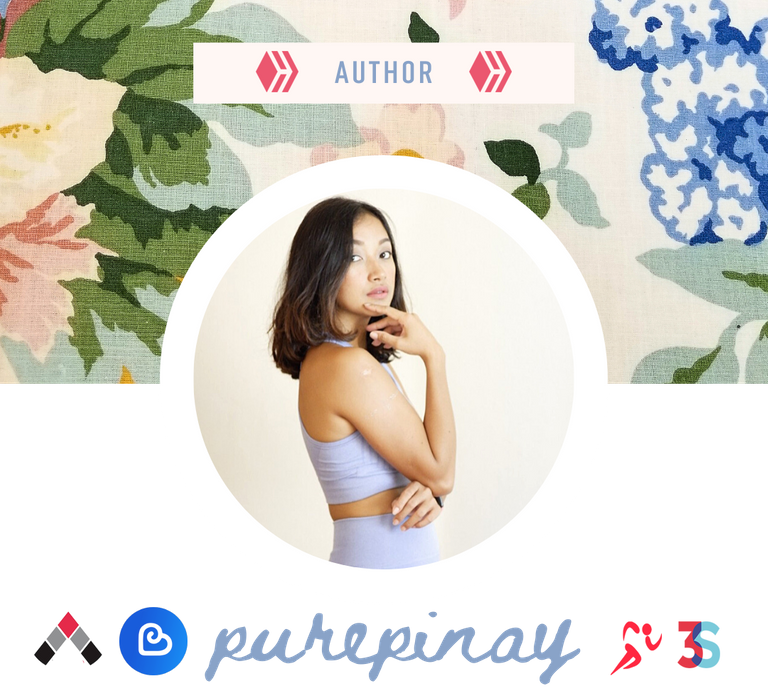 For collaboration email me at purepinayhive@gmail.com