Hive Meet Up Graz (EN/DE)
And again I learned a lot 👍
Yesterday I have been at the Hive Meet Up Graz, which was initiated by @reiseamateur.
For me it was the second Meet Up and again very interesting. Also @richie8012 was there, so we were the two "newbies" 😁 Even though I celebrated my first birthday on Hive, I'm still a complete newbie 🙈 But well, that can still change 😎
In any case I say thanks to @reiseamateur for the great training! Now I should implement soon what I´ve learned!
Also this time @reiseamateur had a raffle for us and I was allowed to count myself among the lucky winners 🤩 With 100000 Sports I may now make a great start also here 💪 Thanks for that!
Also @richie8012 was one of the lucky ones and won 10000 CCD and 1 SQM 🤩
Fine and instructive was this meeting yesterday! Thanks for that and I'm looking forward to join one oft he next meetings again 😊
Thanks @reiseamateur for your effort! 🙏
Much love,
music-nature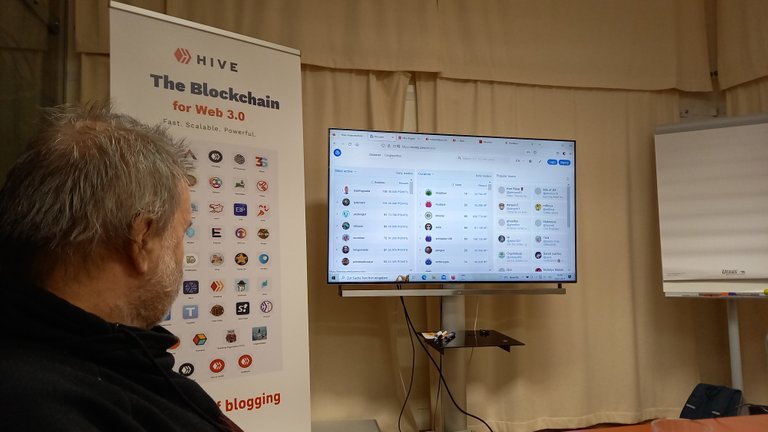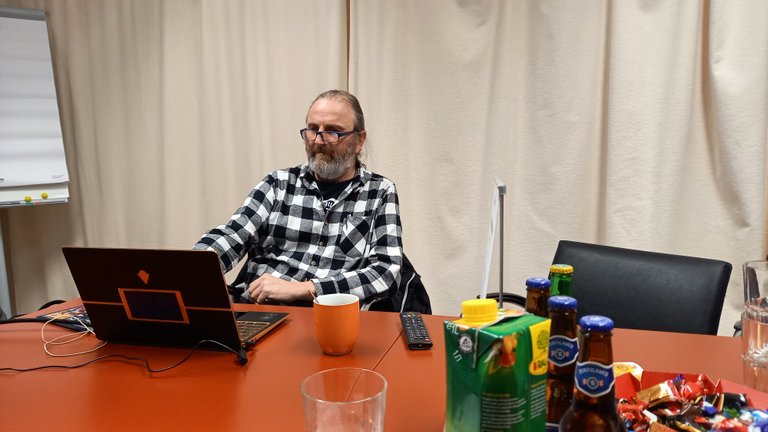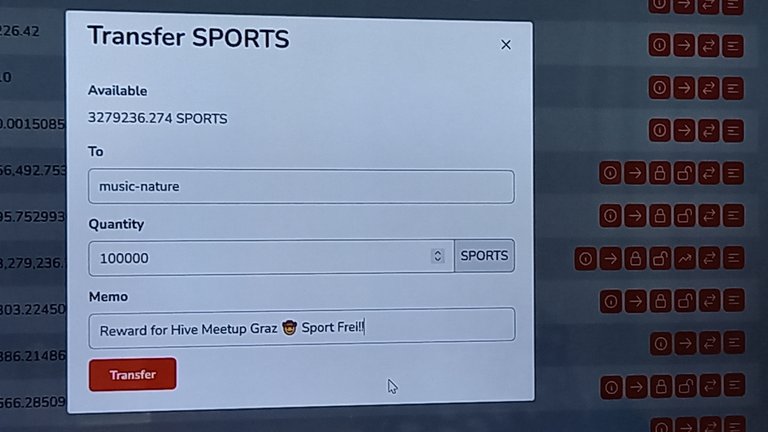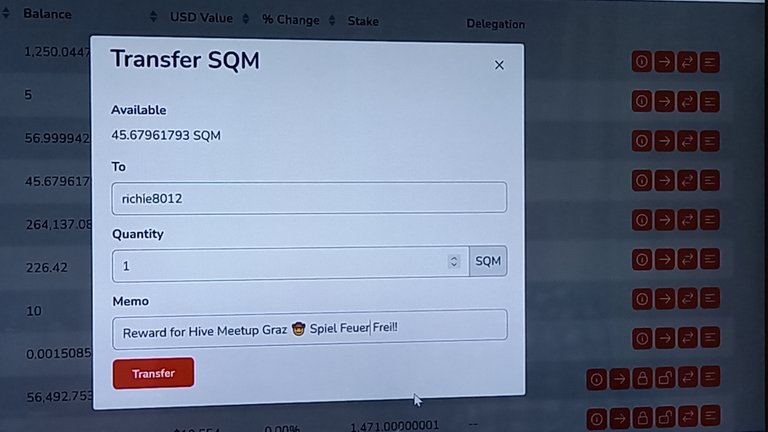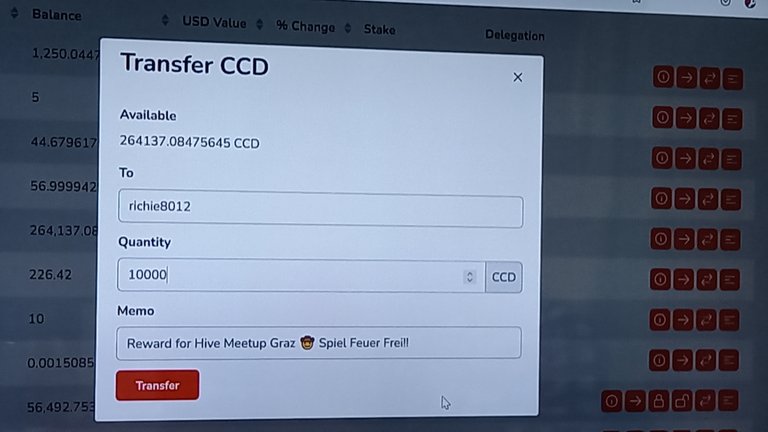 Und wieder viel gelernt 👍
Gestern durfte ich wieder beim Hive Meet Up Graz dabei sein, welches @reiseamateur initiert hatte.
Für mich war es das zweite Meet Up und wieder mal sehr interessant. Auch @richie8012 war dabei, somit waren wir die beiden "Neulinge" 😁 Auch wenn ich schon den ersten Geburtstag auf Hive feiern durfte, bin ich noch immer ein kompletter Frischling 🙈 Aber gut, das kann sich ja noch ändern 😎
Auf jeden Fall sag ich herzlichen Dank an @reiseamateur für die tolle Schulung! Jetzt sollte ich das Gelernte demnächst umsetzen, um es nicht zu vergessen!
Auch diesmal hatte @reiseamateur eine Verlosung für uns und ich durfte mich zu den glücklichen Gewinnern zählen 🤩 Mit 100000 Sports darf ich nun einen tollen Start auch hier hinlegen 💪 Danke dafür!
Auch @richie8012 zählte zu den Glücklichen und gewann 10000 CCD und 1 SQM 🤩
Fein und lehrreich war dieses Treffen gestern! Danke dafür und ich freue mich auch bei einem der nächsten Treffen wieder dabei zu sein 😊
Danke @reiseamateur für deinen Einsatz! 🙏
Alles Liebe,
music-nature
---
---