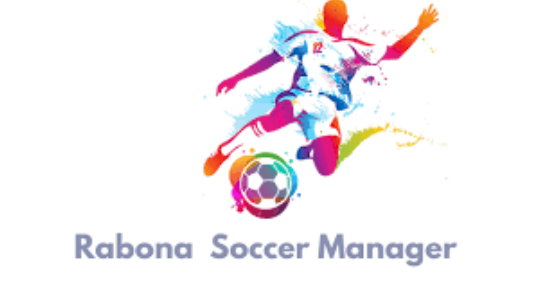 Rabona*
Nachdem die letzte Saison mit Platz 6 schon überraschend gut gelaufen war, konnte diesesmal noch ein "Schäuferl" draufgelegt werden.
Platz 4 hinter den derzeit fast unschlagbaren Top 3 ist ein Ergebnis mit dem der Manager nie im Leben gerechnet hätte und somit kann man das wohl als "best of the rest" bezeichnen.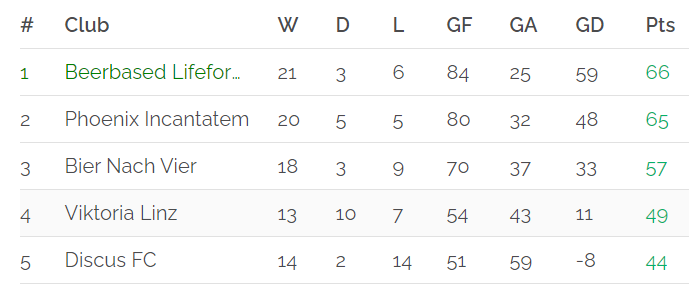 Bei den Finanzen sieht man ganz deutlich den großen Unterschied zwischen League 1 und der LOC.
Obwohl meine Mannschaft derzeit sehr teuer ist schaut es finanziell immer noch ganz gut aus, was passiert wenn man absteigt sieht man ja in der Mitte des Charts.
Aber nachdem es in den letzten 2 Saisonen ja sehr gut gelaufen ist, gehe ich mal nicht davon aus dass es in absehbarer Zeit wieder eng werden könnte mit dem Klassenerhalt.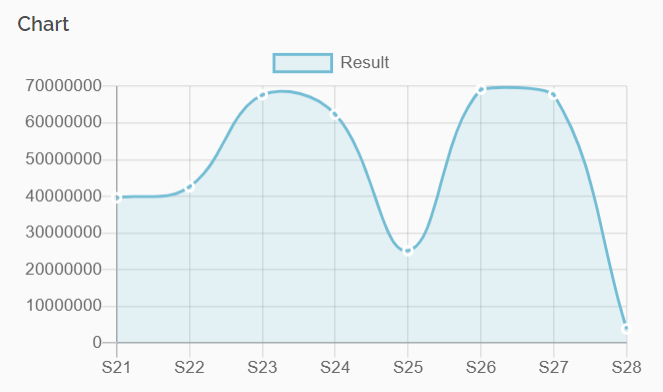 Durch die sportlichen Erfolge konnte man doch tatsächlich das erste mal in der LOC ein paar Fans hinzugewinnen, zwar nur marginal, aber besser als ein minus und wenn man die so um die 60k halten könnte, wäre ich schon zufrieden.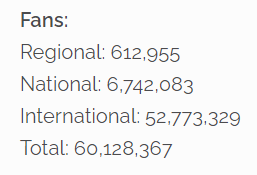 Für die kommende Saison wurden 2 neue Spieler verpflichtet und dafür 2 der älteren aussortiert, somit sollte mal stärkemäßig in etwa wieder das Vorjahresniveau erreichen können.
Mit einer Wiederholung des 4. Platz rechne ich eigentlich nicht, halbwegs oben mitspielen und ich wäre schon mehr als zufrieden, nachdem der Saisonstart mit einem Unentschieden und einer Niederlage auch nicht gerade berauschend begonnen hat.
---

Diverse Ref. Links*
Blockchain Game - Rabona*
Blockchain Game - Rising Star*
Blockchain Game - Cryptobrewmaster*
Create your own Hive account here - Hive*
Kryptobörse - Binance - 5% Provisionsvergütung*