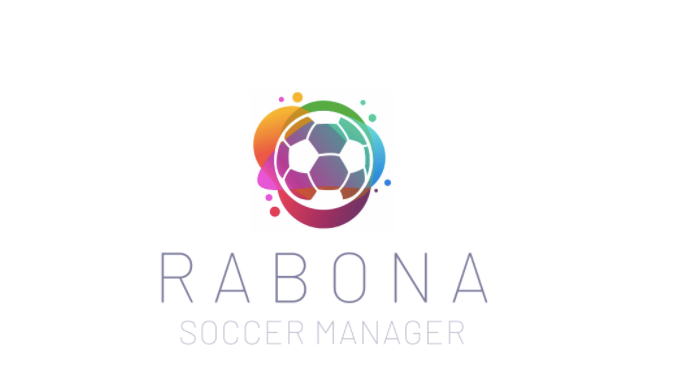 Hive is alive!
I am always calling for business use cases on our blockchain vs. the still dominating focus on content rewarding community stuff. Today finally a great news of a new Game - Football / Soccer Manager on the chain is to me a HUGE chance to promote the Hive blockchain to the masses given Soccer is simply played / loved by 70% of the world population!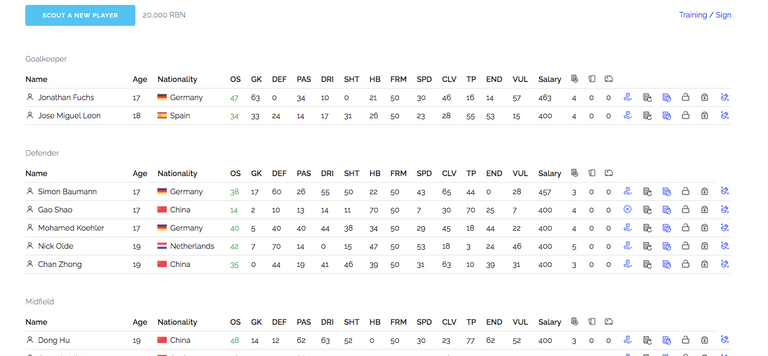 Ein Use Case auf Hive, der die Massen anlocken kann!
Nachdem ich heute mal wieder meckern musste über Hive und den m.E. falschen Positionierungs-Ansatz für die Blockchain gab es doch auch Grund zur Freude.
Ein neues Game auf der Blockchain - und endlich ein Game mit Mass Appeal! Eine DApp, mit der ich mich (je nachdem wie es denn funzt @rondras und @oli) mal von der Ausrichtung zu 194,000% identifizieren kann! Ein Fußball Manager - YES!! In meiner Jugend hab ich nächtelang den Ascaron Anstoss 1-5 oder so Versionsmarathon komplett durchgespielt - Fußball war und ist mein Leben und so ein Spiel auf der Chain zu haben macht mir einerseits Freude und auf der anderen Seite denke ich, das so ein Game in der Tat Leute auf die Chain locken könnte, die auch evtl. dafür investieren. Schließlich hat man für die Games damals auch seine 50€ Euro ausgegeben plus Erweiterungen (damals als CD's).
Bin begeistert am Entdecken aktuell - wer mitmachen will gerne über meinen Link, bekommen beide 25,000 In-Game Token, aber kein Zwang: https://rabona.io?ref=uwelang.
Habt Spass - der Anfang sieht extrem gut aus, der Support ist klasse. Also lasst uns die Saison vorbereiten!
Endlich ein Thema was man auf Twitter, Facebook, IG und selbst LinkedIn spielen kann!!