Knockout Tourneys
KO Tourneys start today! Coding it up wasn't as hard as I anticipated going in and now I wish I'd tried a lot sooner. If you aren't familiar with KO Tourney's what they are is an additional way to win Chips/STEEM outside making it "in the money" at the end of the tourney.
All you need to do to is Knockout another Player from the tournament and you will win their entry fee for that tourney! Any tournament that has "KO" in it's name will payout a Bounty for knocking out another Player, this includes all BROwar™ Heads-Up Tourneys as well.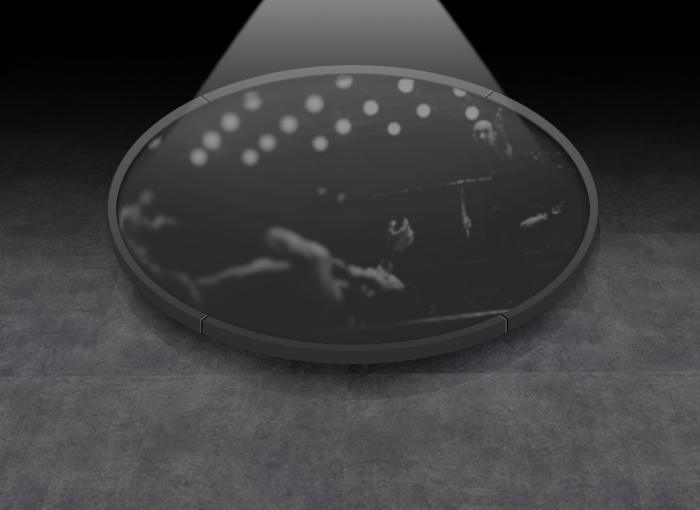 See You in the Ring!
Errrrr ... at the tables.