Some seconds ago I paid back 1 000 000 RBN to @jelly13. The loan was taken about 20 days ago with 100 hive as a safety.
https://peakd.com/rabona/@minimining/rbn-loan-contract
~~First - Was it worth to loan RBN ?
Some days before I entered the highest league I borrowed 1 000 000 RBN to quick upgrade my stadium. I had seen that it is A LOT more audience in champion and I wanted to sell a lot of tickets. That the best income in this game. But I hade not RBN.
Buy it? Well - I needed 10 USD to buy that buildening.
Loan - I pay 1 USD for the loan (yes thats a high rent and dont blame my friend for that, it was me that suggest it),
So with bigger stadium. Was it a good move?
Well, look at my incomecurve and guess when I entered the chammpionsleague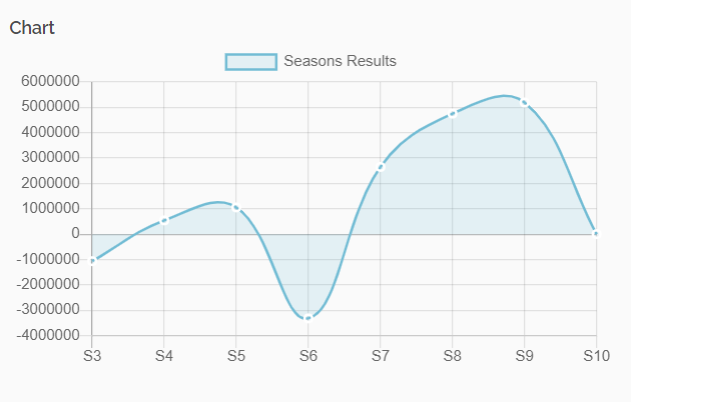 Yes it was a good move. I have now pay back my 1 000 000, upgrade a lot of buildings and bought players . Still have 5 million left in pocket.
Loan in other games
I love the app celsius. I get rate for my crypto from people taking loan with other crypto as safement.
I know that this is pretty complicate to program but what if....
What if I can lend out 10 000 DEC to someone who play SPlinterland a lot? (I already lend out cards). What if I can lend out 1 000 000 RBN in some kind of service and get 30%-50% annual return?
Well - I think it would be awesome to make the finance more flexible. But maybe to difficullt.
Anyway - I love loan, when it gives back more than it cost.
Yesterday I dumped down to league 1 again. But I tell you.....I BE BACK !!!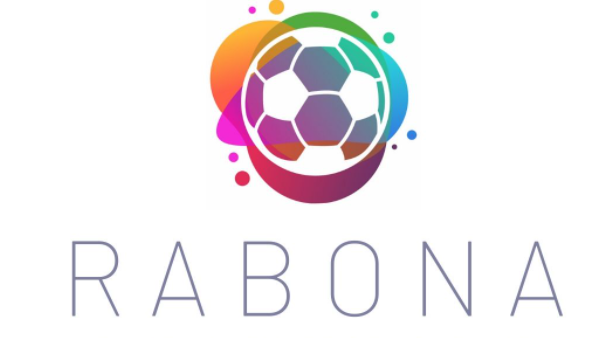 image.png
What is Rabona
Rabona is a soccer-management-game at hive-blockchain. You buy/sell players, upgrade stadium, decide ticketprice and practice your players everyday.
You need about 3-5 minutes a day to make important changes. If you really want to trade players and try to find tactics you can of course put 484656 a day if you want.
Entry fee is 5USD in hive. And you can win hive by get high up in the league. That is similar to Splinterland in some way. When you win you earn RBN (in-game-currencie) and after every season (7days) they pay Hive to players (depend on your position).
Game Area
https://rabona.io
Register
https://rabona.io?ref=minimining Use my ref.link and get 25 000 RBN extra. And tell me in comment and I will send you 20 000 RBN more.
Discord
Yes you will get a lot of help here
https://discord.gg/FQJW7zG
15% of this post goes to HODL-community that helps me grow!