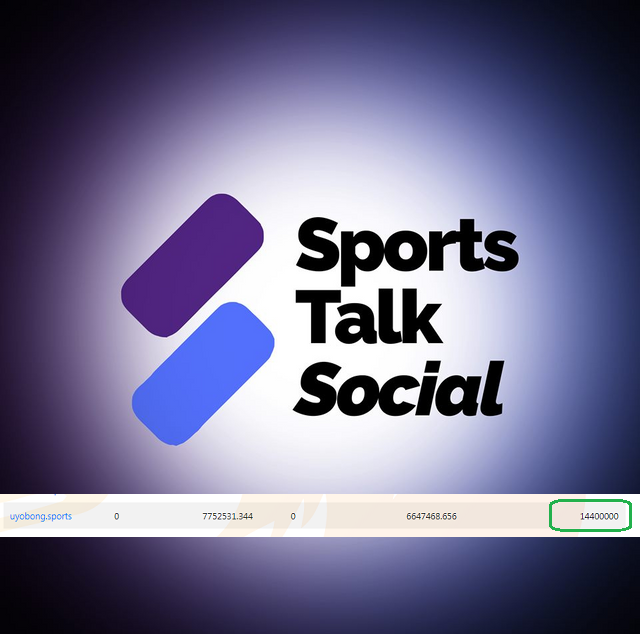 Hi, good morning. It's cool to share with you my growth in cryptocurrency investment on the Hive Blockchain. Hive is a prototype for a crypto-centric world. Every sector is well represented and the each day, the growth continues. With the European Premier League (EPL) resuming yesterday, we are hopeful that there would be more exciting news in the media space beyond the boring corona virus stats.
It is beautiful to know that on Hive blockchain, there is a thriving sports community -@Sportstalksocial dedicated to support sports contents and rewarding them with a Hive-engine token called SPORTS. This means that sports content creators as well as consumers can earn SPORTS token which is exchangeable for Hive on the LeoDex or on Hive-engine.
In the early hours of today, I powered up 401345.314 SPORTS Tokens which accumulates my total staked tokens to 14.4 million. As at now, I am about 5.6 million tokens away from the 20 million stake target I id set for myself.

For me, it is not yet time to start dumping Hive-engine tokens. We are still in the gathering days and it will be cool to deal SPORTS at $0.001 or best $0.01. I see this happen soon as we expect one of the top football organizations to join Hive and adopt SPORTS tokens as a reward token for fans and supporters.
I have mad recent blogs highlighting the opportunities lurking in Hive for football organizations who would adopt cryptocurrency and blockchain technology and especially, Hive. You may create time to read these posts:
I have enjoyed some awesome curation earnings from the tribes token of Hive, one of which is SPORTS. Investing in SPORTS can also be an additional revenue source as I detailed in this post.
I am consciously sharing blogs on my investment activities in Hive blockchain to help show prospective investors the awesome opportunities already available on Hive Blockchain. Besides, this serves as a reference point top rack my growth within the communities involved.
---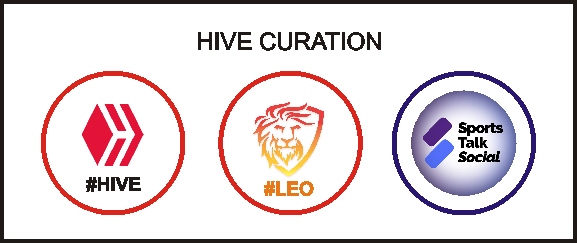 ---
These are just my opinions and not a financial advice,. Do your researches before investing.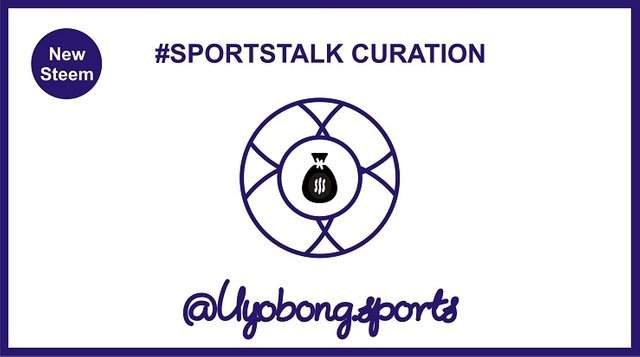 If you have made a recent "quality" #sportstalk post of at least 200 words, drop the link in the comments section of this post and rehive the post for a huge upvote from my 14.4 million stake.
Please consider following @uyobong.sports to be able to see our upcoming give away.
You may also consider delegating SPORTS to @uyobong.sports to enjoy daily Curation.