So, yesterday was a Betmanless day at BetScorum. You've deserved a rest. Did you use it to the full?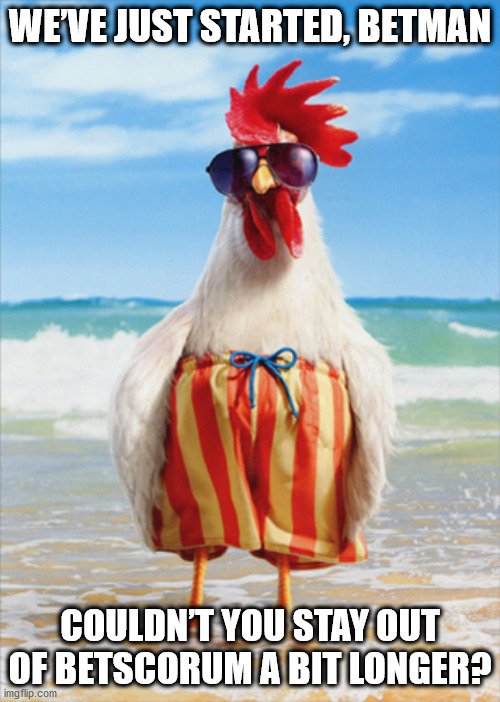 Don't worry chicken, you'll soon have to flee before the Corona police, and then a few Betman's odds will wait here for you: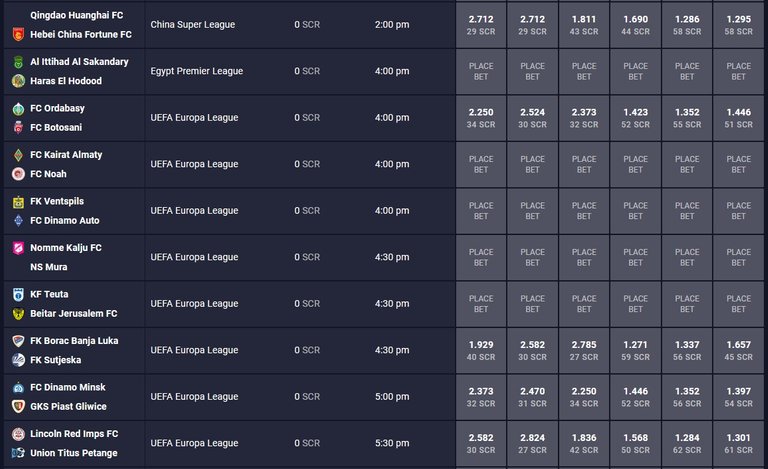 Did you see how SCR sharply drop at the end of Betmanless yesterday?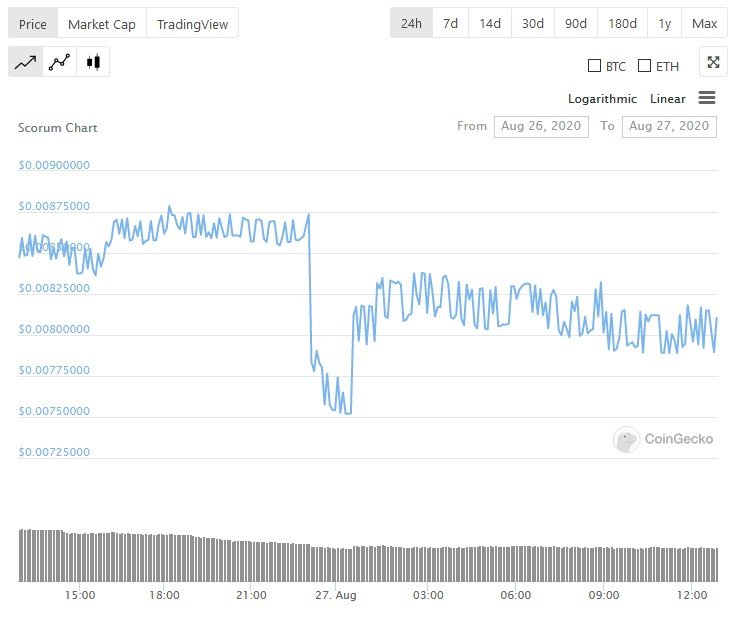 Now we all have to lift it together, with or without Scorum Loyalty program for betting bloggers for July… September.
Now get back to work!
Betman's corner at Publish0x
Find it all out at Scorum Hive and Steemit


Check out ABRA and easily invest in 28 cryptocurrencies or BIT10, an index of the top cryptos. Use this link to sign up and get $25 in free bitcoin after your first Bank/Amex deposit, or 1.5% cash back when you exchange cryptos

1GZQG69sEKiMXKgGw9TcGcUCBoC4sC1ZYp