Everywhere in EU there is a new wave of coronapanic. Spain, UK and France are preparing lockdown again, so this may be the last football fun until the rebellion party…


And for this one last (maybe) time, the odds menu at BetScorum is unusually rich: You have a salad of Turks and Brits, you have compact Germans, you have a pair of Italians, a few Spaniards here and there, you even have some French…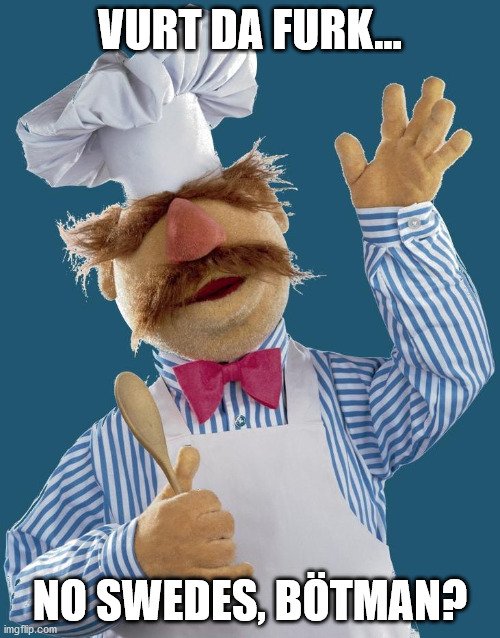 It's Betman. You don't have Swedish games today at the menu my dear Chef, but you have that stuck Swed pair of Helsingborgs IF vs. IK Brage, which is there so long that it has become a new Scorum header: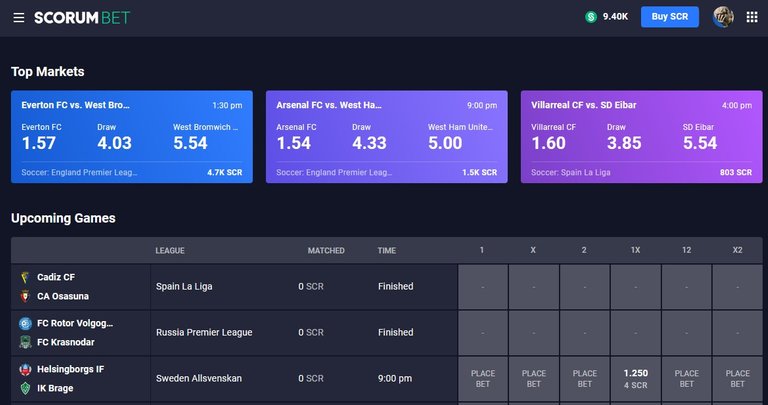 If that is not enough for you, I can only direct you to the kitchen again. Cook your own odds for your favorite games and then bring us that here on our table… Would it be a Swedish dish on a Swedish table then?
Betman does not have to put a pic of the odds today. There are better offer than Betman's everywhere you look at BetScorum.
I would call you to bet today, but a few days ago you have destroyed Betman 1:3… Maybe you should abstain today, as you did yesterday and yesteryesterday. Besides, who needs SCR above half a cent, right?
Enjoy the last days of fake freedom!
Betman's corner at Publish0x


Check out ABRA and easily invest in 28 cryptocurrencies or BIT10, an index of the top cryptos. Use this link to sign up and get $25 in free bitcoin after your first Bank/Amex deposit, or 1.5% cash back when you exchange cryptos

1GZQG69sEKiMXKgGw9TcGcUCBoC4sC1ZYp