It is with pleasure that I come today to announce the winner of a delegation of Lord Arianthus LVL 3 until the end of this season.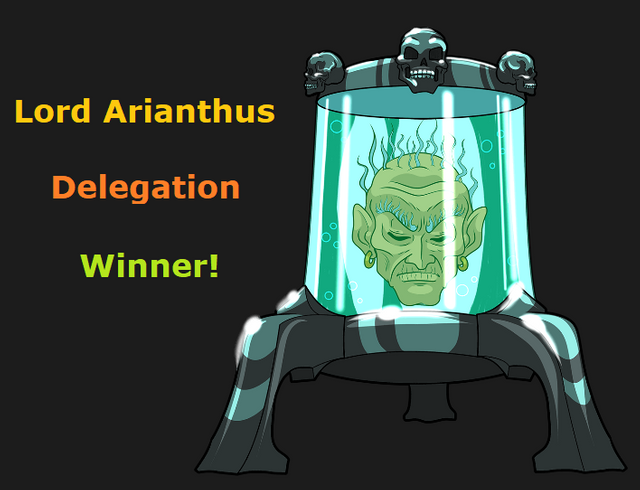 The winner was:

Your reward has just been made: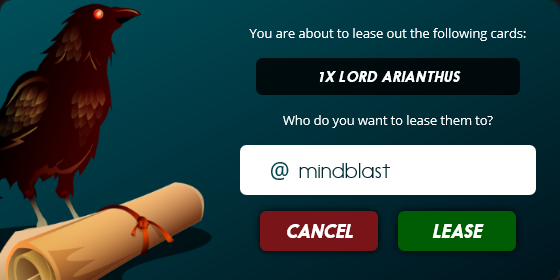 I wish you to make good use of this card, have fun and can help you get more rewards and a better rating...
Lord of Darkness is the ruler of the Dark Eternals of Mortis. Long ago, when he was named Lagfael, he discovered the truth of darkness from a Dark Tzar who paid him a visit from the dark eternity. Defecting from the living of the Splinterlands, Lagfael wrote the Dark Codex and began recruiting souls for the Dark Eternal collective. The Lord of Darkness loves combat, and his mighty flame whip leads Dark Eternal teams to victory again and again at Mount Mox.
---
Thank you all for your participation! And good luck in the next contest!
---
Images: @splinterlands and SteemRandomWinnerPicker. Quote by @splinterlands
---