Welcome Guys!
This time no jackpot in the boxes, but this day I can confirm with my daily quest as a good day!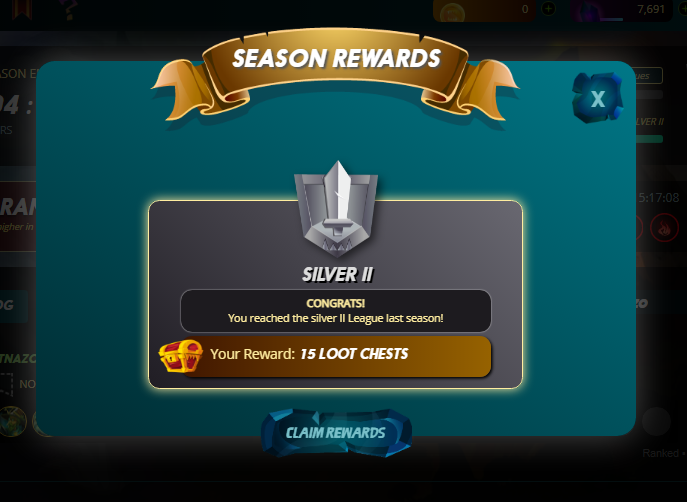 Start was good first box and rare card for 0.69$ nice number by the way :D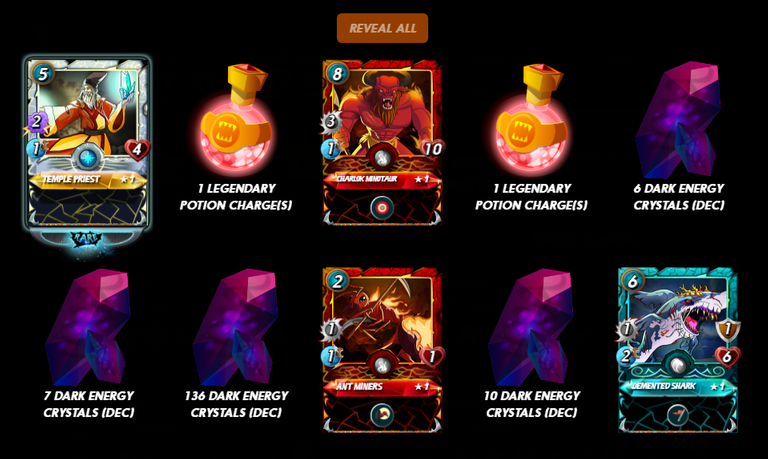 Then I got some DEC, not that many like at the morning from the quest, but still not bad.
And the last part of rewards!

Nothing special couple DEC tokens and shitty potions and a card for 20 cents, but it's ok.