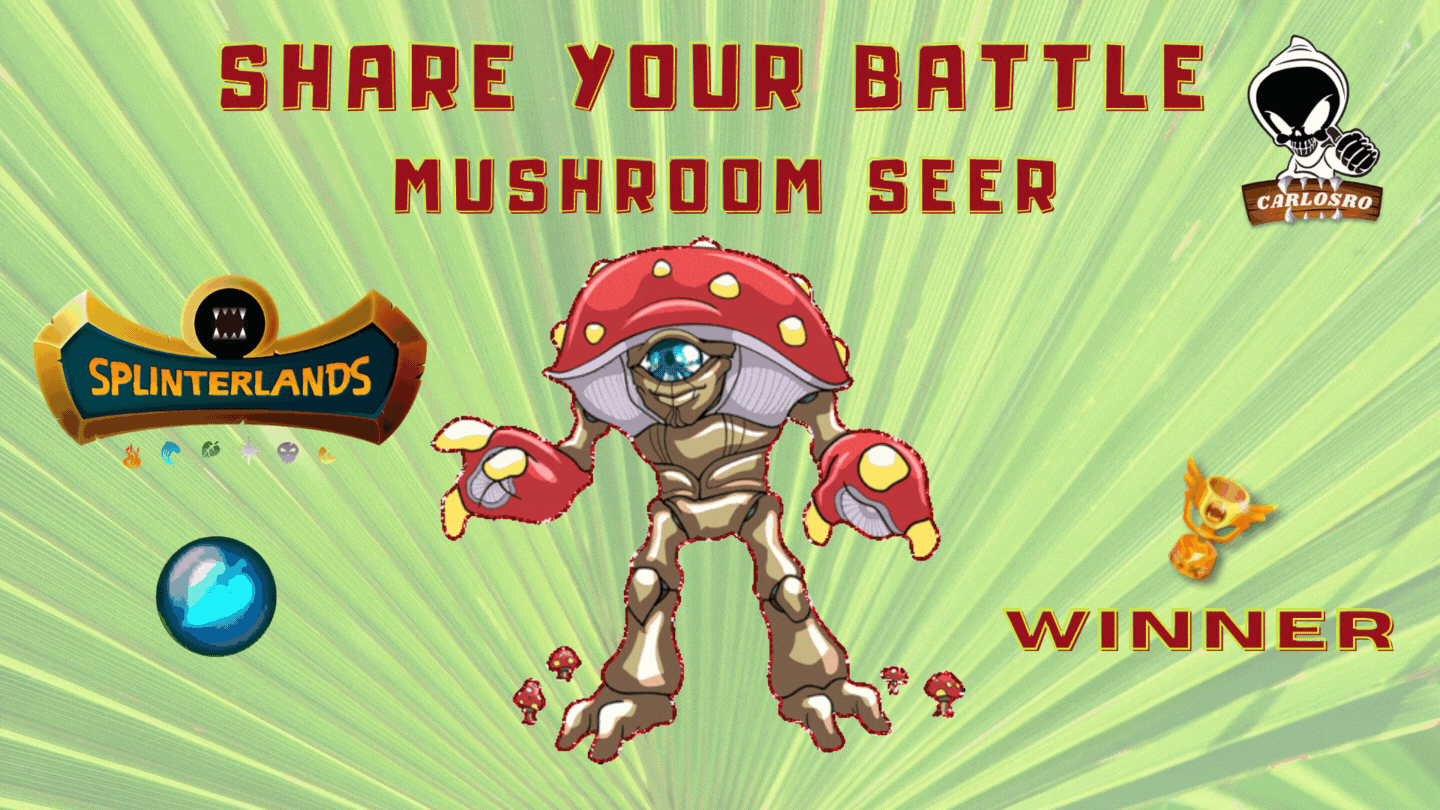 Hello guys,
Today I am going to share with you a battle that I used MUSHROOM SEER to enter the Weekly Challenge - SHARE YOUR BATTLE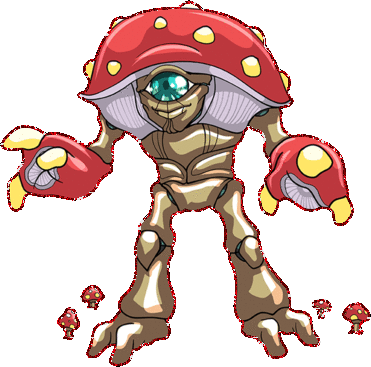 image @splinterlands
MUSHROOM SEER
The hidden Mushroom Forest at the heart of the Centauri Wood has produced many curiosities in the past, including medicines with strange and otherworldly effects. Recently, fully grown Mushroom People have emerged from this forest. These Mushroom People spread maddening spores everywhere they go.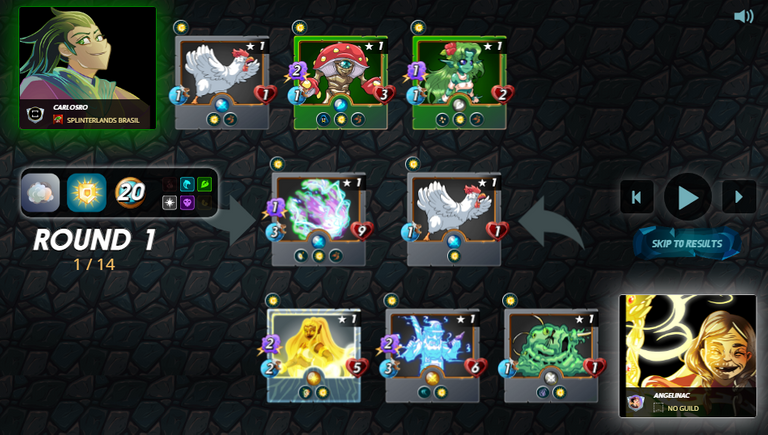 Here's my battle [LINK]
Fog of War and Holy Protection Rule
BATTLE STRATEGY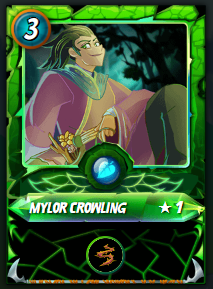 My summoner was MYLOR CROWLING. I chose it because the THORNS skill is very strong with low mana battles. And I suspected that my opponent was going to put a melee tank. (not happy) ehehhee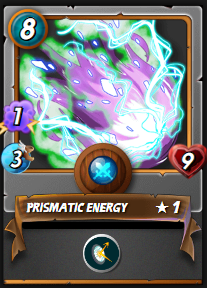 The first monster to be my Tank I thought about PRISMATIC ENERGY. He is very strong and perfectly matches my strategy, because it is magic. It has its Magic reflect ability that would kill the enemy if it opted for magic monsters.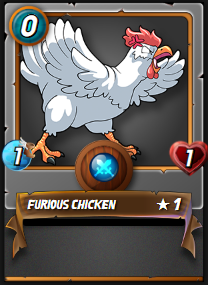 FURIOUS CHICKEN this one cannot be missing, of course. Always composing my team to at least delay an attack by my enemy in battle.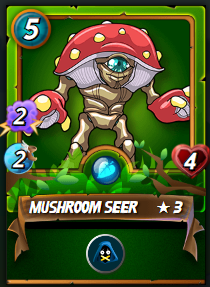 With his perfect ability embedded in this battle, causing the enemy's magical attackers to lose 1 of his attack, MUSHROOM SEER was unstoppable in that battle, diminishing the enemy's attack power, making him weak. YEAAAHHH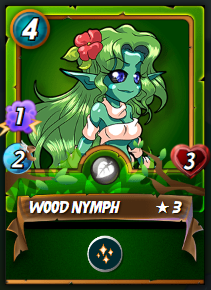 Ending this muse of the earth element WOOD NYMPH, healing my tank and making it INTACT.

And that's how I ran over my opponent.
What did you think of my strategy? Was it good or did I get lucky? heheh
Let's go on this adventure together?
Enter the Game Here: Splinterlands
Twiter
Instagram
Facebook