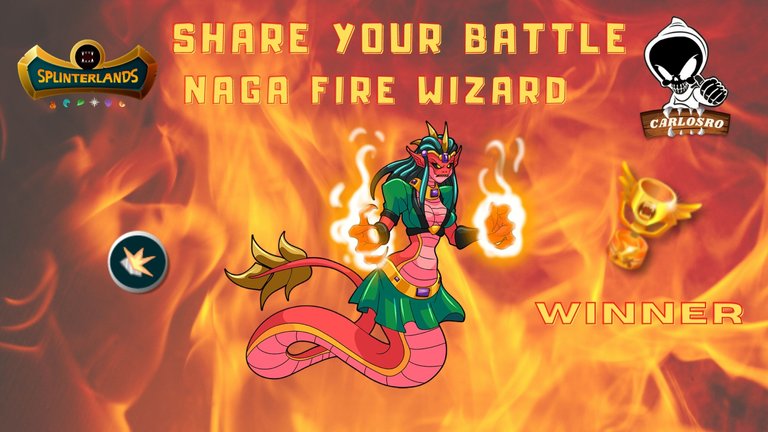 Hello guys,
Today I am going to share with you a battle that I used NAGA FIRE WIZARD to enter the Weekly Challenge - SHARE YOUR BATTLE
I don't have it in my cards, but I went to the market to rent and find out what it would be like in a battle. Want to know how to rent a letter see (HERE)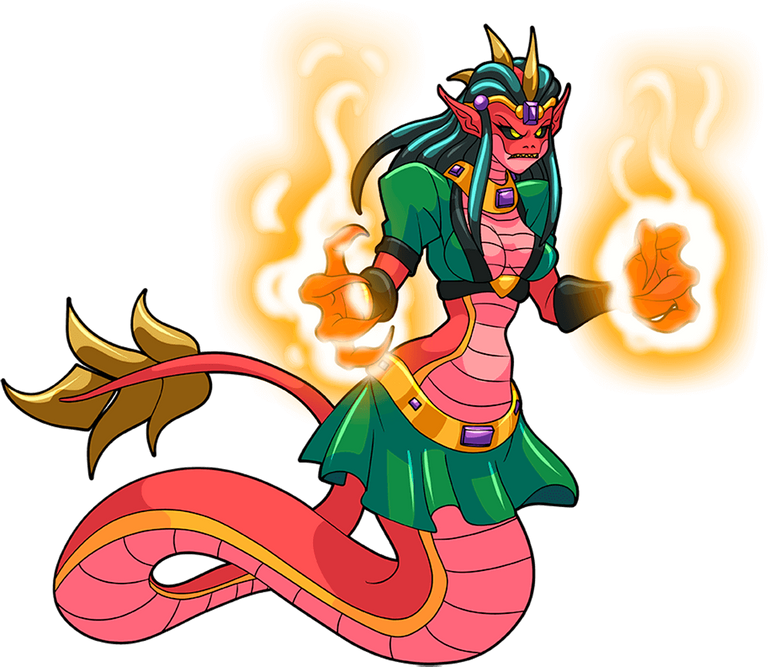 image @splinterlands
NAGA FIRE WIZARD
The Flame Naga of the Burning Lands are tough. Not only are they extremely intelligent and skilled in every known weapon, but they have recently been taught magic by order of the Flaming Robe. In the last Mount Mox tournament season, the Flame Wizards really cleaned up.

RULES

>>>>>BATTLE STRATEGY<<<<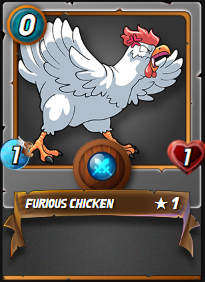 FURIOUS CHICKEN comes first, to help my opponent "burn" an attack, I always do this with the Sneak rule and when mana.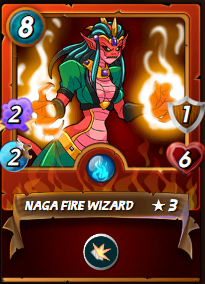 NAGA FIRE WIZARD our monster chosen as the main one in the week of sharing battle, has the Shield ability, reducing the damage. with his magical attack punishing the enemy.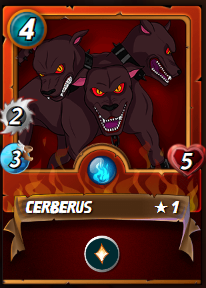 CERBERUS I always put it when there is little mana in the rules and Sneak, because it regains life and still has very good speed.
WAR CHAANG it is perfect for the Sneak rule, as it manages to attack 2 times in the round, and if it is lucky it can retaliate an incoming attack, so making it very strong for that combat.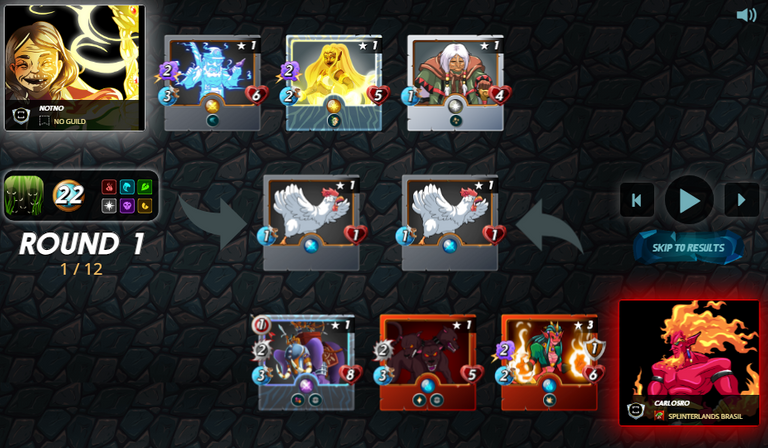 Here's my battle [LINK]

And that's how I ran over my opponent.
What did you think of my strategy? Was it good or did I get lucky? heheh
Let's go on this adventure together?
Enter the Game Here: Splinterlands
Twiter
Instagram
Facebook