Weekly Challenge (SHARE YOUR BATTLE) - SPINEBACK WOLF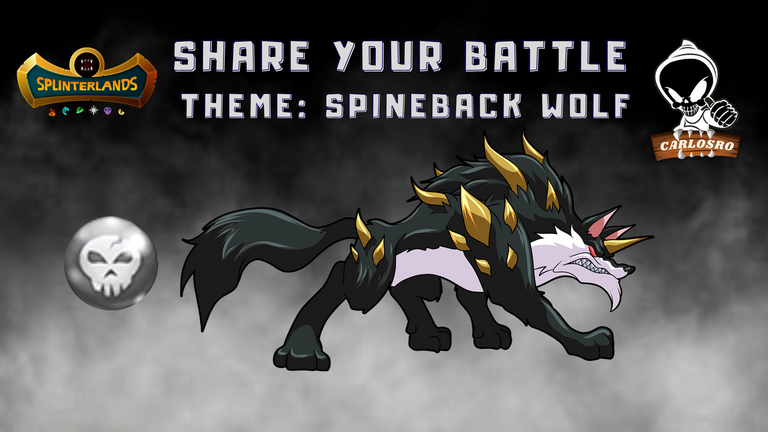 Hello guys,
Today I am going to share with you a battle that I used SPINEBACK WOLF to enter the Weekly Challenge - SHARE YOUR BATTLE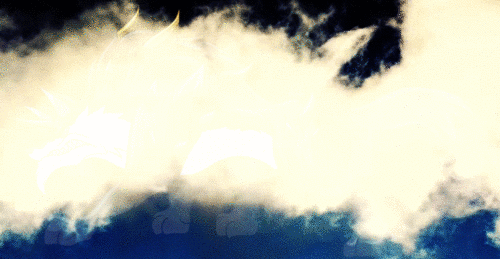 image @splinterlands
SPINEBACK WOLF
The Spineback Wolves of Mortis have more defense mechanisms than any wolf should need. The spikes on their backs and necks prevent blind side attacks, their teeth can tear through a Bronk's rump, and their saliva is a powerful corrosive acid that the Gloridax are still attempting to weaponize.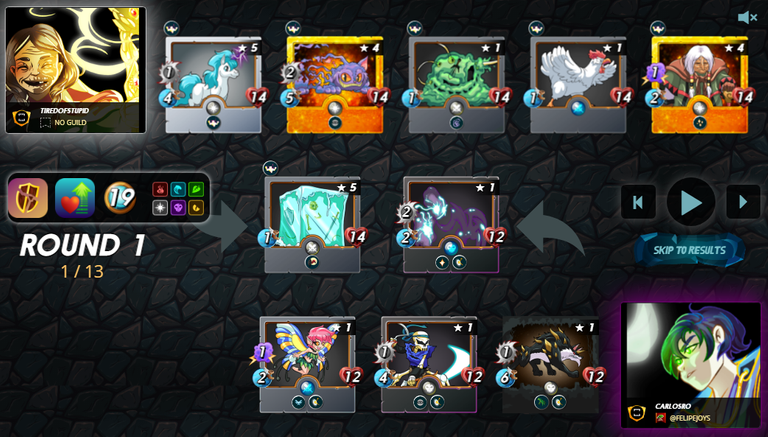 Here's my battle [LINK]
Unprotected and Equalizer Rule
I chose the summoner OWSTER ROTWELL essential to that battle
SPINEBACK WOLF on the second row with its great speed
SKELETON ASSASSIN with his very important Sneak hability
ENCHANTED PIXIE to complete

And that's how I ran over my opponent.
Thank you and see you soon!
Let's go on this adventure together?
Enter the Game Here: Splinterlands
Twiter
Instagram
Facebook

---
---