Hello Everybody,
My today's quest was with No neutral Monster. I completed this quest in 3 days as because of the new power rule system, I lost interest in splinterland. In reward, I got only one untamed pack. In this pack, I got 4 common and one rare card.
My today's Quest Reward cards are ...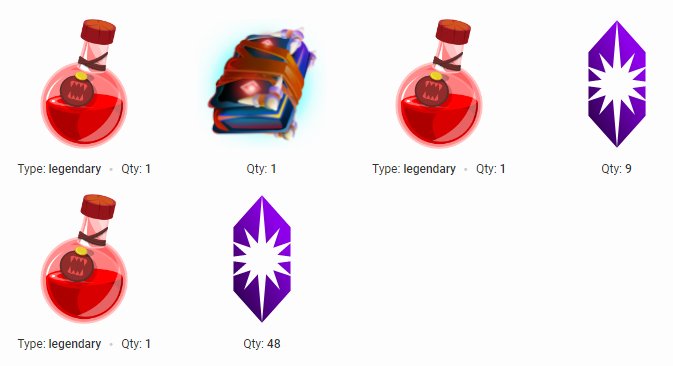 The quest was with No Neutral Monster.
~ Thanks