Dear friends, Splinter fans like me, the best blockchain game!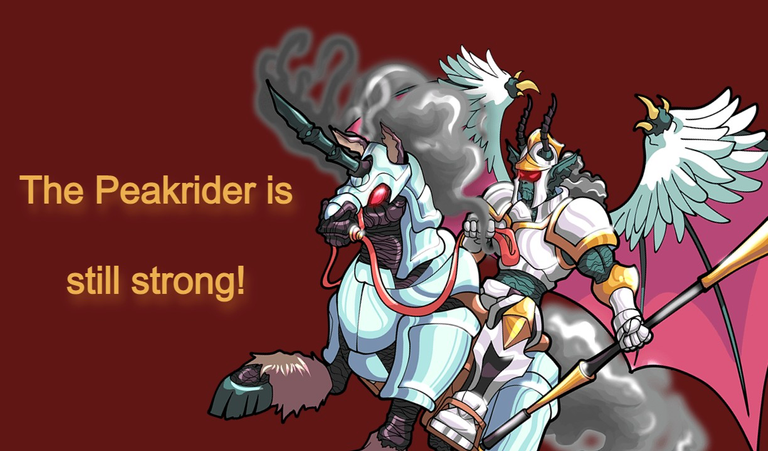 A few days ago someone sent an image showing the
Peakrider
being sold for
$500
!

I commented that now with the presence of Chanseus the Great and even Lorna Shine, I used this summoner on far fewer occasions and that it seemed crazy to pay so much on it.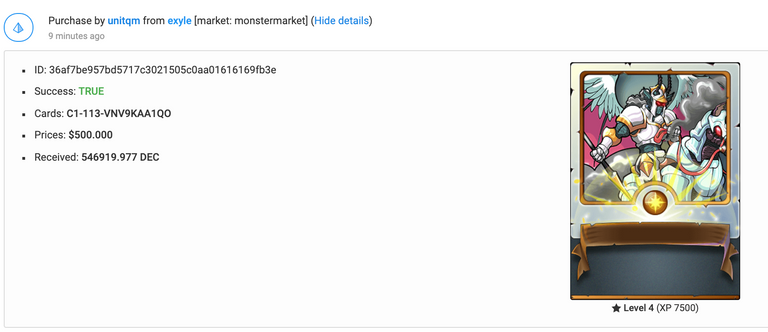 However, he has impressive stats mainly fighting against
Yodin Zaku
, besides when there is no healing in the rule,
Chanseus
becomes less useful.

Soon after I played a fierce and exciting battle with him, that's why I wanted to remove what I said and show it to you...
Click on the image to watch the fight:
At one point I was sure I was going to lose, but...

I must also give credit to all the other cards on my Life team, with emphasis on the Angel and the Assassin in the finalization, which was essential in this electrifying victory!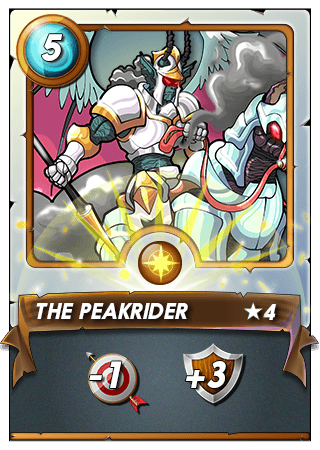 My only regret is that I didn't buy it, at a time, when The Peakrider gold foil was only costing $75 BCX. It's an amazing card!


---
Follow me on Twitter
Join the fun now: Sign up here.

---

Images: @splinterlands

---

---