As always at the beginning of the season, I bring several draws of a delegation of high level cards, this time a
Centaur
LVL 8!

The winner will be able to use this Sniper Neutral with high speed and +3 arrow damage until the end of the current season of Splinterlands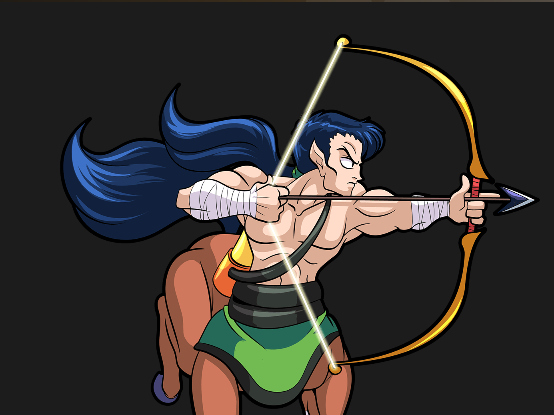 To participate, You just need to comment about this card (Centaur) and name a friend that you believe would be grateful to use this card.
In approximately 48 hours I will determine the winner by lottery and the card will be made available by the game's Lease tool.
If you do not need this card, make it clear in your comment and then I will delegate it to your friend.
Please do only 1 comment. It is not necessary to upvote, share, or follow me, but it will be appreciated and will help me to increase the prizes.
I hope the winner enjoys this card!
Good luck to everyone!
---
Image: @splinterlands.
---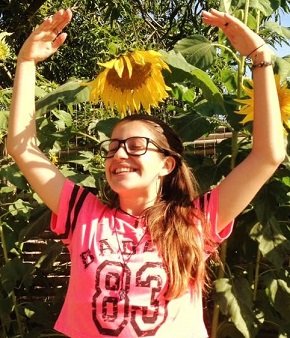 ---