Hi folks, lots of news, SPS Air Drop, DEC, and card prices sky high, and after a short break, the tournaments are back.
Free Legendary Delegation Festival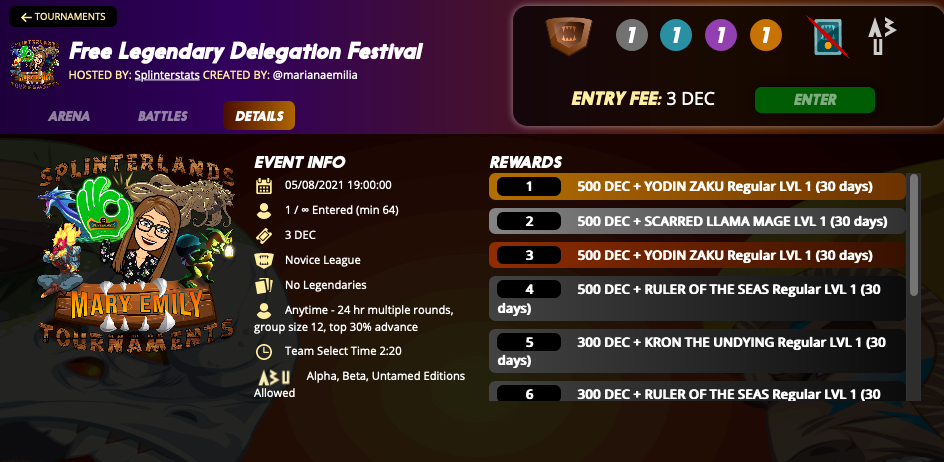 I come today to invite all players up to Bronze League to participate in the "Free Legendary Delegation Festival" for just a 3 DEC fee, which will start on August 5th.

The tournament will offer a bit of DEC as a reward in addition to a free delegation of several great legendary cards for 30 days.
For the top six, some of these: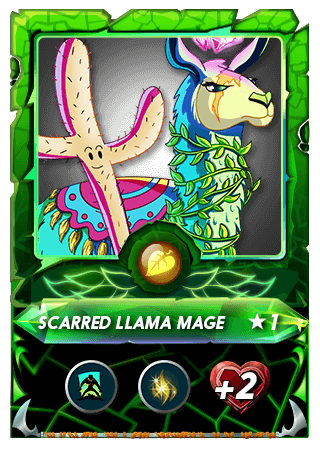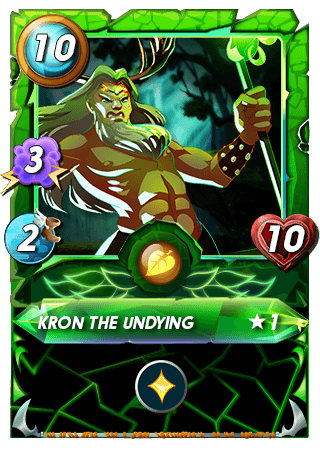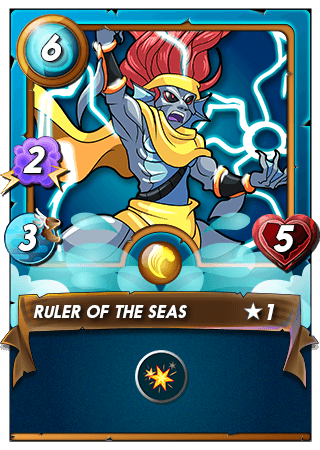 And also for 8 other winners, the already traditional Flesh Golem Alpha in gold foil: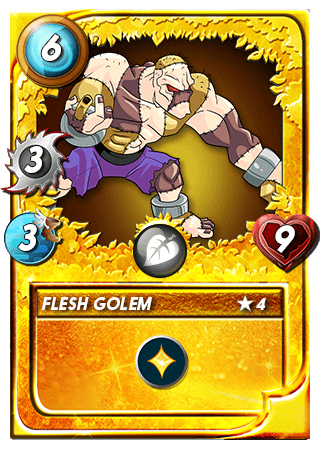 Be sure to participate! I wish you all good battles and luck!
---
See this post on Twitter
Join the fun now: Sign up here.

---

Images: @splinterlands

---

)

)