I've been playing Splinterlands for a long time and after completing hundreds of daily quests and receiving thousands of seasonal rewards, I was already getting suspicious, as I never received a legendary gold foil card.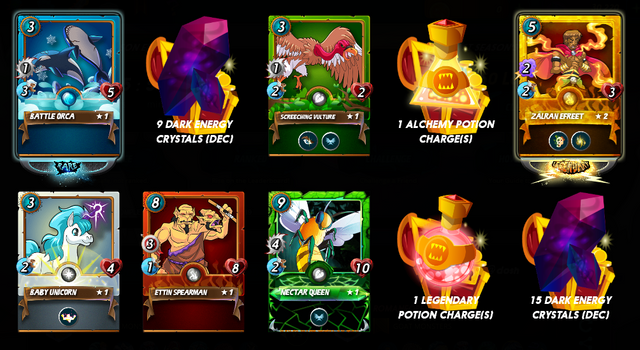 This season the magic happened and not just once! I was awarded a GFL Reward for the first time, and it was a Zalran Efreet.
Looking later at random for my cards, I realized that I also have a Spirit Minner gold foil!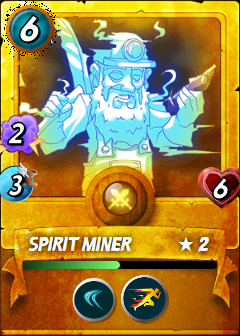 It was a surprise because I do not remember receiving it, it must have been in one day that the reward gave an error in visualization and I didn't check.
I was very happy with these 2 new acquisitions that make me have the courage to continue on this journey, and the certainty that by persevering and working hard, at some point the luck will come and I will be rewarded.
---
Images: @splinterlands
---