My news and the wonderful Llama again!
Hello guys, lovers of the best crypto game...

I put on weight a little because the gym where I used to swim closed, and I just stay at home eating and playing, my God. I love this game!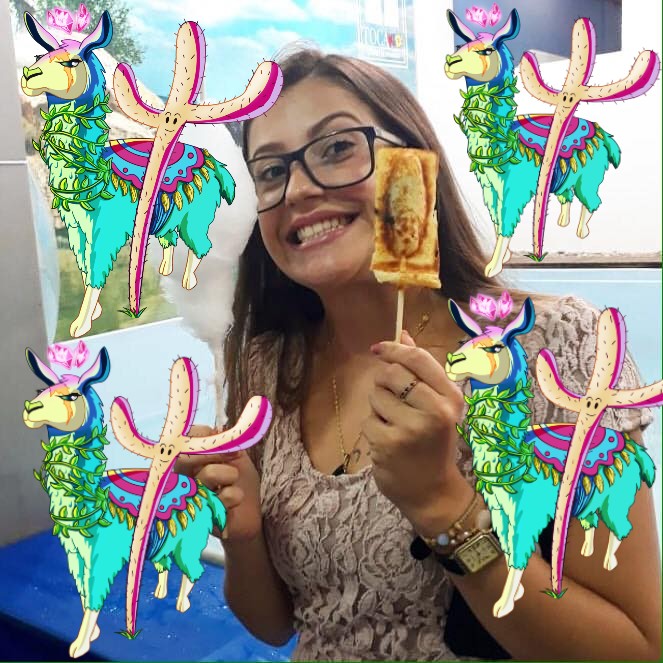 Not long ago, I joined the official curatorial team at Splinterlands, which reads, comments, and votes on posts about the game.
I also started to play with more account from a friend who is out of time but has a beautiful and strong card collection, I play and share the profits with him.
All of this is taking up almost all of my time, so I haven't been able to make those well-crafted and complete publications that I usually do.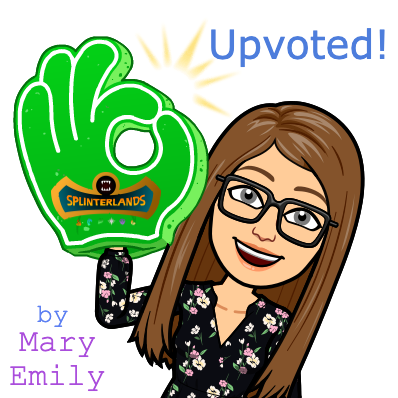 However, I have been saving whenever I can, some battles that I believe are remarkable and interesting, and as I do not want to stop posting, I will share with you and do a brief analysis.
The subject of the moment is the new Scarred Llama summoner, which is reaching astronomical prices in the market, and I even wrote about it in my last publication:
Nice to meet, I'm the Scarred Llama Mage!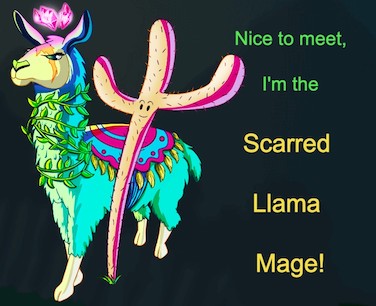 So today I bring another battle with her that needs no comments, watch below:

Some time ago, no one would believe that the epic Tortisian Chief would be able to kick the legendary Gold Dragon's ass in this way!
Well, new life to all neutral monsters with the appearance of the wonderful Llama. Soon I will be back with more amazing Llama battles!
---
This post was also published on Facebook

You still don't play? Join the fun today: Sign up here.


---

Images: @splinterlands

---

---
---
---