SplinterZine – #55 – April 6th – 2022


Welcome to a new Splinterlands Magazine!
Guilds have come to further increase the competitiveness between players.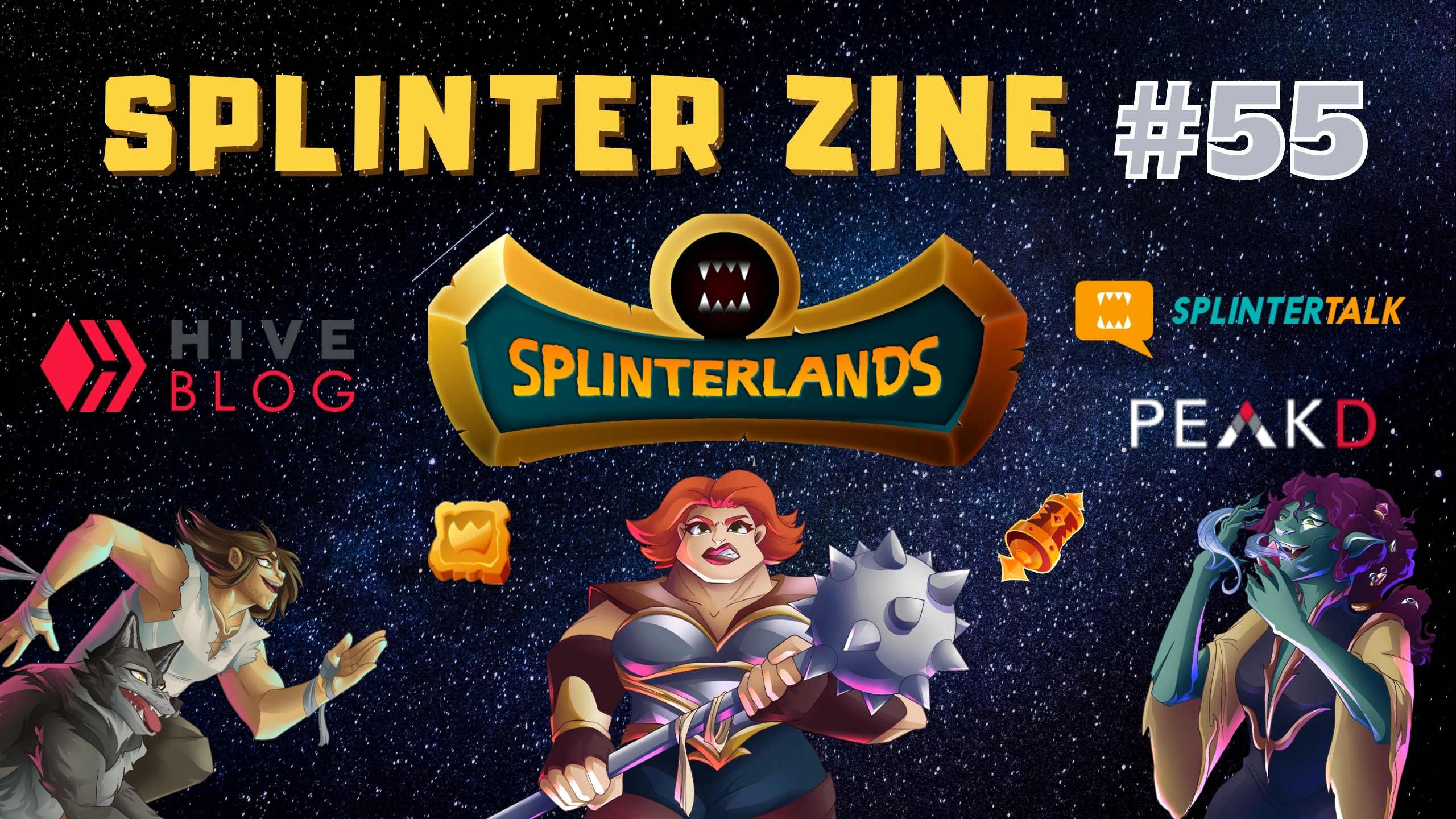 With guild wars and the benefits that being in a guild grants you, Splinterlands has deployed unique monsters with this mode that are used especially in these battles.

Many still don't know some of the benefits that being in a guild brings.
That's why @flummi97 highlights some reasons why you should join a guild: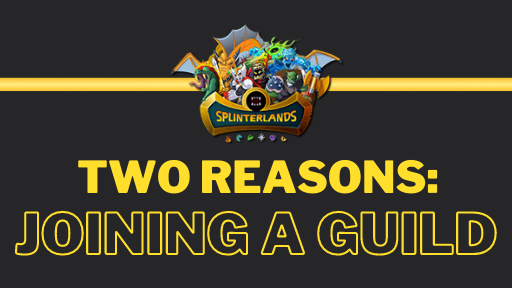 ---
Being in a guild in Splinterlands is indeed advantageous as we can see earlier.
Being in a guild opens up many possibilities within the game battling for Merits that can be used to buy the GLADIUS CASE that will give you 5 GLADIUS cards.
Participating in in-game events is one of the things that @belemo also indicates to do if possible, so check out his opinion on this and how everything can help you grow your deck: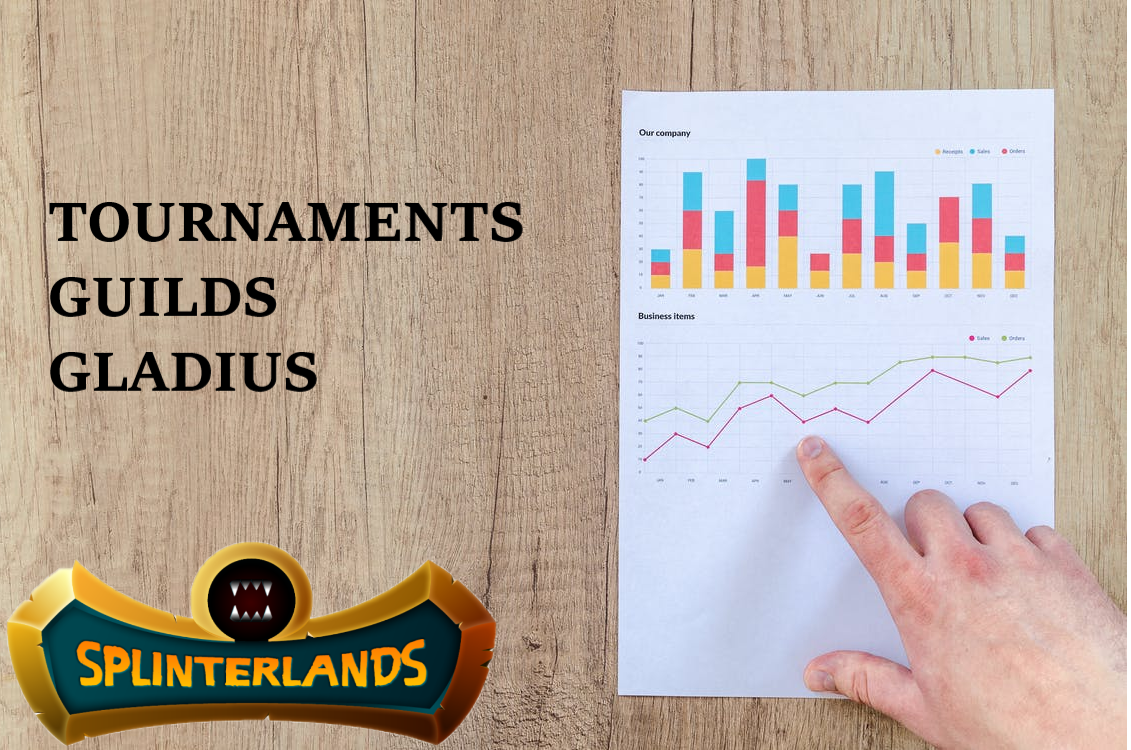 ---
Those who are not yet in a Guild have no idea what GLADIUS cards are like.
These cards are not on the market to trade, transfer, or rent, as only account holders who have the cards can use them.
They are very powerful cards, and they can only be used in Guild battles.
@luizeba shows in detail how these cards are acquired and the rules that everyone should know about them: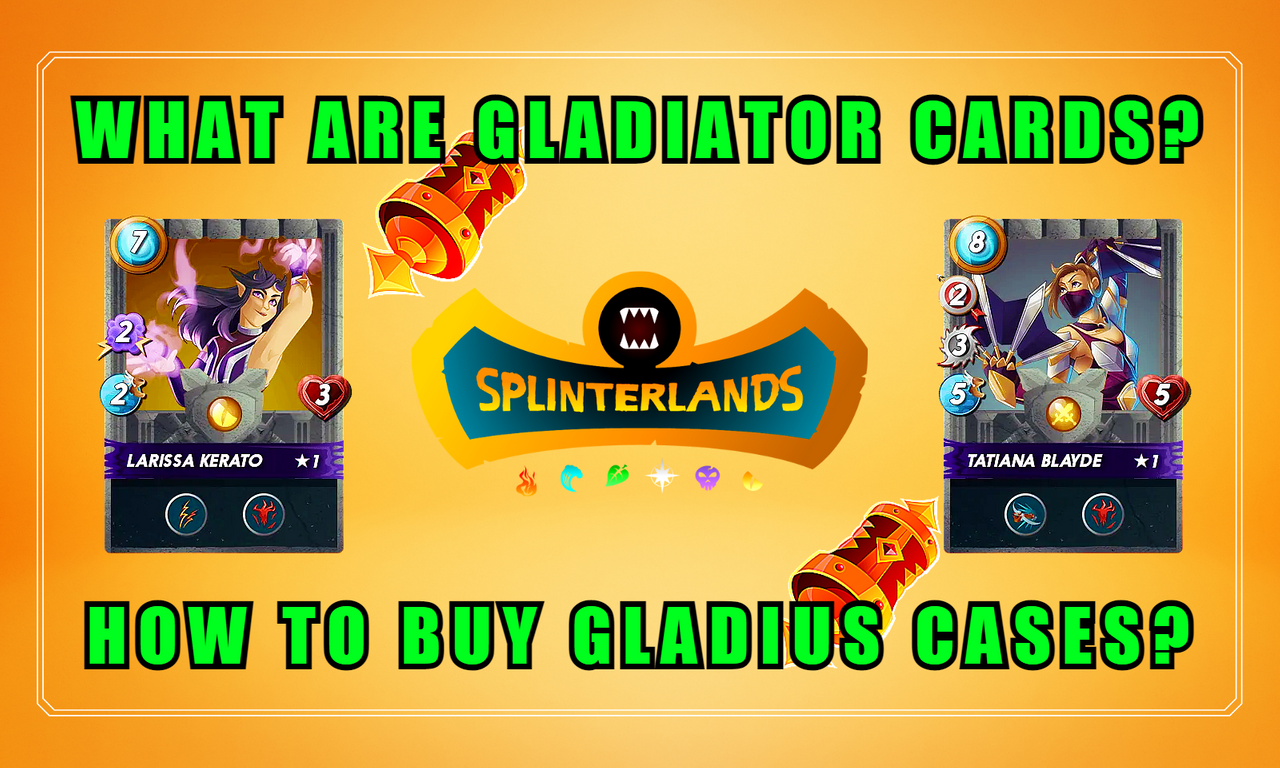 ---
For those who discover Splinterlands and start their journey learning their dynamics, it may seem difficult or find a lot of information to learn.
But with the initial tutorial, even those who have never played card games can get acquainted with the first contact.
All the stages are very well detailed and the new player can test it in battles even before deciding on the official entry that will be by purchasing the Spellbook.
@norseland recently got to know the game and describes his first contact going through the tutorial that the game provides: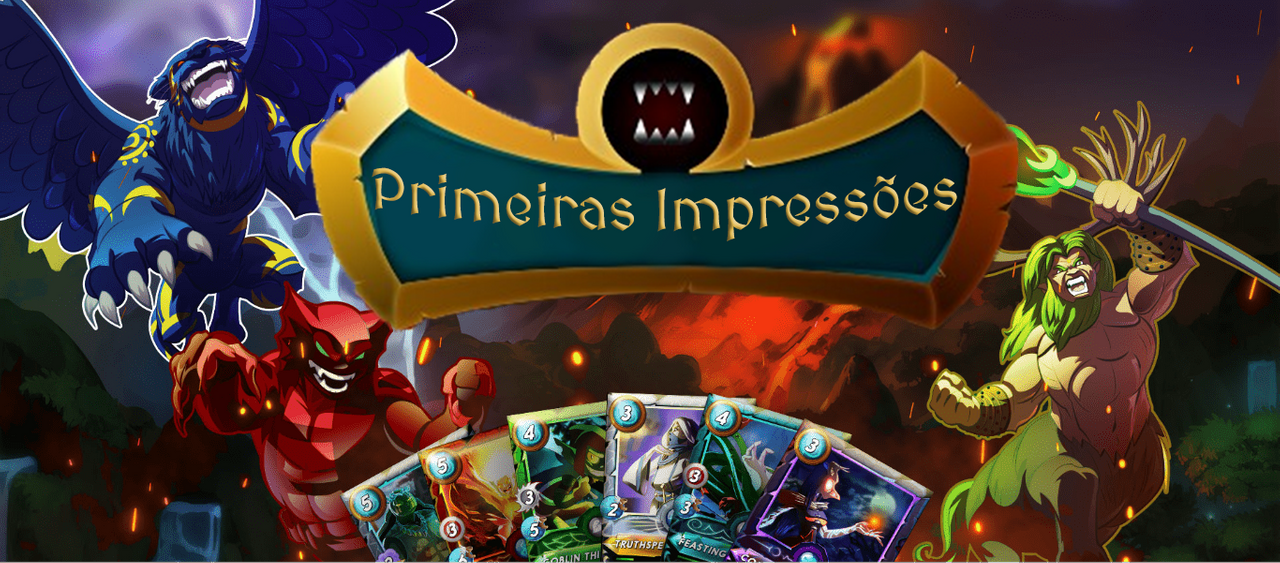 ---
For those who have been playing for a while, you know that climbing the ranks and leagues is necessary to earn more DEC rewards and chests in the daily and season.
At least try to reach the Silver league, but then aim for more and to reach Gold the path becomes much more difficult.
But we know that the Splinterlands community is fraternal and always has content and shared experiences to help everyone in need.
@elfino28 made a great post talking about his strategy to advance and reach the Gold league, detailing his monsters and deck used: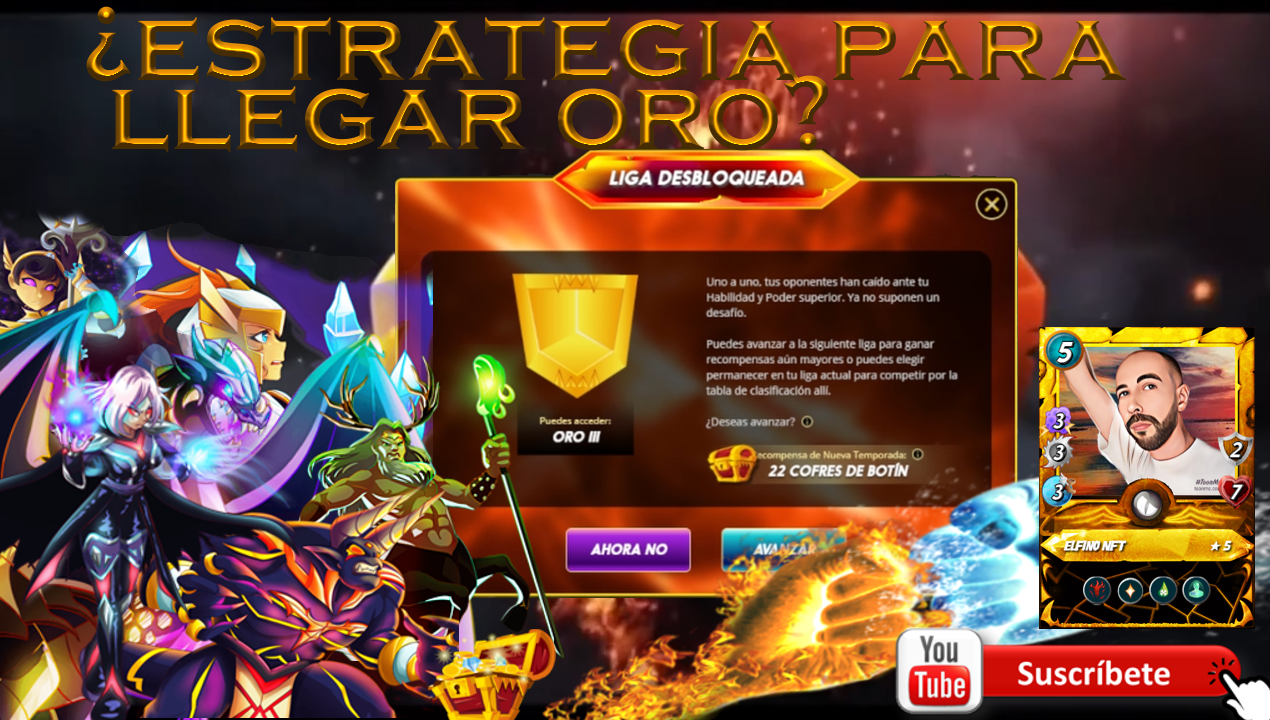 ---
Thanks for reading!
---
See this post on Twitter
Join the fun now: Sign up here.

---
All images from original posts and @splinterlands. Cover image design by @carlosro
This post is created by me and @carlosro who helps me select and comment on articles.
---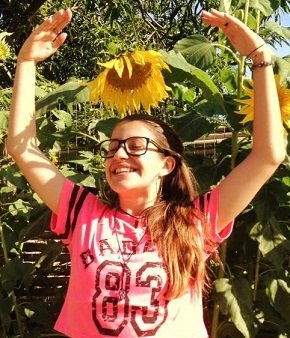 ---
Follow my Curation Trail on Hive Vote; @marianaemilia, join the widest and most profitable trail about Splinterlands and help reward the best content creators.
You can also delegate Hive Power and/or SPT to me and help even more!
Thank you very much!
---
---
---