Sitting in Front of the Camera, I Played This First Splinterlands Game.
---
Hello my dear friend,
I'm Elyas, I'm new to your Splinterlands community. On my behalf, I would like to express my love and best wishes to all my friends.
I like to play Splinterlands games. Because there is a way to earn money just as much as you enjoy playing this game. I used to play the Splinterlands game occasionally. Now, I will try to play every day because I have found the Splinterlands community. If I can't share the game I like to play with, then there is no joy in my mind.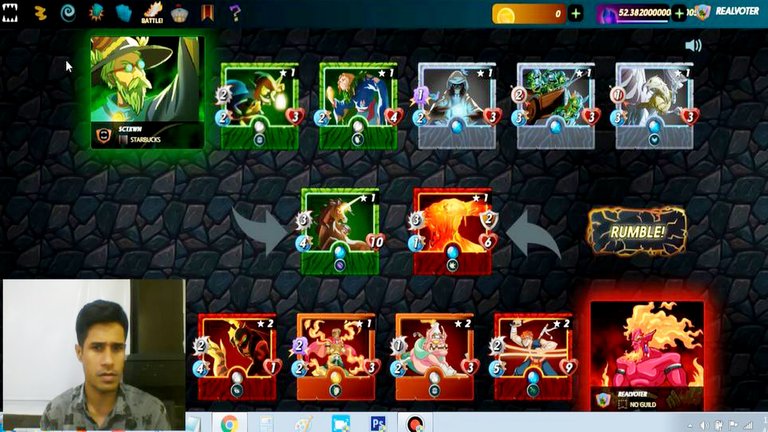 From now on, I will be able to get to know you by sharing the joy that is hidden in me. Building relationships with people is the biggest and happiest thing. There can never be happiness and beauty in human life alone. So building a sweet relationship with everyone is the work of humanity. I will get acquainted with you through this game. I hope you will get to know me through the game.

I request everyone to watch the video.
Stay well, stay healthy, try to stay safe.
Take the necessary steps to stay safe from the corona virus. Give thanks to the great God who has kept you healthy so far.
Good luck to everyone.
---
▶️ 3Speak
---
---