SHARE my BATTLE weekly CHALLENGE ~ DJINN INFERNI of Splinterlands Game || play2earn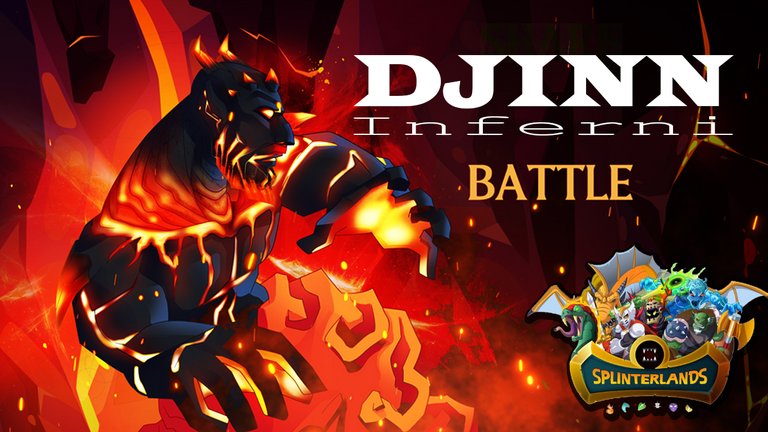 Lovely Friends,
Welcome Everyone To my challenge post special card of DJINN INFERNI & watch my gaming video from YouTube Channel Game To Game.
I welcomed all my friends. Each week there is a challenge, what fun. how are you Hope you are well and healthy. It is very important for each of us to be healthy. We need to exercise daily to stay healthy. Rules must be followed every day. Then our body and mind will be healthy. We will pray for each other because it is our moral duty.
One of my favorite elements that I try to name in every post. When I first laid eyes on the thumbnail, I realized that this is a challenging post to create with Fire Element. I like it a lot, my favorite game, favorite element, favorite magic card.
Invite everyone to visit my YouTube channel and watch the videos. Please comment how you like the videos. Be sure to subscribe my channel

I am very lucky. @clove71 posted mentioning me on his ID. I am happy, @clove71 read and liked my post. Thank you so much for visiting the profile.I can't express how much I love it.
I found it very interesting to play challenging battle matches with cards of favorite elements. I was able to do exactly as I thought. I was able to easily win matches with magic attacks. Can easily win with fire element's melee attacks. After many days, I did not think that I could easily win the matches with magic attacks.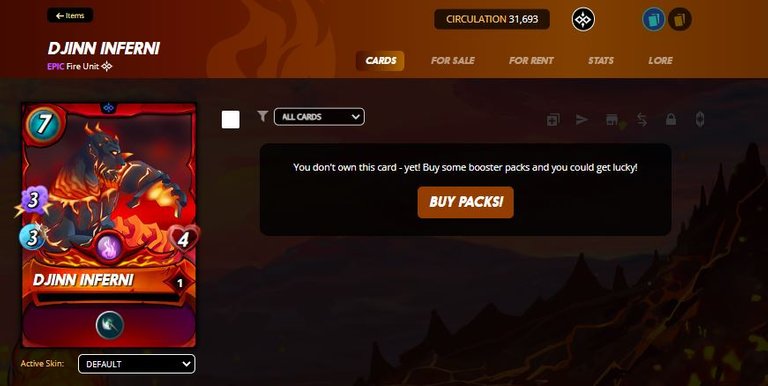 The card that was accepted as a challenge was not in my gallery. I always try to create challenging posts even if I purchase cards. To that end, I consider purchasing the card. Just meant to give you the picture so you know I didn't have the card in the gallery.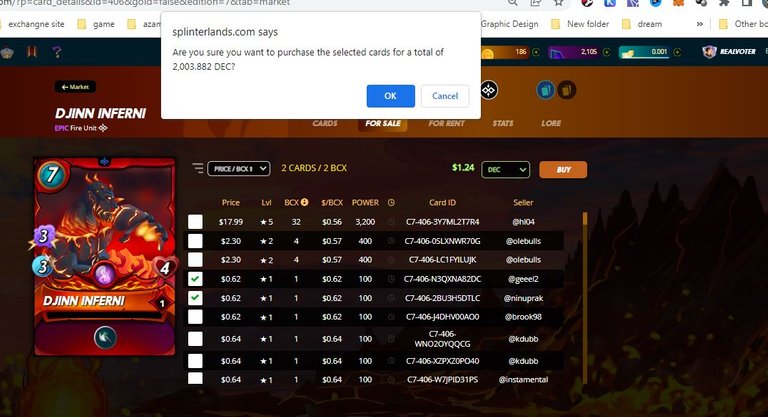 I didn't have enough dec to do a lot of cards. The amount of dec I had could be done with two cards. So I bought two cards from the market. Although purchased with a little higher price than other cards.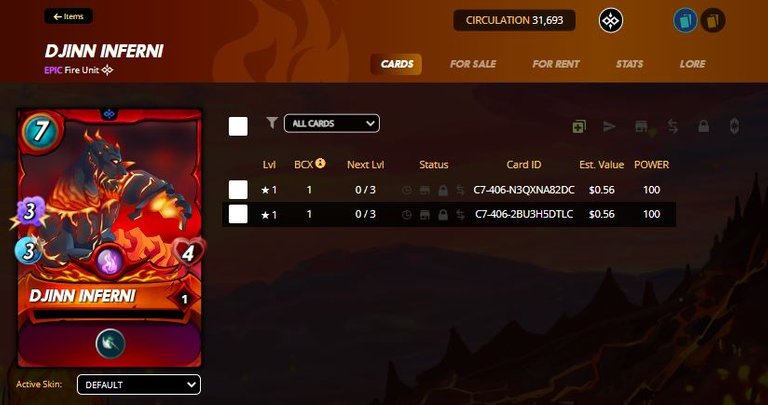 Using all the thoughts, I parsed the card. I was able to buy two cards and combined the two cards. Thinking of leveling up this card in future.

These pictures are provided to show all the cards I used in my video. I used only two melee cards. Because these two melee cards are my favorite and powerful. All the rest were magic cards. All the magic cards were of fire element.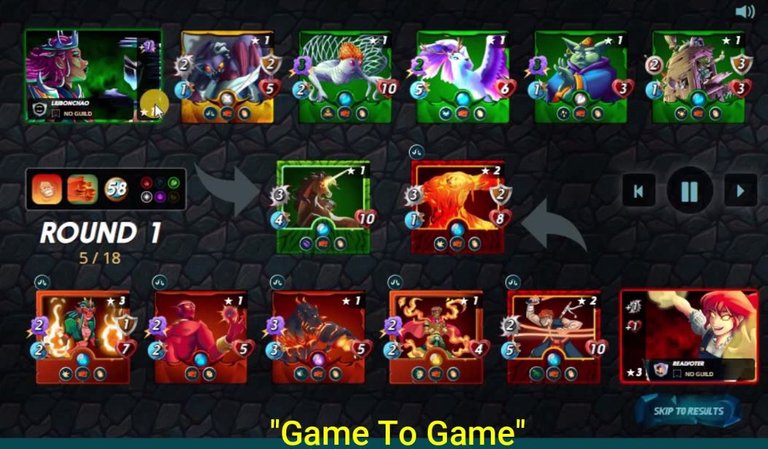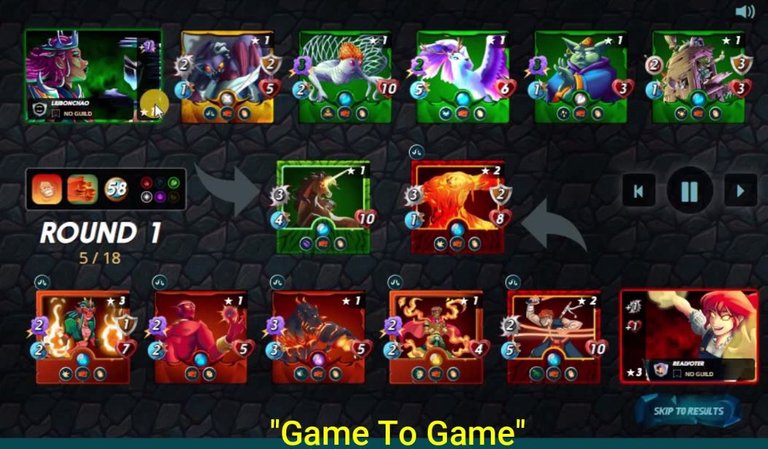 My love to all my friends. With your inspiration I can still make gaming videos and it's nice to share videos with you. If you are new to my channel then definitely subscribe the channel. I also share my posts on various social media and blockchain media. thank you.

If you want you can follow my social media. In which I always share my games
(Photos and gif I used in this post are taken from splinterlands.com for this post purpose only)
Stay healthy, stay well, stay safe and try to stay well.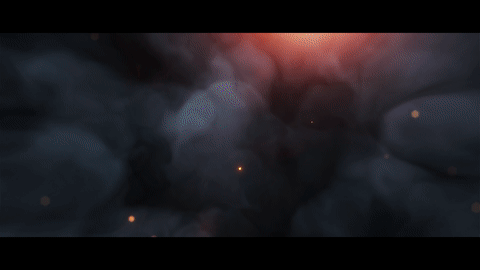 Thanks everyone for reading and visiting my post. .
Posted using Splintertalk
---
---