Hi, I'm zoe24 in Splinterlands, I'll introduce you my favourite Splinterlands cards and share my experience.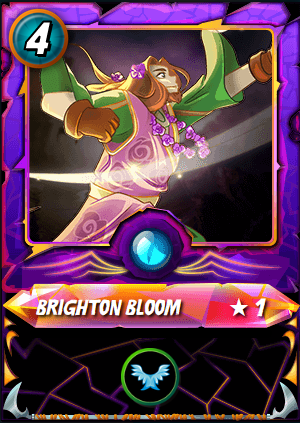 Few opponents expect the ability flying when they build their deck. Especially not with the fact that all monsters have flying.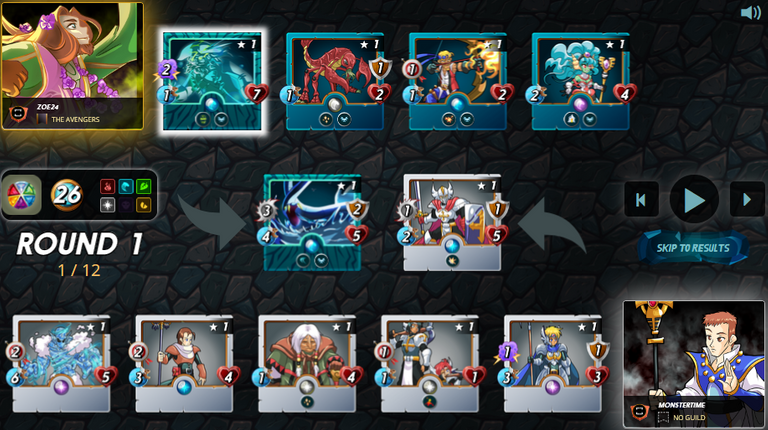 This opponent has a total of 7 attack points (melee, ranged, magic) and is actually able to destroy SERPENT OF ELD in the first round.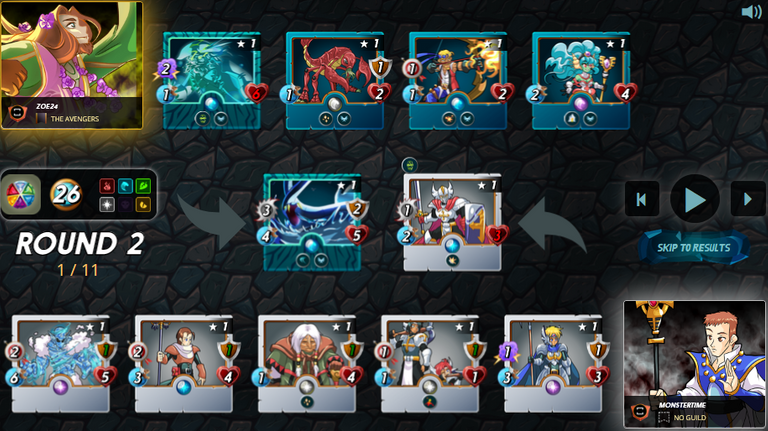 But in the first round AIR ELEMENTAL, PEACEBRINGER and SILVERSHILD PALADIN miss SERPENT OF ELD.
In the round 2 SILVERSHILD PALADIN was destroyed, some further ranged attacks in the following turns missed their target.
The match was won by me in round 7, no card was lost.
Here is another match.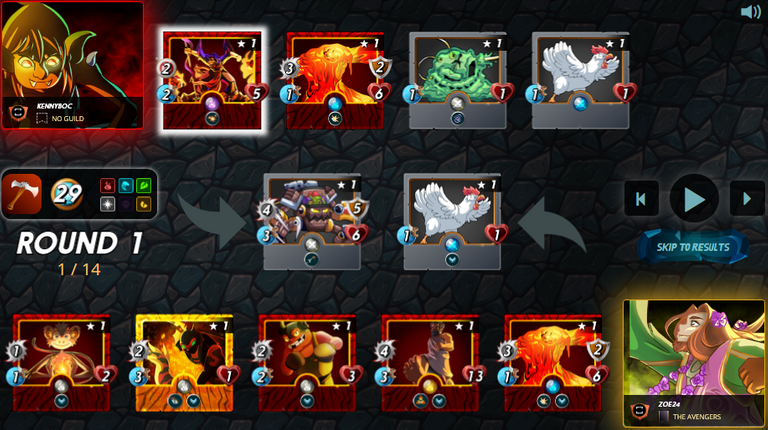 In a Fire Splinter match with LIVING LAVA, I almost always use the chicken in the first position.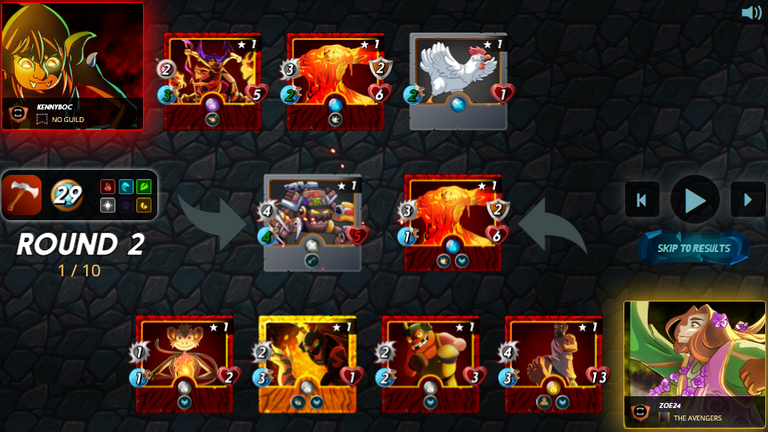 PYROMANCER and FIRE ELEMENTAL miss MAGNOR in the first round, also GOBLIN MECH misses LIVING LAVA. And that's it.
The match was won by me in round 4, no card was lost.
The third and last example.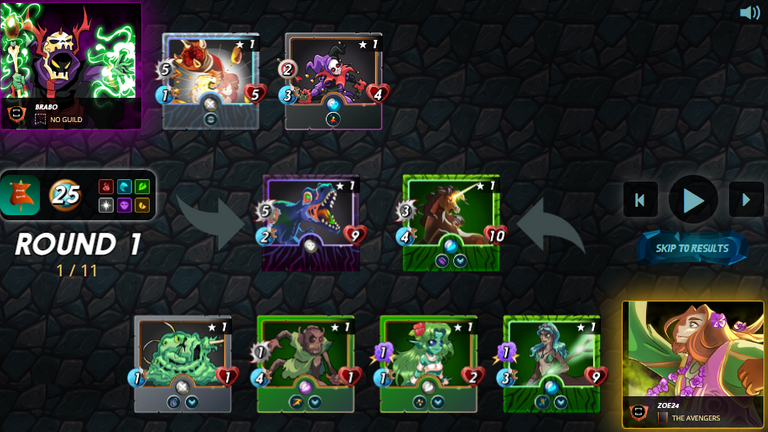 Good to have CREEPING OOZE in the last position, because the chicken was forgotten.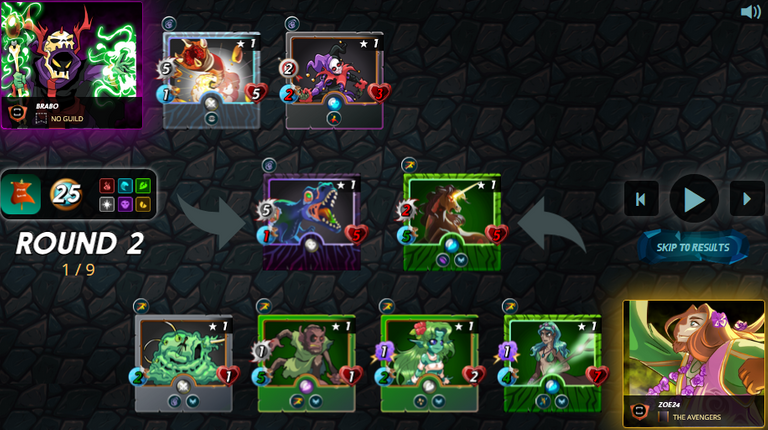 SAND WORM misses CREEPING OOZE in the first round, UNDEAD REXX misses UNICORN MUSTANG in round 2.
The match was won by me in round 5, in the end only CREEPING OOZE was lost.
Another victory for Bloomy. I prefer to play this hero card with Water Splinter, but others work as well, especially if you add monsters with Swiftness and Slow ability to the deck.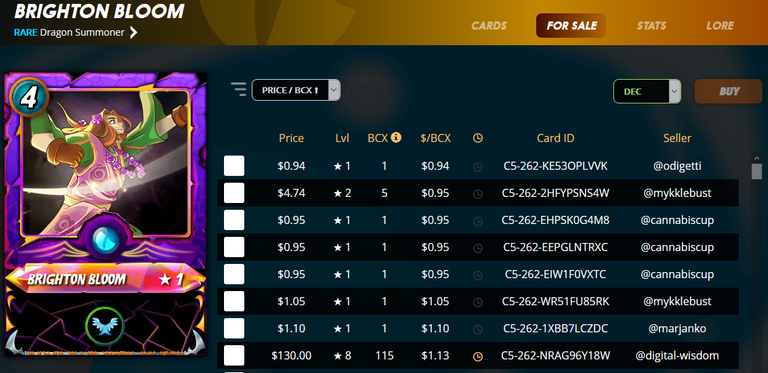 On the card market BRIGHTON BLOOM can be bought for $0.94. This card is worth it, easy and fun to play.