EN-PL
Hobby przybiera przeróżne formy, ale z pewnością u jego podstaw obok przyjemności spędzania czasu z pewnością leży również jakaś chęć wzrastania, czy bogacenia się. Kto z nas czegoś nie zbierał z myślą o tym, za ile sprzeda swoją kolekcję. Całkiem niedawno "odziedziczyłem" po dziadku koleckję pinów i przypinek. Nie ma ona żadnej wartości - poza sentymentalną - ale postanowiłem uhonorować mojego bliskiego zbieracza "digitalizacją" części jego kolecyj.
EN
Hobby take diverse forms, but certainly is based on both pleasure of time spending and some urge/pursuit of riches. Who haven't started his own collection with the idea of selling the eventual collection. It happened to my that I have inherited my grandfather's collection of pins and buttons. I don't think it represent any value apart from a emotional one, but still have decided to honour my late hoarder by digitalisation of some of his collections.
@barski or anyone else want to receive notifications about this type of posts just drop a line in the comments section.
Category:

Events/Wydarzenia
1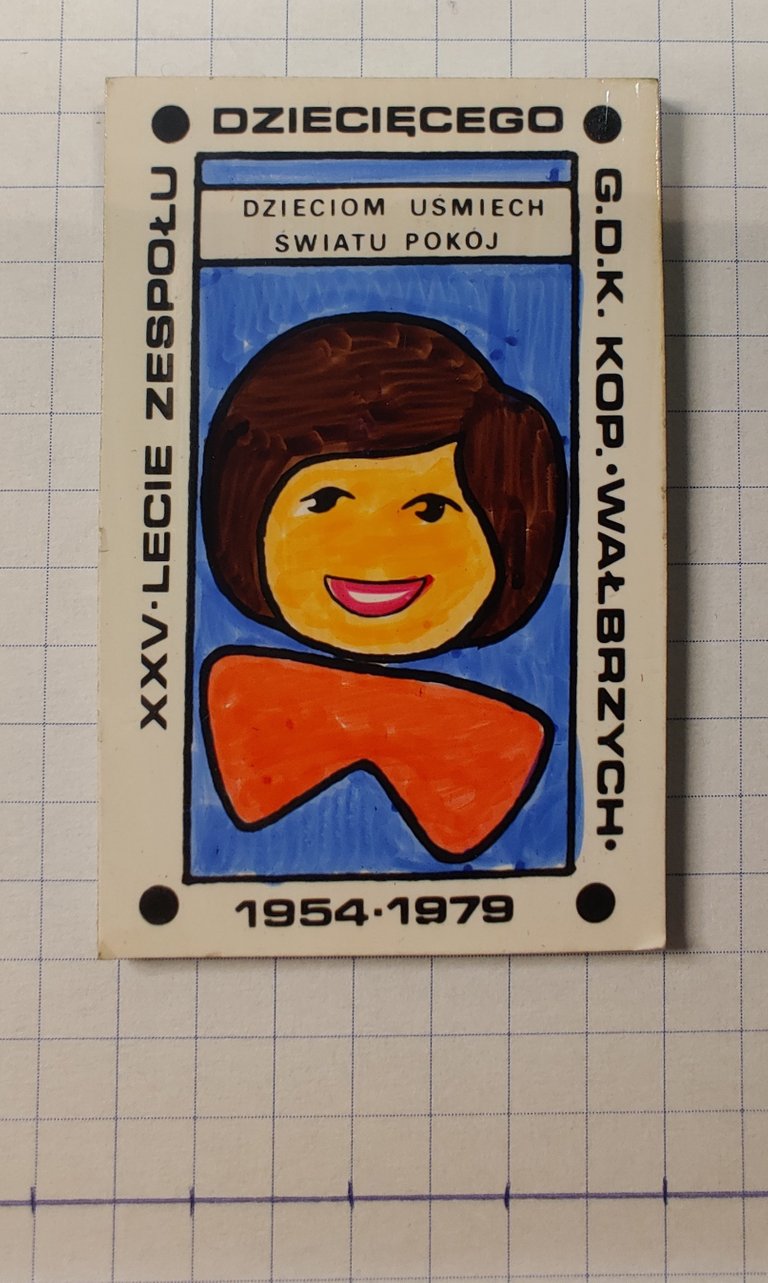 | Title | Tytuł |
| --- | --- |
| 25th anniversary of the Youth Band of Miners' Cultural Club of Wałbrzych Mine | 25 lecie zespołu dziecięcego Górniczego Domu Kultury Kopalni Wałbrzych |
| Smile to the children, Peace to the world | Uśmiech dzieciom, światu pokój |
2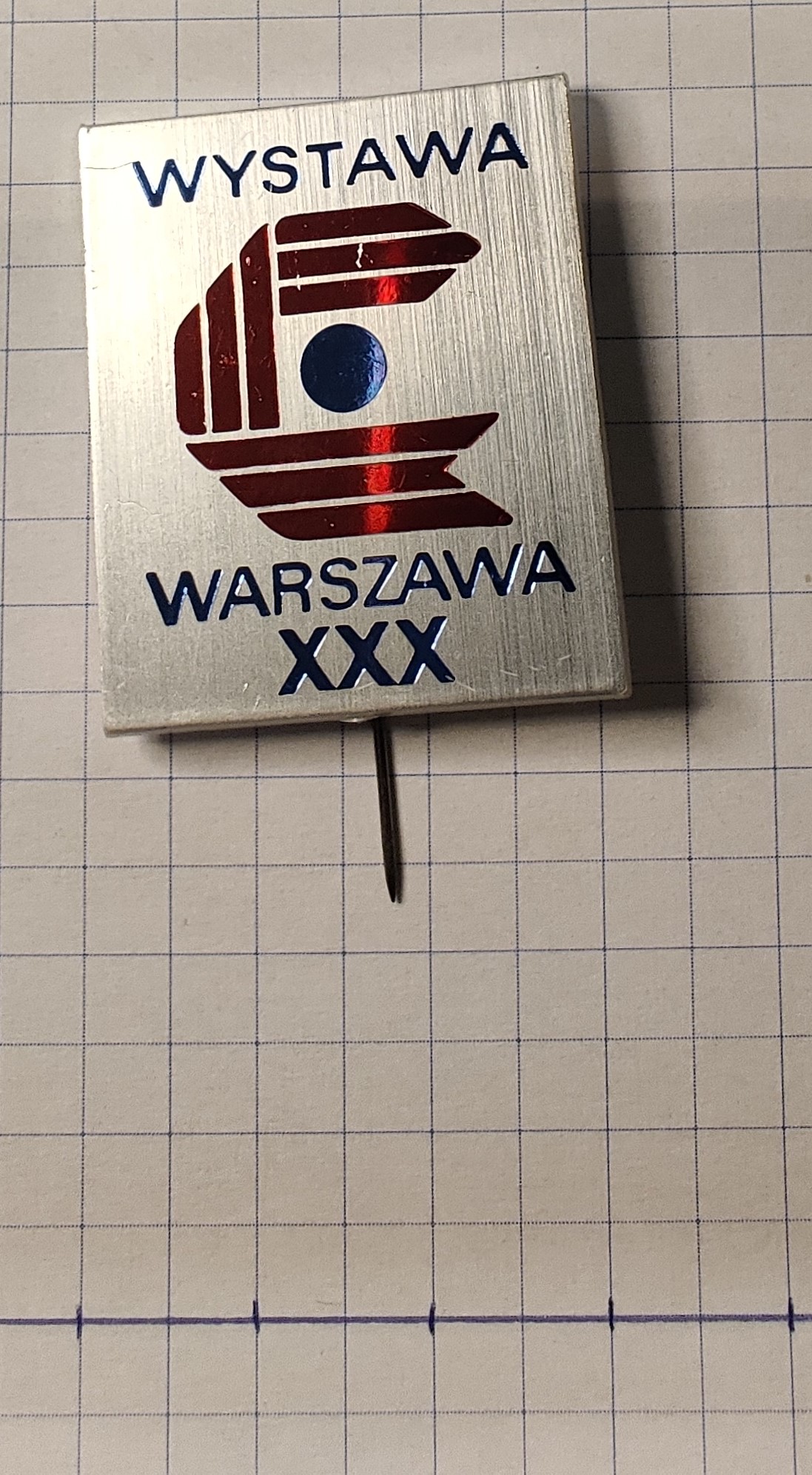 | Title | Tytuł |
| --- | --- |
| Exhibition Warsaw XXX | Wystawa Warszawa XXX |
| No further details known | Brak danych |
3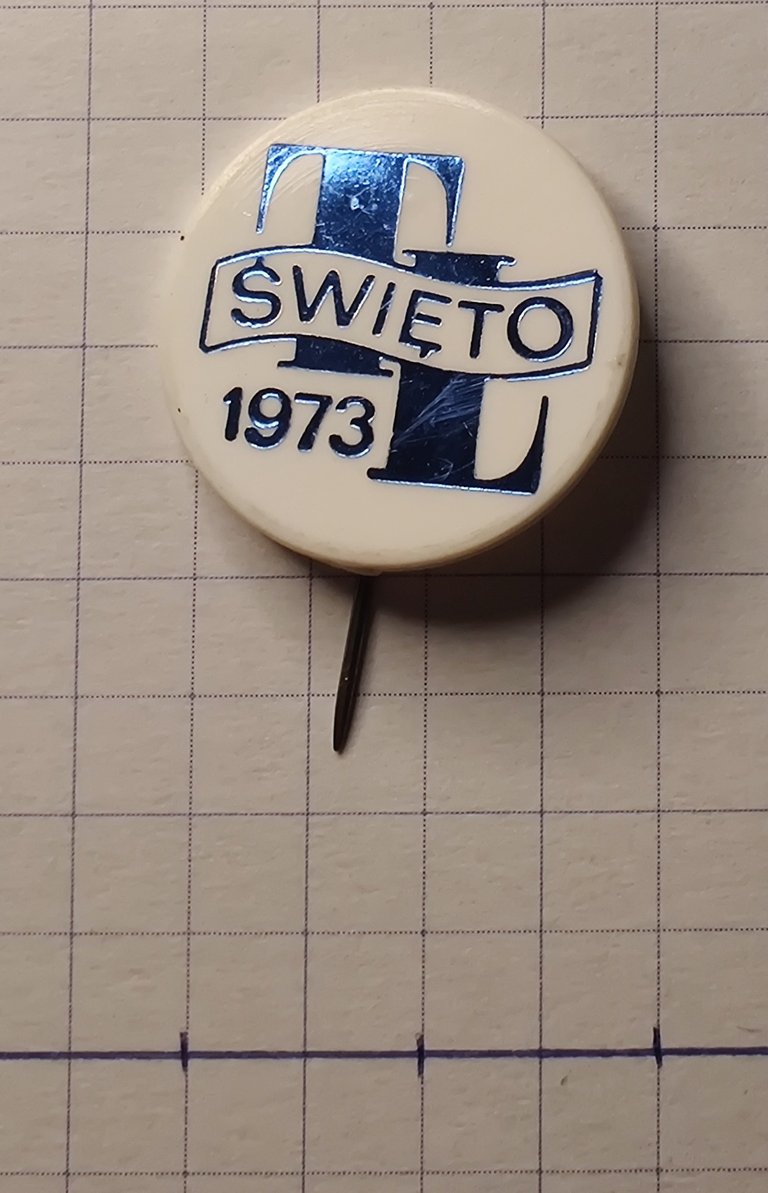 | Title | Tytuł |
| --- | --- |
| The festival of Peoples' Tribune 1973 | Święto Trybuny Ludu 1973 |
| TL was the press organ of the Party, it held festivals in Warsaw | TL był organem prasowym Partii, który w pewnym okresie organizował festiwal w Warszawie |
4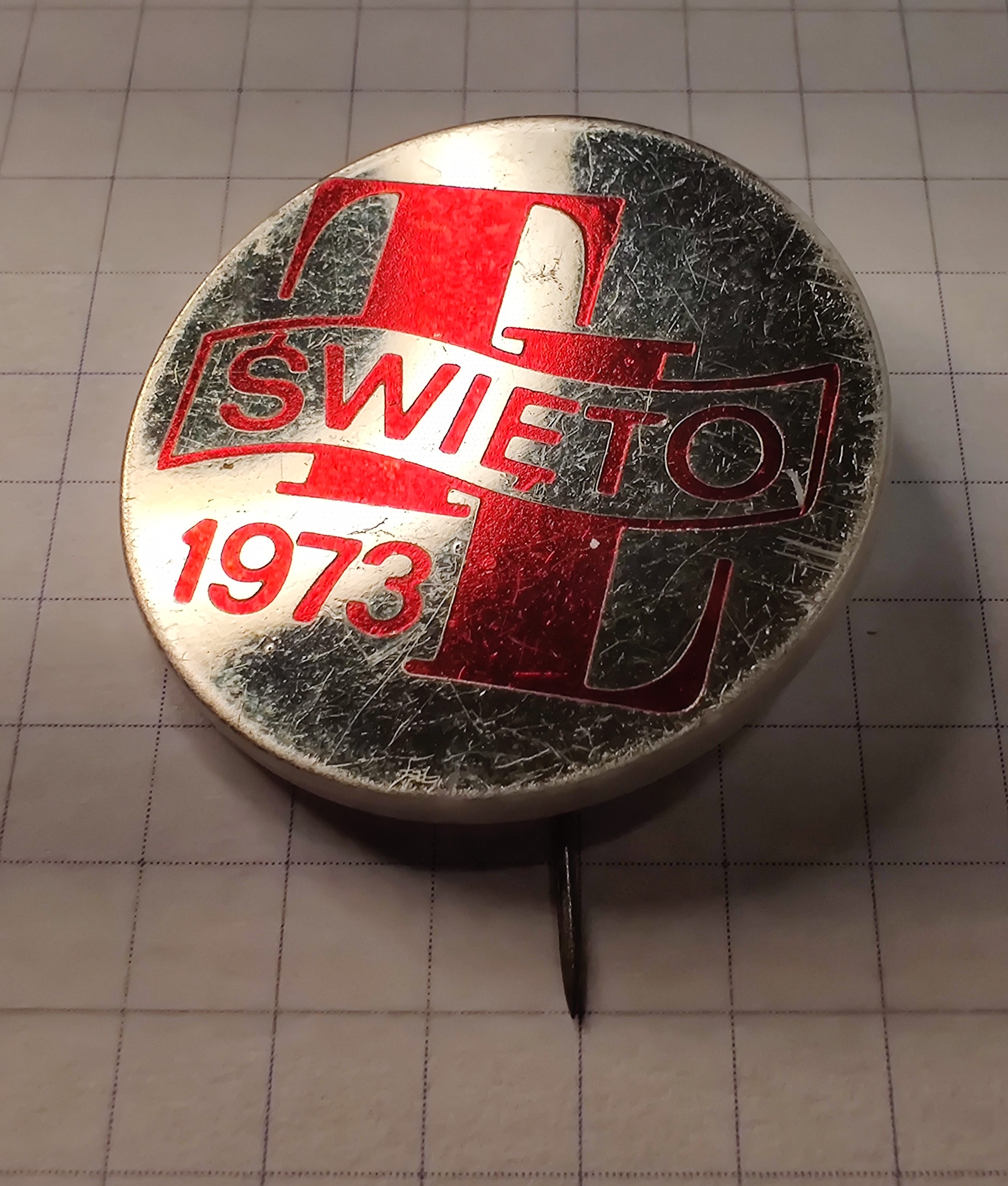 | Title | Tytuł |
| --- | --- |
| The festival of Peoples' Tribune 1973 | Święto Trybuny Ludu 1973 |
| TL was the press organ of the Party, it held festivals in Warsaw | TL był organem prasowym Partii, który w pewnym okresie organizował festiwal w Warszawie |
5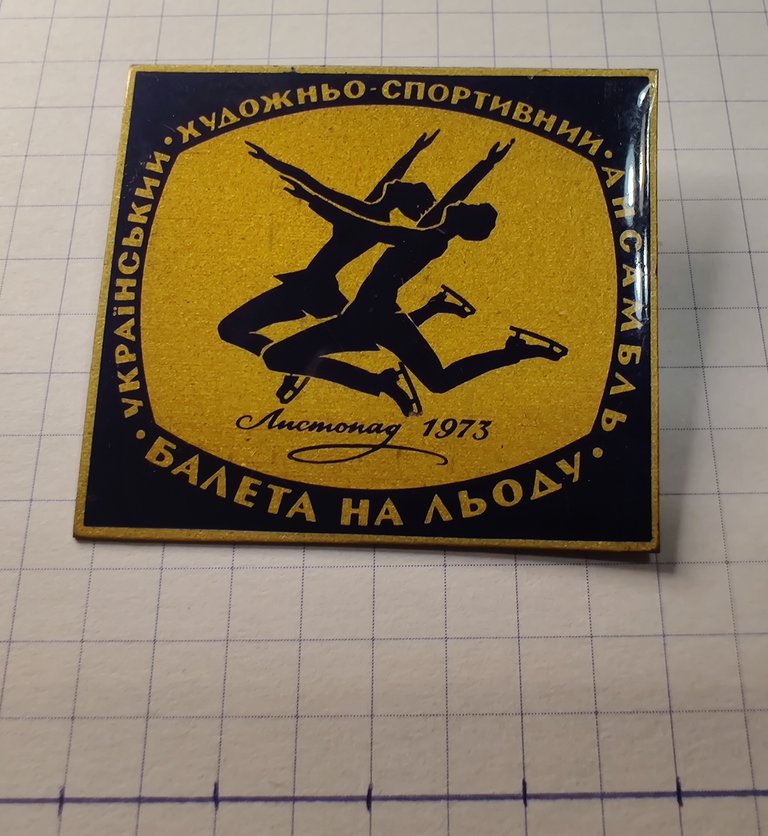 | Title | Tytuł |
| --- | --- |
| Ukrainian artistic-sportive group of ballet on ice | Ukraiński artystyczno-sportowy zespół baletu na lodzie |
| November 1973 | Listopad 1973 |
6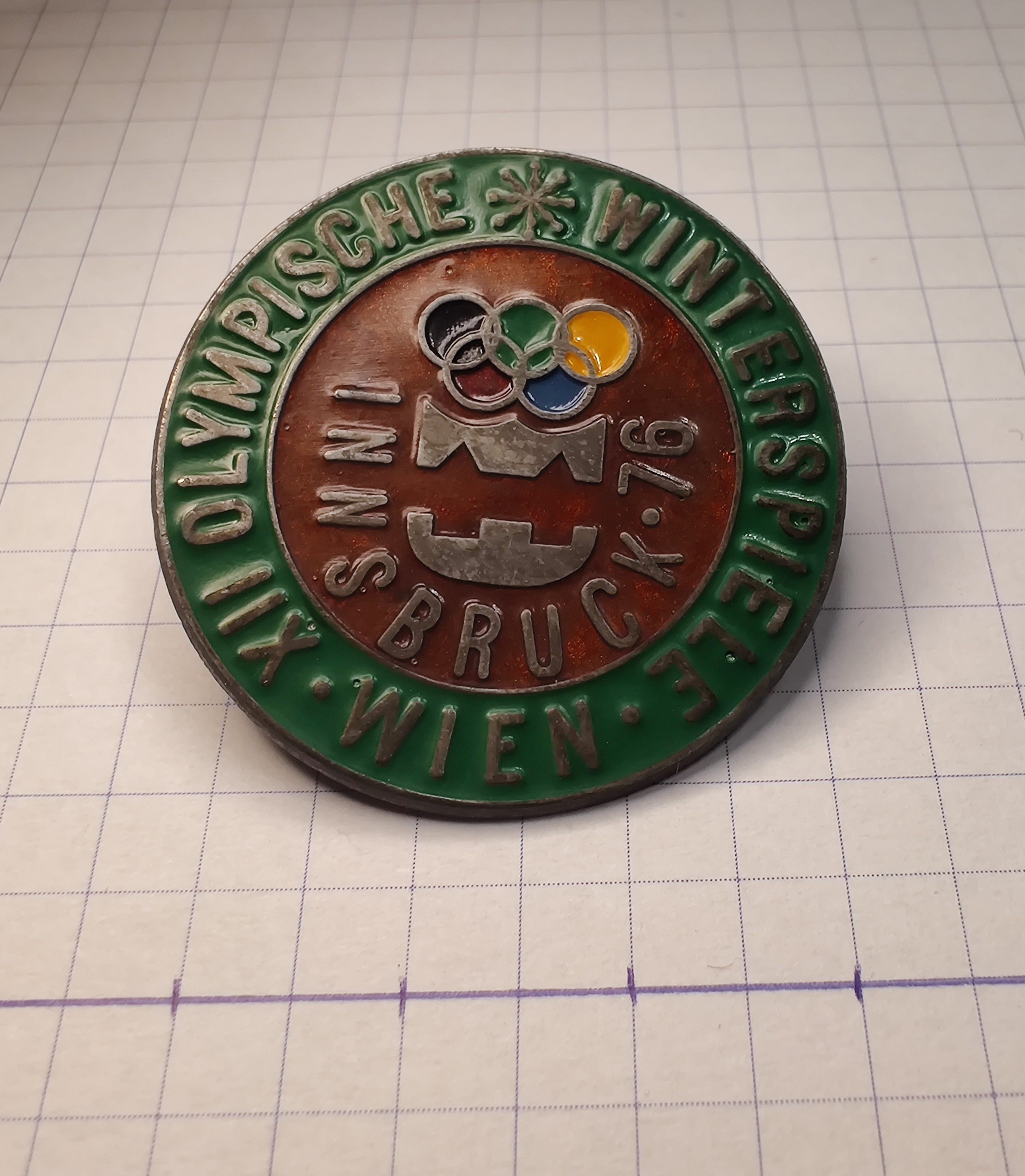 | Title | Tytuł |
| --- | --- |
| XII Olympic wintergames Insbruck-Wien 1976 | XII Zimowe Igrzyska Olimpijske Insbruch-Wiedeń 1976 |
7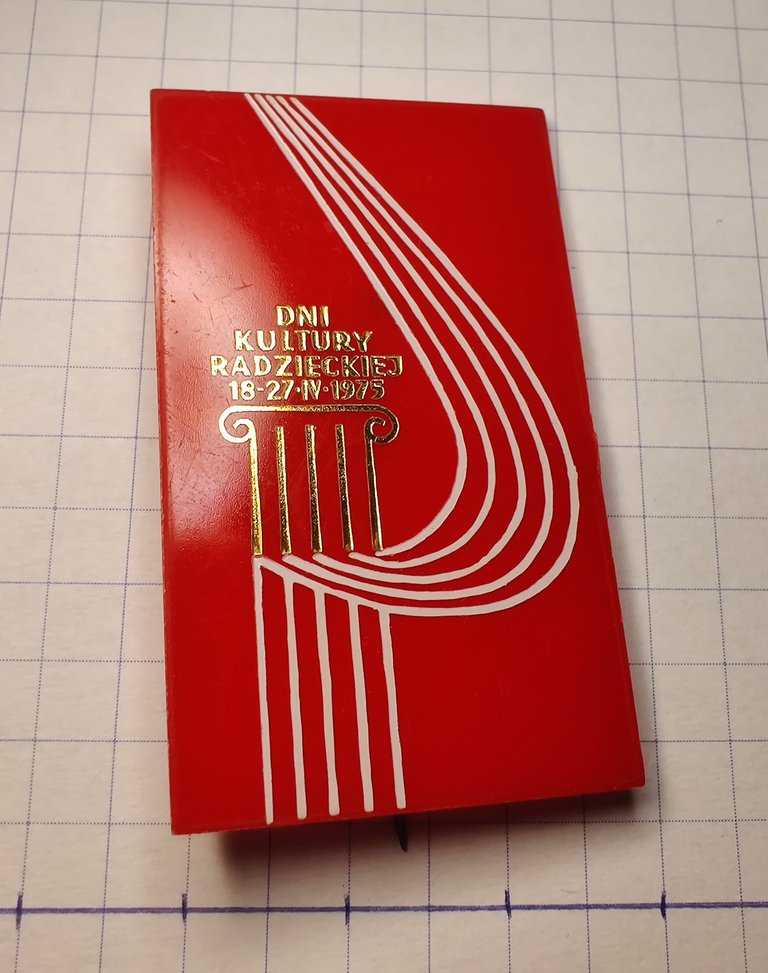 | Title | Tytuł |
| --- | --- |
| The days of the Soviet Culture 18-25 April 1975 | Dni Kultury Radzieckiej 18-25 kwiecień 1975 |
8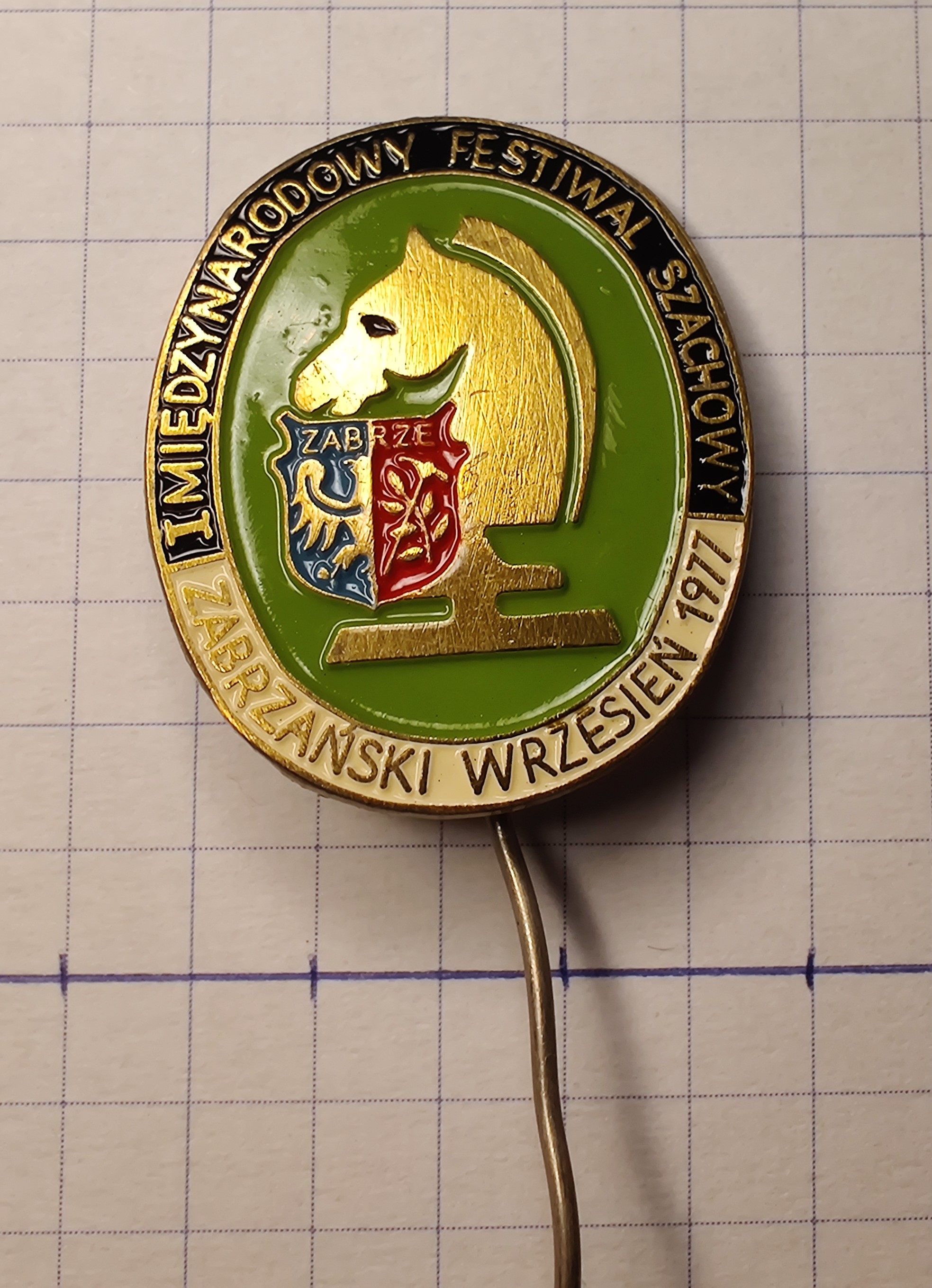 | Title | Tytuł |
| --- | --- |
| 1st International Chess Festival - Zabrze September 1977 | I Międzynarodowy Festiwal Szachowy - Zabrzański Wrzesień 1977 |
| -- | -- |
| | |
9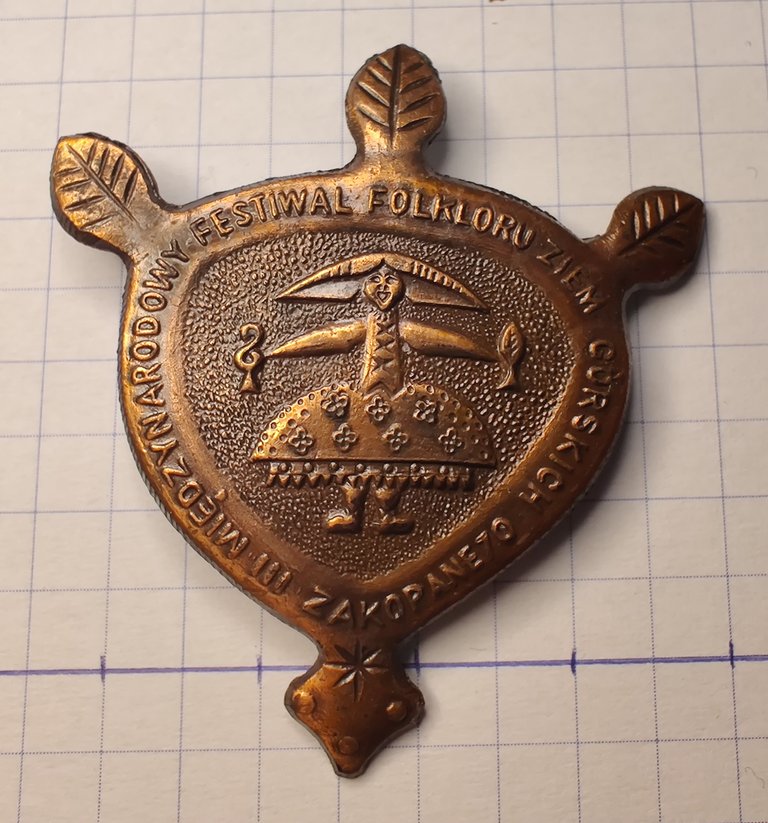 | Title | Tytuł |
| --- | --- |
| 3rd International Festival of folklore of Mountainous Regions, Zakopane 1970 | III Międzynarodowy Festiwal Folkloru Ziem Górskich, Zakopane 1970 |
10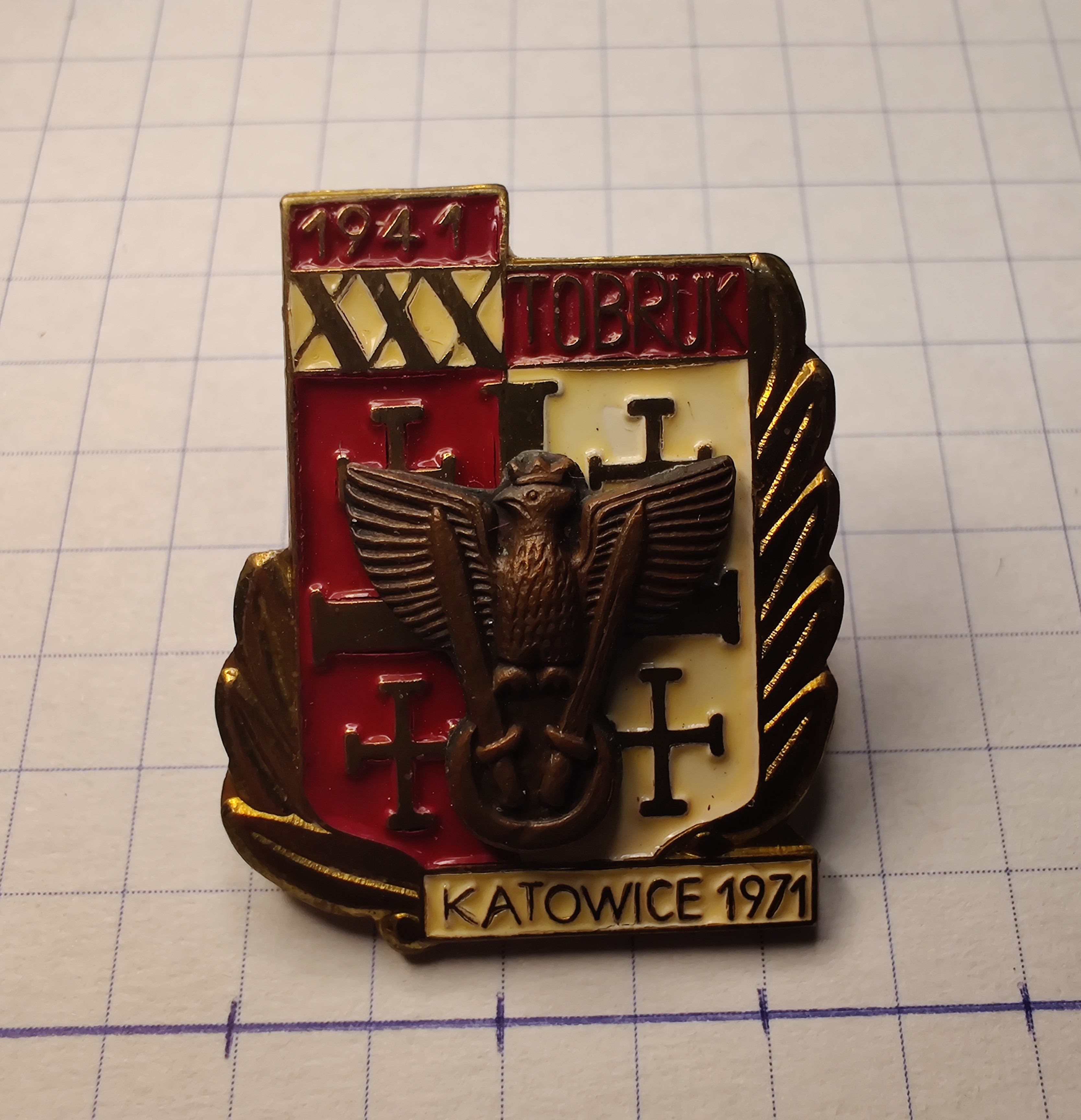 | Title | Tytuł |
| --- | --- |
| The 30th aniversary of Tobruk battle 1941, Katowice 1971 | XXX rocznica bitwy pod Tobrukiem 1941, Katowice 1971 |