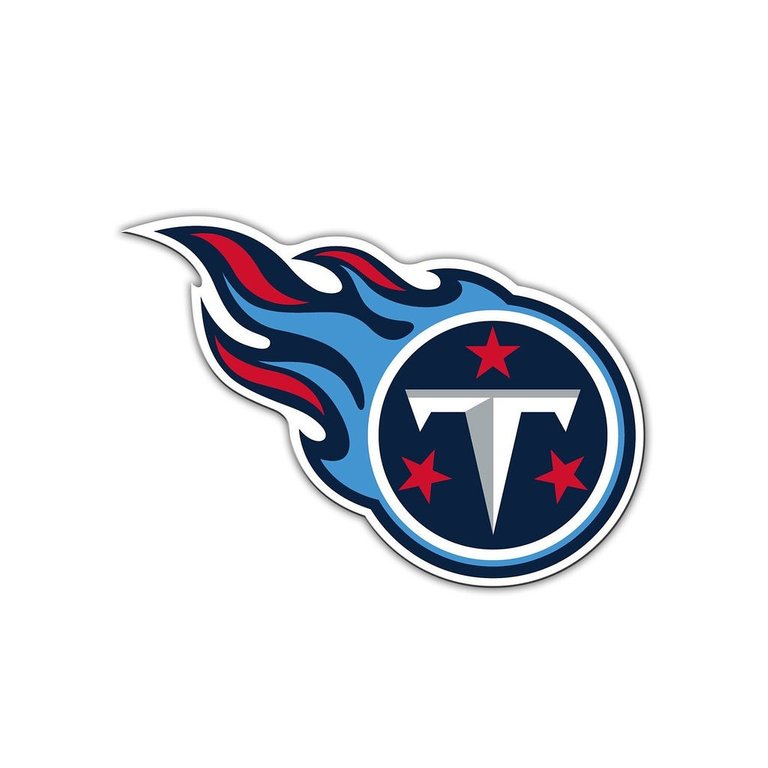 It was a very fun season to be a Titans fan during the 2019-2020 NFL season. The team proved soooooo many doubters wrong and advanced all the way to the AFC Title Game.
But not all good things can last forever. The season is now over and the Tennessee Titans are not content with a AFC Title Game appearance. They want a Super Bowl Championship!
So now all focus is on next season. The NFL Combine is tomorrow and the Draft is already coming in a hurry.
The Titans need to address several areas, but in this post I mainly want to speak on the Titans QB situation.
The Titans have solid cap room to sign players but the thing that makes it tough on the Titans is the fact that the Titans no longer have a quarterback under contract for next year. Quarterbacks are the most expensive players to sign. After a good season next year the Titans have major decisions to make.
Not to mention trying to keep Pro-Bowl Running back Derrick Henry around is not going to be cheap either!
GM Jon Robinson has his hands full .
Who will be under center for the Titans next year?
Former franchise quarterback Marcus Mariota was benched at about Week Six last season. As much as it would be nice to keep him as a very good backup quarterback, there is virtually no chance of that happening. Mariota is still young and totally deserves another chance to succeed somewhere else. I really appreciate all the memories and good times he brought to Tennessee!
After Mariota was benched, I really enjoyed watching veteran quarterback Ryan Tannehill step in and resurrect his career. He proved doubters wrong nearly as much as the Titans as a team did! It was a wonderful thing to watch. I would love to see him back in two tone blue again.
There is also speculation though, that legendary quarterback Tom Brady has a good amount of interest in joining Tennessee. This speculation is not brand new either. I actually wrote about the possibilityfour months ago.
What about picking up a young fresh QB in the Draft? There has been very minor rumblings that prolific college quarterback Jalen Hurts could be of interest for Tennessee. At first I didn't really like the thought of him joining the team. He seemed a little to outspoken at times and I remember when he was benched at Alabama and then he transferred schools and everything. Which isn't exactly a bad look but I do feel kinda weird about it. Also the guy that replaced him, Tua Tagovailoa, is considered to be a better prospect.
But overall Jalen had a very good collegiate football career and he really shined when he transferred to the University of Oklahoma.
I believe Jalen could maybe be an under the radar prospect. Or maybe he could sit behind whoever starts next year. Call me old fashioned but sitting for a little seemed to work for Pat Mahomes, Brett Favre and Aaron Rodgers.
Another reason I am kind of biased/more interested in Jalen is kind of a silly one. Jalen likes Steve McNair! Sure he may be just saying the right things to get drafted, but I really appreciate it still. Also, as is said in the article I have linked, Jalen Hurts and current star wide receiver for the Titans A.J. Brown are good friends!
Or perhaps the Titans can draft a totally different QB. Or None at all.
That's what is crazy about the Titans situation. I feel like almost anything can happen. It's all pretty mysterious!
I'm kind of excited and nervous. I'm surprised I feel excited at all. I just really trust the Titans GM Jon Robinson.
I don't have a rock solid opinion about what the Titans should do. I just want the Titans to win Championships. I would like the Titans to draft a good prospect to at least think of the future a bit. The only other QB under contract is young unknown Logan Woodside.
I would feel pretty bad for Ryan Tannehill if he left considering his excellent performance last season and how far he helped take the Titans. But like I said I trust J-Rob and the NFL is a business at the end of the day. I would definitely be happy if he stayed. I would not be that mad if Brady came as long as we draft a young QB as well. I don't know man. This suspense is crazy no doubt.
The Titans have a lot of interesting options.
So the most clear options for the Titans at QB are...
(In no particular order)
Sign or franchise tag Tannehill?
Sign Tom Brady?
Rookie? Late Round Rookie?
All the while the Titans NEED to keep high level Running back Derrick Henry.
MASSIVE DECISIONS.
What do you expect the Titans to do at quarterback? What should they do in your opinion?
Steem on folks!