I was very pleased to post a new personal record this weekend. 24 shots at 50 yards under half inch (.37 inch). And I was able to capture it on scope cam. See if you can dismiss this one brother! Lol, my brother and I often gouge each others claims.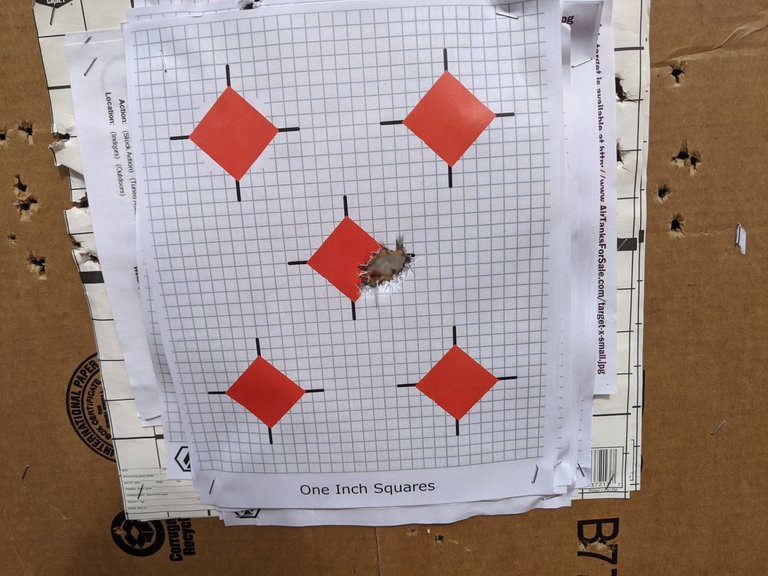 The video, kind of cool to watch them fly in. It looks like the first 10-15 shots were all under a quarter inch, then spread a bit.

The specs:
FX Impact MKI .30 Caliber PCP Air Rifle (Pellet Gun)
.30 Caliber - 44.75gr JSB pellets @ 890 fps
Scope - Vortex PST Gen II 5-25x50 FFP MRAD
ScopeCam - Sideshot with Hero7 GoPro
This has Just under 80 ft. lbs of energy at the muzzle, but most important was the consistency, only 3.32 fps std deviation across all 24 shots. This level does not typically happen from the factory, whether using firearms, handloads, or air rifles. It took just a bit of tuning to get it here. One of the reasons I like this rifle, it has many adjustments to allow that level of tweaking, similar to the control I get from hand loading firearm ammo.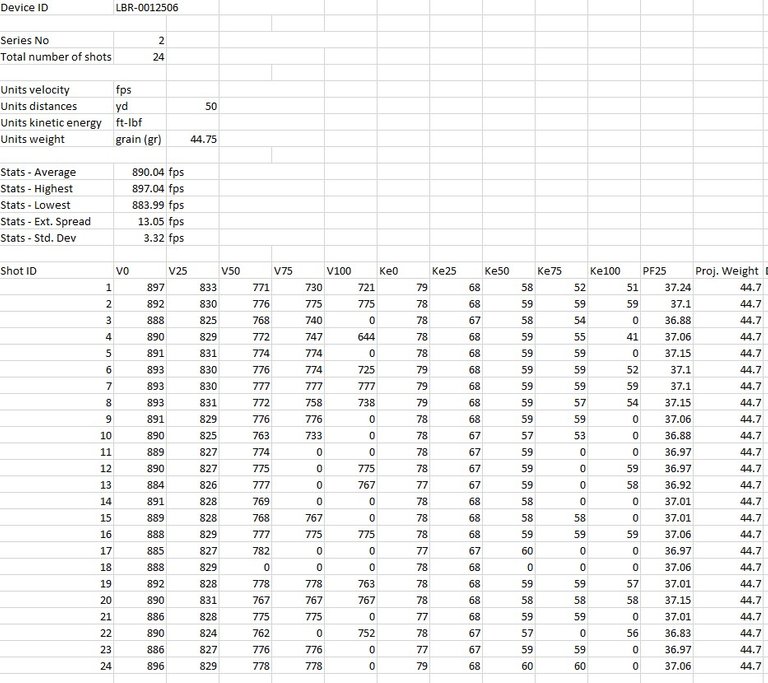 Here is the BallisticX software app view to measure the groups.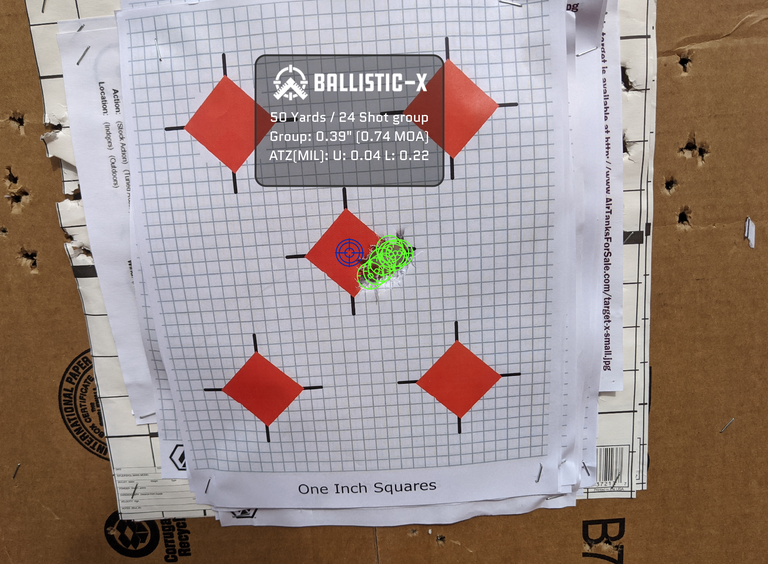 A little view of the shooting target at the far top center. 50 yards is about the max flat distance I have to shoot at home. The other choice is either shoot down some steep hills (which affects impact, maybe a topic for another post), or make a trip to the range. I'm excited to test this new load and settings out at 100 yards next.