We all see these bilingual or even trilingual posts aimed at broadening reception base and targeting more tags and communities.
The problem:
I think these kind of posts are harder to read, harder to enjoy thus are less likely to attract genuine outside traffic to Hive. People from the outside world aren't used to it. The last thing we all want is to make Hive more complicated.
The general idea to target two bases a local one and an international one is beneficial for hive as it enlarges possible audience. These posts are valuable and original, which characteristics are essential for drawing in the outside attention.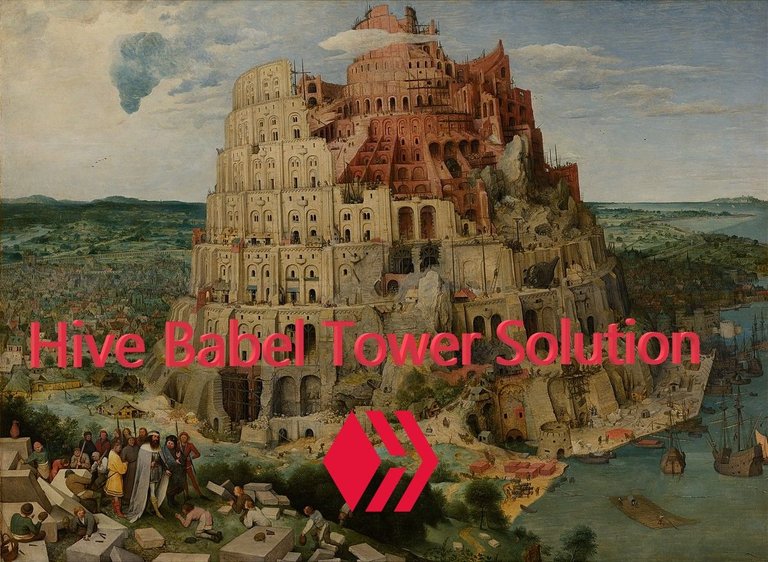 Solution:
To make posts more pleasant and easier to experience while allowing users to keep on creating posts in two or more languages. Technicals:
Users who posts bilingual posts use blockquotes
>
or tables to separate block of text of different languages. I think we can make it easier for both sides, but it would require a consensus of Hive interfaces devs in order to implement integral technical solution.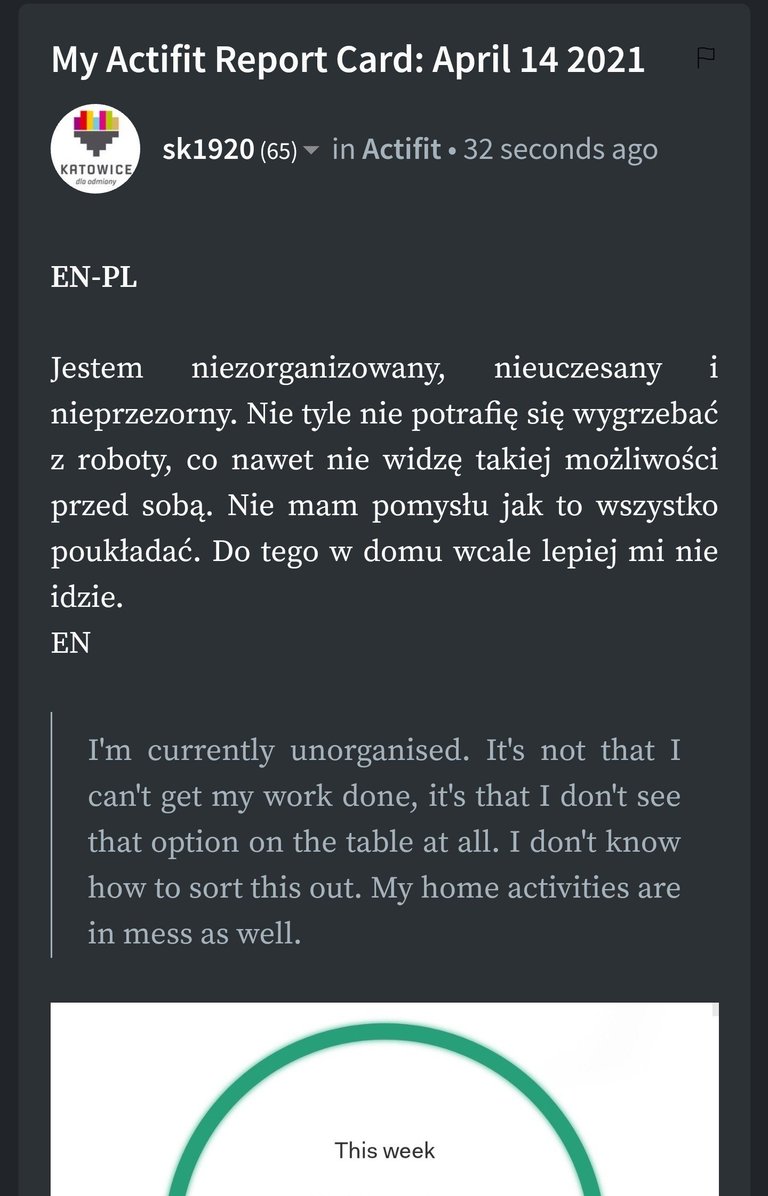 I'm not really a tech guy, but as far as I understand interfaces can be coded to attach additional functions to tags/commands.
Let's say the devs will all agree to :
implement an option in account settings to choose default language. This would also require creating the possibility to choose default language for unlogged users (cookies).
Attaching additional meaning to a command [EN], [PL], [RU] etc. Which will hide the text under said command if the default language is different and the langtag itself.
Creators will tag block of text with the langtag.
IMHO this can be done as an additional html <div> property.
For my posts I use <div class="text-justify"> command, so I guess it would be possible to tag language in it. Yes it would require setting different characteristics for every paragraph under <div>, but it's not an excessive sacrifice for the benefit we might achieve.
I don't know if this idea has been already discussed here or the technicals suggested are sound, but at least I think it's worth considering.