This post can also be read in Portuguese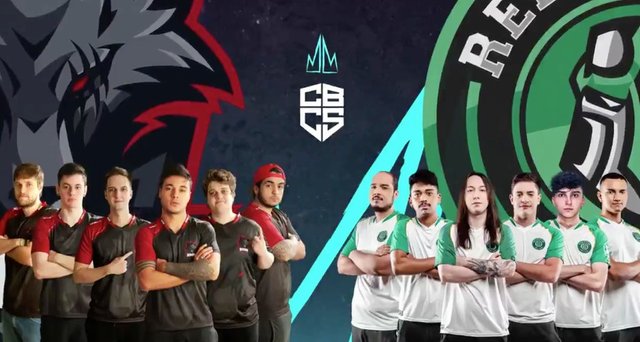 Source

The most anticipated grand final will be set today (05) in search of the title of The Rising. This is a stage of the Brazilian Counter-Strike Championship in 2020. Redemption is the current winner of the first edition, and is looking for another title before the Boom.
The team from Rio Grande do Sul was superior against the Sharks and defined the match by 2 to 1. It was a well played match and the challenger was a team that was undefeated. With a 4k remix, the map was closed by Redemption for 22 to 20.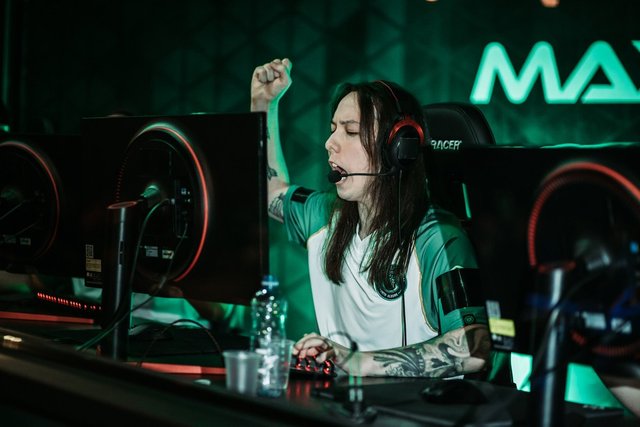 Source

Boom was the first to be a finalist and had a much better campaign, as it was the leader of its group. In the semi he faced Imperial e-Sports by 2 to 0, in the maps the disputed ones were 16-14 in Mirage and 16-10 in Train. For this dispute today, Boom comes as the favorite. The morale comes from the four wins from five games played.
Altogether counting on the three stages and the final of the CBCS, there will be R $ 800 thousand in awards and scholarships for participating teams. The grand final will be at 17:00 GMT. While we will have the defense of the title we will also have the big favorite to overthrow the team from Rio Grande do Sul. It will not be an easy decision for both teams and strong emotions await us.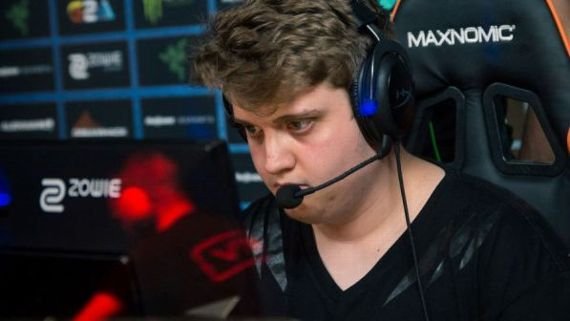 Source
---
Versão em português
A grande final mais esperada será definida hoje (05) em busca do título do The Rising. Esta é uma etapa do Campeonato Brasileiro de Counter-Strike em 2020. Redemption é o atual vencedor da primeira edição, e busca mais um título diante do Boom.
A equipe gaúcha foi superior contra o Sharks e definiu a partida por 2 a 1. Foi uma partida bem disputada e o desafiante era uma equipe que estava invicta. Com 4k de remix, o mapa foi fechada pela Redemption por 22 a 20.
Já a Boom foi a primeira a ser finalista e teve uma campanha bem melhor, pois foi o líder de seu grupo. Na semi enfrentou a Imperial e-Sports por 2 a 0, nos mapas as disputadas ficaram 16-14 na Mirage e 16-10 na Train. Para essa disputa de hoje a Boom vem como a favorita. A moral vem pelas quatro vitórias de cinco partidas disputadas.
Ao todo contando com as três etapas e da final do CBCS, serão R$ 800 mil em premiação e bolsas para equipes participantes. A grande final será as 17:00 no horário de Brasília. Enquanto teremos a defesa do título teremos também a grande favorita para para derrubar a equipe gaúcha. Não será uma decisão fácil para as duas equipes e fortes emoções nos aguardam.

Thanks for reading so far. If you liked it, give that strength with your upvote and rate me. Feel free to leave a comment .Thanks guys!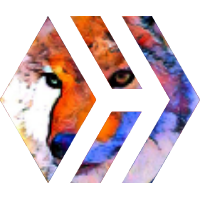 Lusophone Community Projects