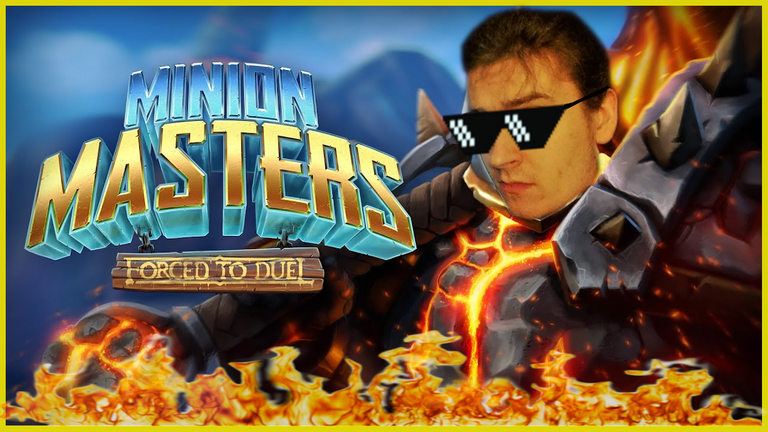 Welcome everyone 👊😎
I'm Daniel "Dirapa" &...
That was my duo battles with my friend Tony Halik.
The game which I played was Minion Masters.
More in video...
If someone want to play with me that's my steam:
➡ https://steamcommunity.com/id/dirapa/
I hope you will have fun ❣
Be ready for more...
💚💛❤️
In free time i invite You to my stream :)
See you later, peace ☮ 👋