Axie Infinity - Arena Session was dope until...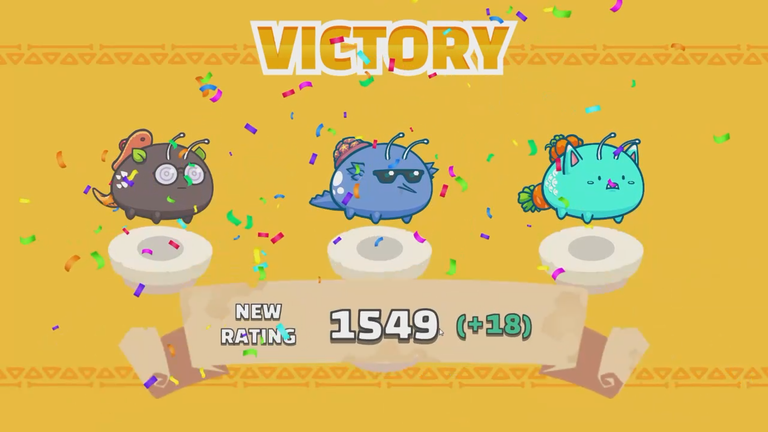 Everything was going more than well in today's #AxieInfinity #Arena session until this stupid "Reconnecting" window kept appearing..
I have already won 4 out of 5 games I've played and I only needed 1 victory to compelte the 2nd part of my Daily #Quest until this happened. I tried to join a game a couple more times but i kept getting disconnected.
Nevertheless, all 5 previous games were dope so you might as well watch my video and enjoy some Axie Infinity action
Have fun watching
---
---