Amazing Battles #20 – Pyre little young Yodin
Hello, Splinter maniacs!

Today I'm back with another spectacular battle...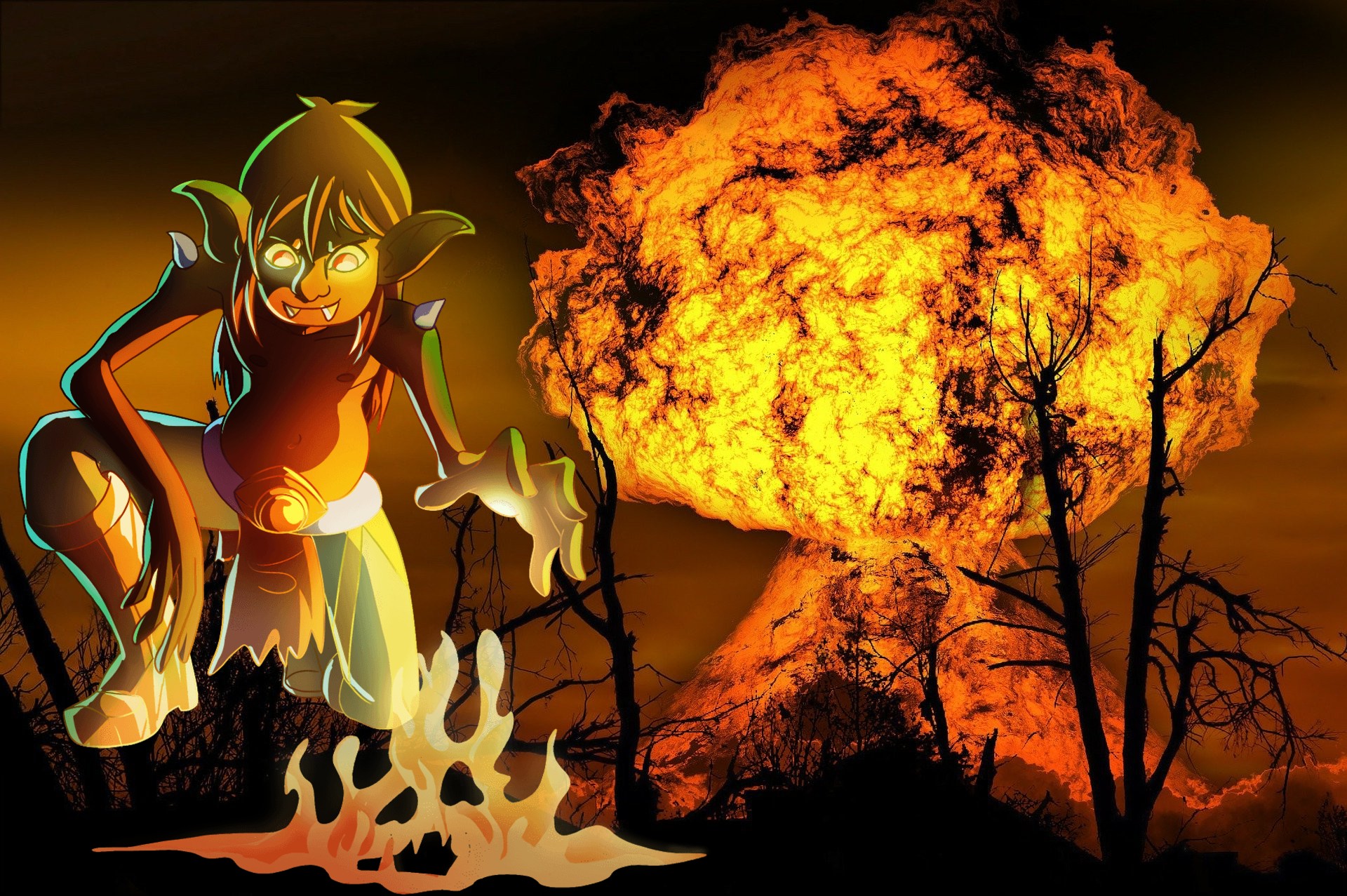 With the Explosive Weaponry battle rule, many summoners gain new life, and everyone can feel as powerful as Yodin Zaku when it comes to blowing up god and the world.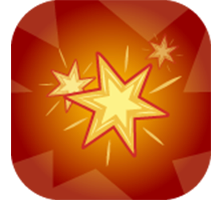 Explosive Weaponry
All Monsters get the Blast ability.
I love speed, and I have a special appreciation for this nice little devil.

In my battles, I try whenever possible to get the maximum initiative.
Attacking sooner and faster can mean the detail between victory and defeat.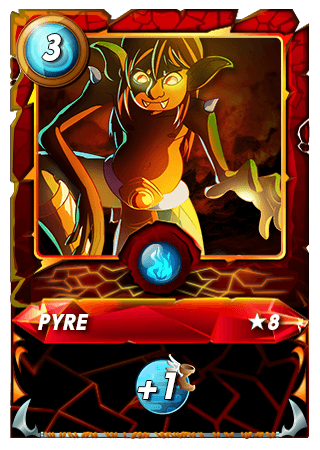 Speed
Speed determines the order in which characters attack. It also makes the character harder to hit with Melee or Ranged attacks.
In previous posts I've already shown how strong it can be on the Equalizer ruleset, for those who want to take a look at another amazing battle with this darling:
Amazing Battles #13 – Speed + Speed +Speed +Speed +Speed +Speed!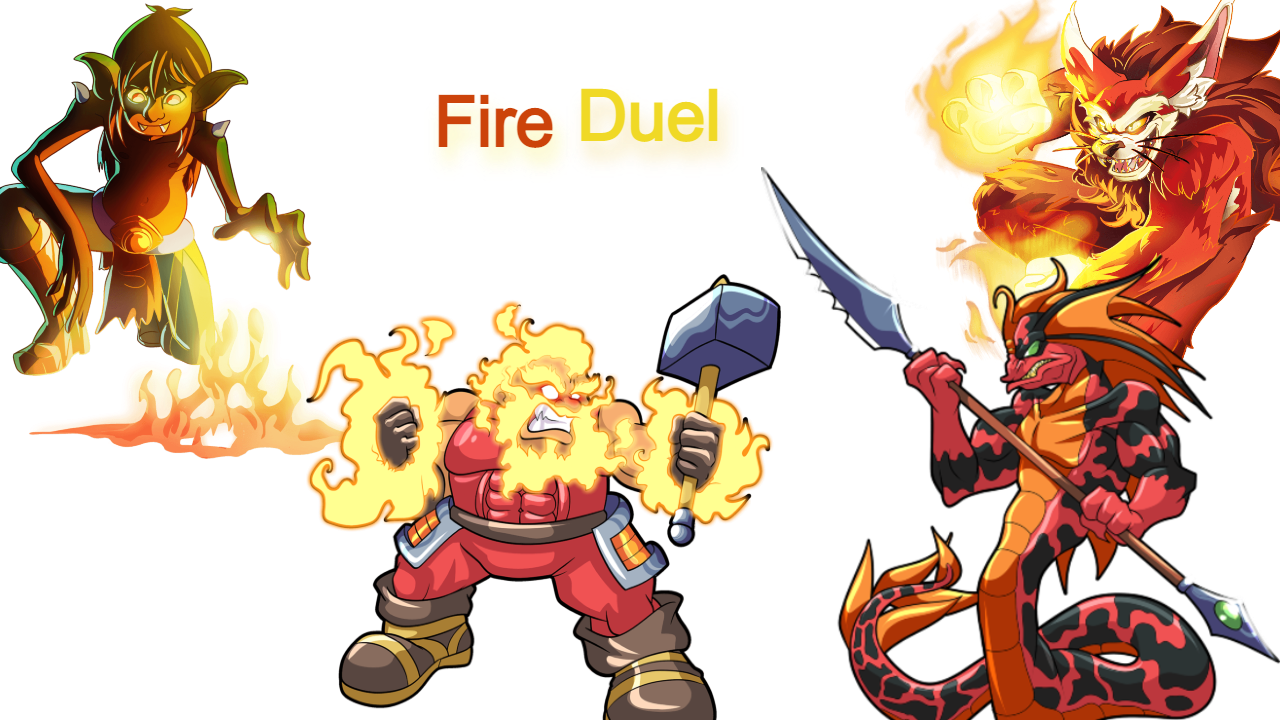 Now with a Blast, he can also be wonderful, because although he has nothing more than speed, he only spends 3 mana and can be very efficient attacking before and using a larger amount of strong cards.

Click on the image to watch the fight: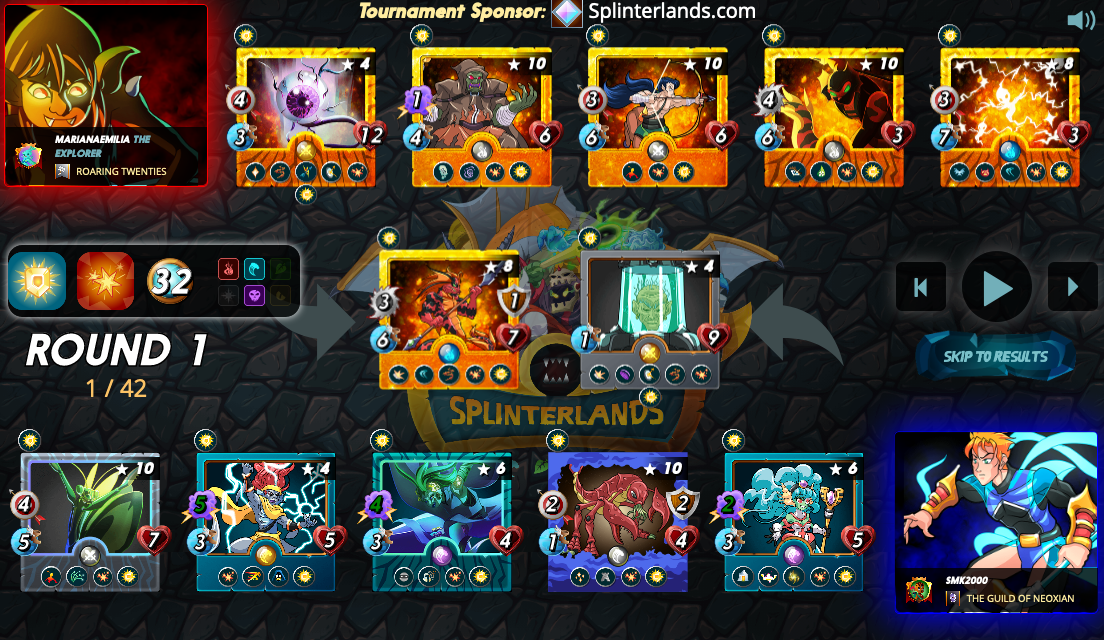 The ingredients are quick cards, like Serpentine Spy and Spark Pixies, that are great as they almost always attack first.

Plus more speed provided by the Goblin Shaman, a bit of Centaur Snipe which is also very fast.
One more dash of Magic Reflect, and the recipe is complete.
With Pyre I have been very successful in defeating legendary summoners when I can use it wisely and at the right times.
---
See this post on Twitter
Join the fun now: Sign up here.

---

Images: PixBay & @splinterlands

---

)

)

---
---