My Dice Cards in Action: Theorosa Nightshade!

Hello Splinter fans, another amazing battle today with a card that I loved and would like to show. It's worth having one.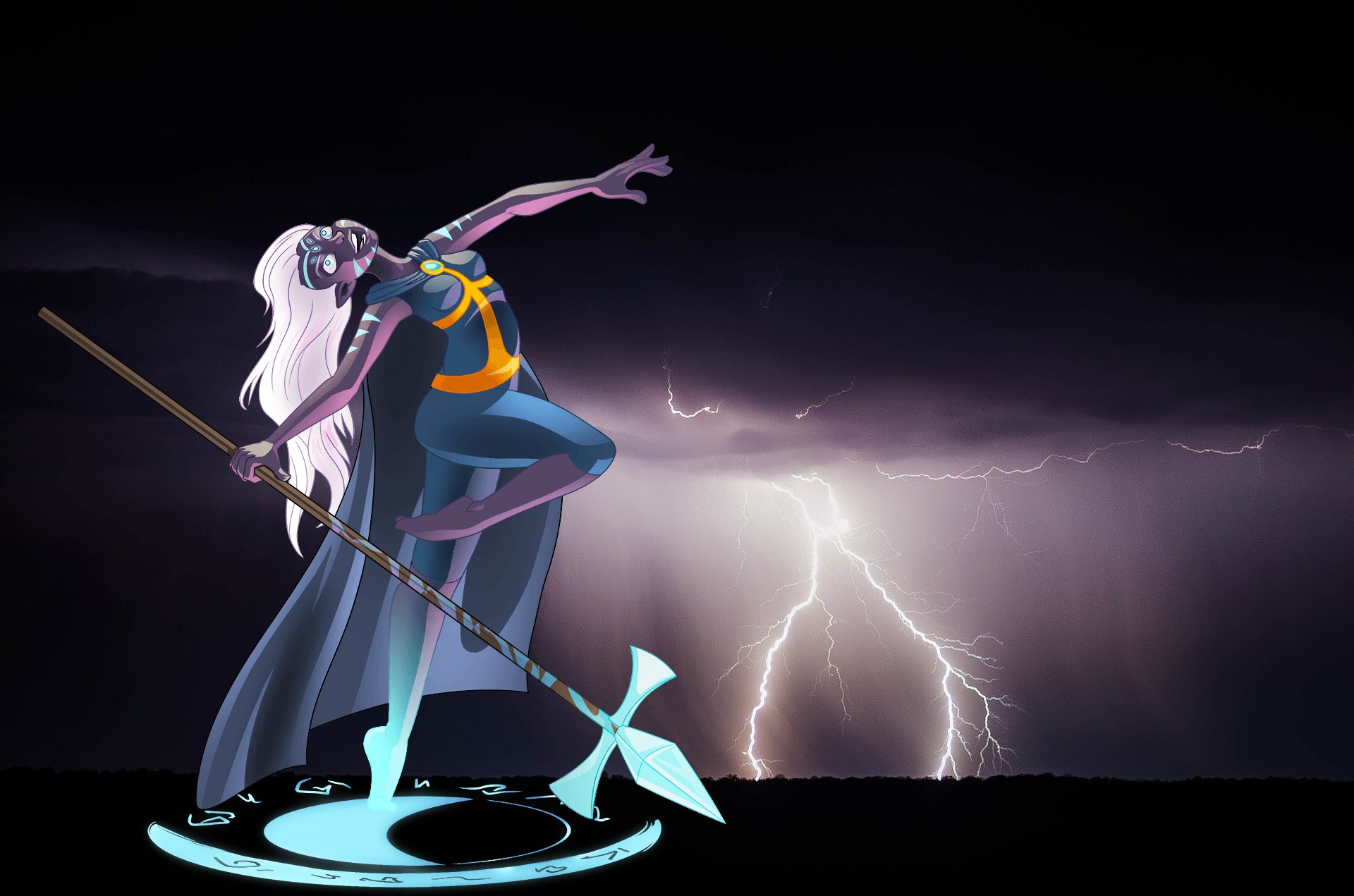 Dice Edition's legendary Theorosa Nightshade card is the first in the Death splint to possess the Triage ability.

It is now a cornerstone in this splint's strategies and still spending only 1 mana, you just need to focus on saving space to insert it making your team much stronger.
Triage:

Heals the friendly back-line Monster that has taken the most damage.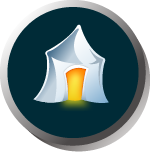 In this battle that I'm going to show, we can observe all its strength.

I sensed it would be an Earth vs. Death fight, so I used Mimosa which reduces the enemy's ranged damage, as well as applies Affliction preventing the opponent's tank from being healed.
Affliction: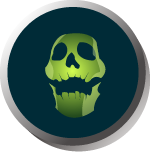 Click on the image to watch the fight: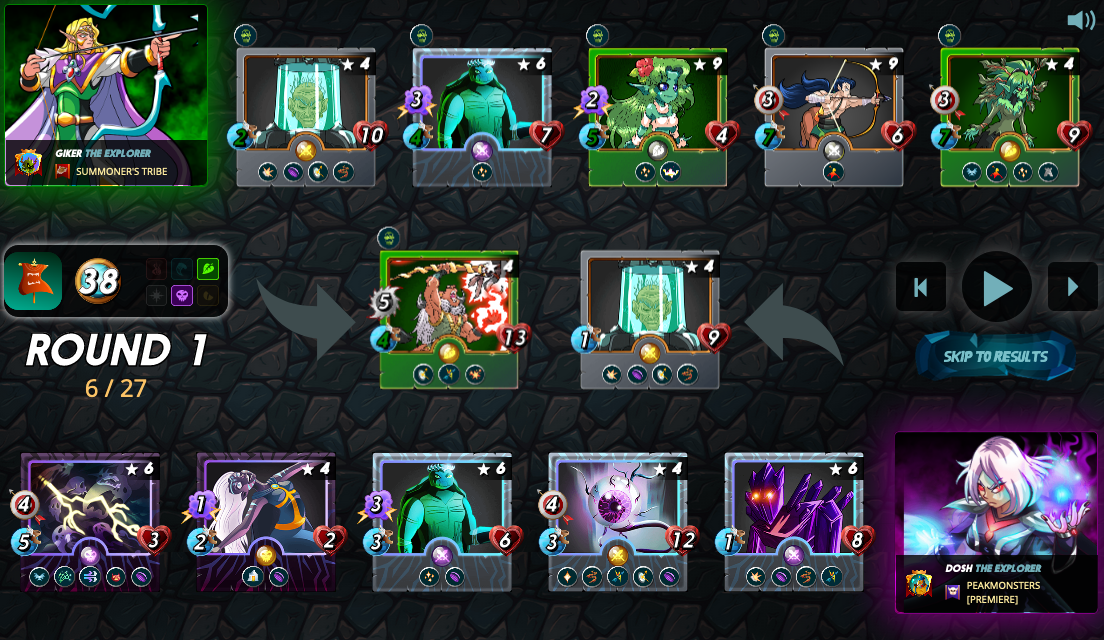 Normally magic attack cards target the tank, so Lord Arianthus with Magic Reflect is most often a great option.

My possible weakness here would be melee attacks, but the opponent only used the Minotaur Warlord tank and no other cards in this style.
Enough Return Fire, on two cards: Onyx Sentinel and Cornealus, to respond to height, already predicting to come face to face with snipers.
Return Fire:

When hit with a Ranged attack, does reduced Ranged damage back to the attacker.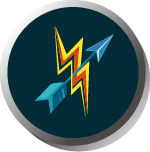 The Tortisian Chief heals the tank, and the Soulstorm has the Headwinds ability which further reduces enemy ranged damage.

Unfortunately, Soulstorm was soon eliminated by Warlord's Return Fire, but then our heroine came into action: Theorosa Nightshade!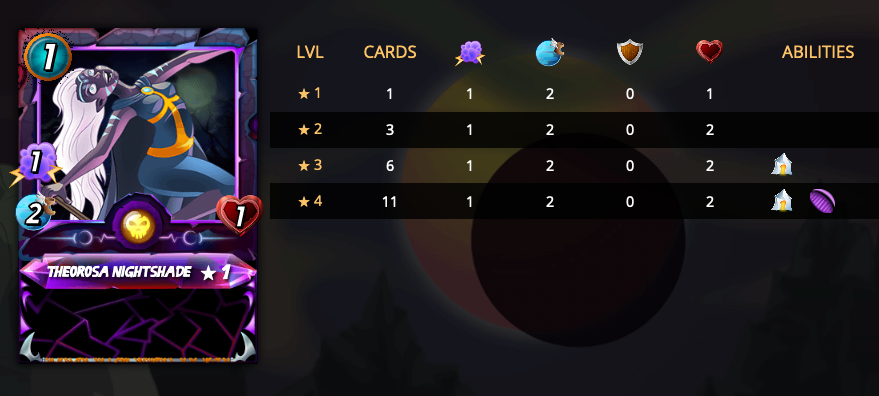 With her Triage ability, she can prolong the life of her companions so they can continue to return enemy fire.

Also, notice how the Magic Reflect of Minotaur Warlord and Lord Arianthus did not affect her, thanks to Void:
Void:

Reduced damage from Magic attacks.



My Lord A's Magic Reflect was able to eliminate the enemy magic cards, and in the end, the +4 attack of Cornealus together with the magic of Tortisian Figthrer accelerated my victory, always with the help of Theorosa Nightshade healing them with your blessed Triage.

That's it for today, I hope you enjoyed another interesting and instructive battle. See you later!
---
See this post on Twitter
Join the fun now: Sign up here.

---

Images: PixBay, @splinterlands

---

)

)

---
---