How are you friends
I hope you are all well. The games I share with you I play myself and the videos I share with you on the YouTube channel is my channel. You can subscribe to my channel. My YouTube channel "Game to Game" will go ahead with your's love.
I try to play every game well and share the good games with you so that you can enjoy. Today's two gaming videos have been added together. In both cases, I was able to get a chicken dinner. Hope you like the video. If you want to play games with me, you can inbox on our Facebook page or add the game ID is given. If you like the video, subscribe and like it. Thanks

I Play PUBG Mobile Game with My Mobile Phone
When I play games I try to play live stream on my Facebook page. If I get any good content while playing live stream, I upload it on my YouTube.
MY MOBILE Specifications: ........
Device Name:- Realme 6 Pro
Version:- Baseband & kernel
Realme UI Version:- V1.0
Android 10
Ram:- 6 GB
Rom: 128 GB
Processor:- Qualcomm Snapdragon 720G Octa-core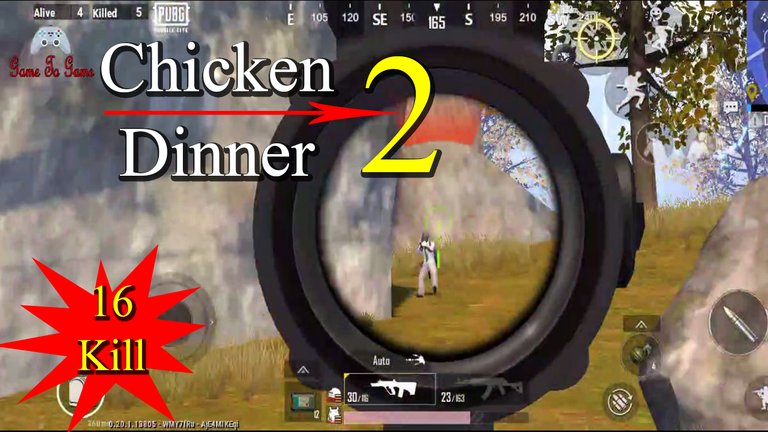 You Wanna play games with me Add me :
"GameTooGame" id - 5613491129 (pubg mobile)
"GameTooGame" id - 71048635279 (pubg mobile lite)
🗣🗣 Follow Us Socially 👤🔚
My Gaming Youtube Channel "Game To Game"
Facebook page "Game To Game"
Facebook Group "Game To Game"
✔✔ LIKE ✈✈SHARE ✍✍ SUBSCRIBE