New record of new pubg mobile lite || 11 kills
I am new to Pubg Mobile Lite. So I tried my best to show a good game. Hopefully, I will show good performance in the next video. Welcome to my youtube channel.
I Play PUBG Mobile Game with My Mobile Phone
When I play games I try to play live stream on my Facebook page. If I get any good content while playing live stream, I upload it on my YouTube.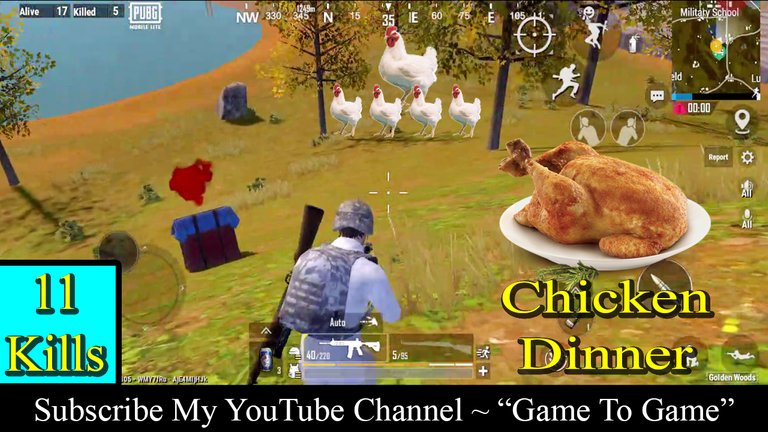 MY MOBILE Specifications: ........
Device Name:- Realme 6 Pro
Version:- Baseband & kernel
Realme UI Version:- V1.0
Android 10
Ram:- 6 GB
Rom: 128 GB
Processor:- Qualcomm Snapdragon 720G Octa-core
You Wanna play games with me Add me :
"GameTooGame" id - 5613491129 (pubg mobile)
"GameTooGame" id - 71048635279 (pubg mobile lite)
🗣🗣 Follow Us Socially 👤🔚
My Gaming Youtube Channel "Game To Game"
Facebook page "Game To Game"
Facebook Group "Game To Game"
✔✔ LIKE ✈✈SHARE ✍✍ SUBSCRIBE
---
---