PAKISTAN FC VS EIN.FRANKFURT | FIFA 09 GAME | FOOTBALL
Hello Everyone! I hope you all are having a wonderful day there.
Today I played FIFA 09 game after a very long time and won again. My team scored 8 goals as a whole while the opponent scored 3 goals.My team is still on the top in this league as well and won have won all it's matches in this league.
I enjoyed this game alot as I played it almost after more tha a month and from my team Ballack and Sulaiman scored 3 goals and Gerrard and Messi scored 1 goal.
I hope everyone of you are enjoying your time. Thankyou for visiting my blog and best regards from my side to all of you.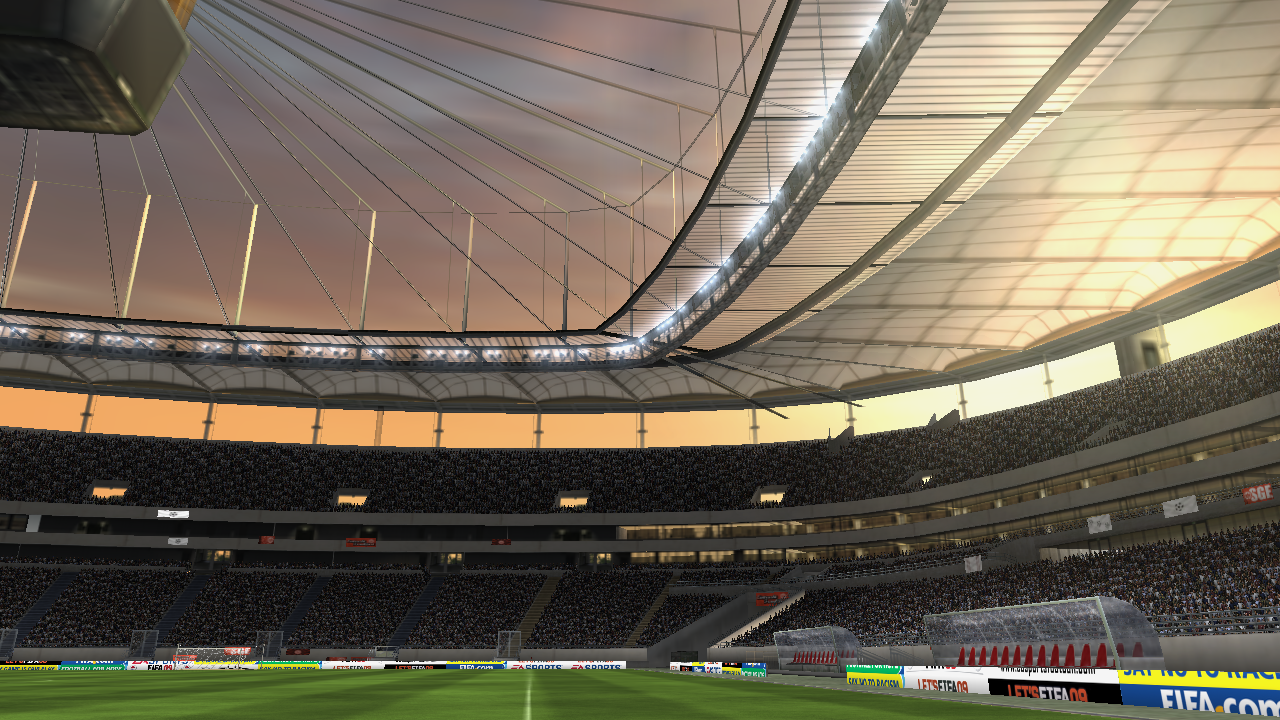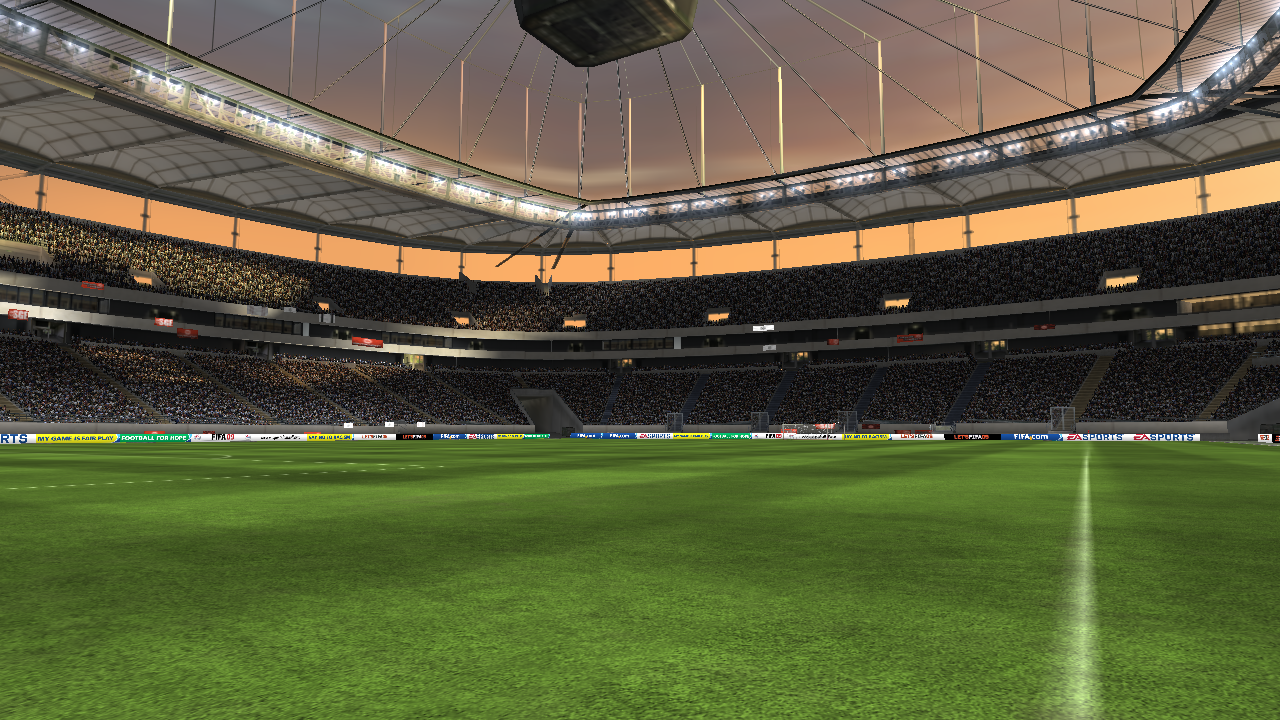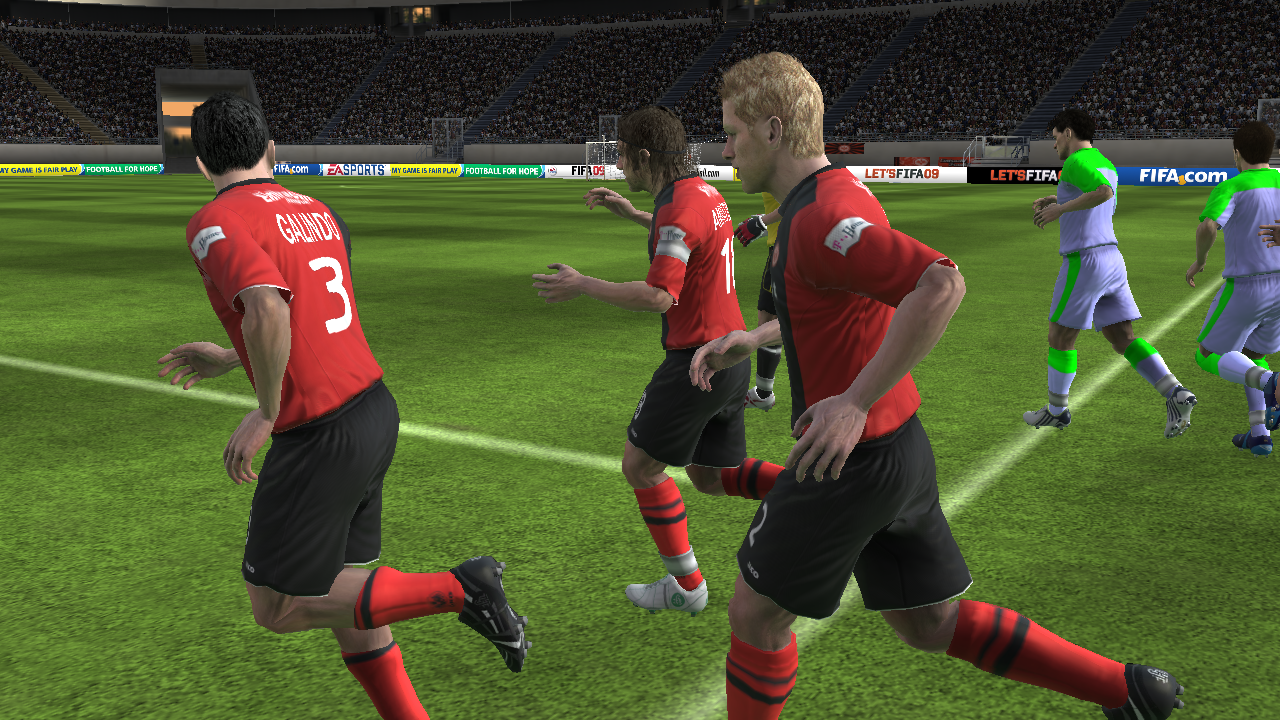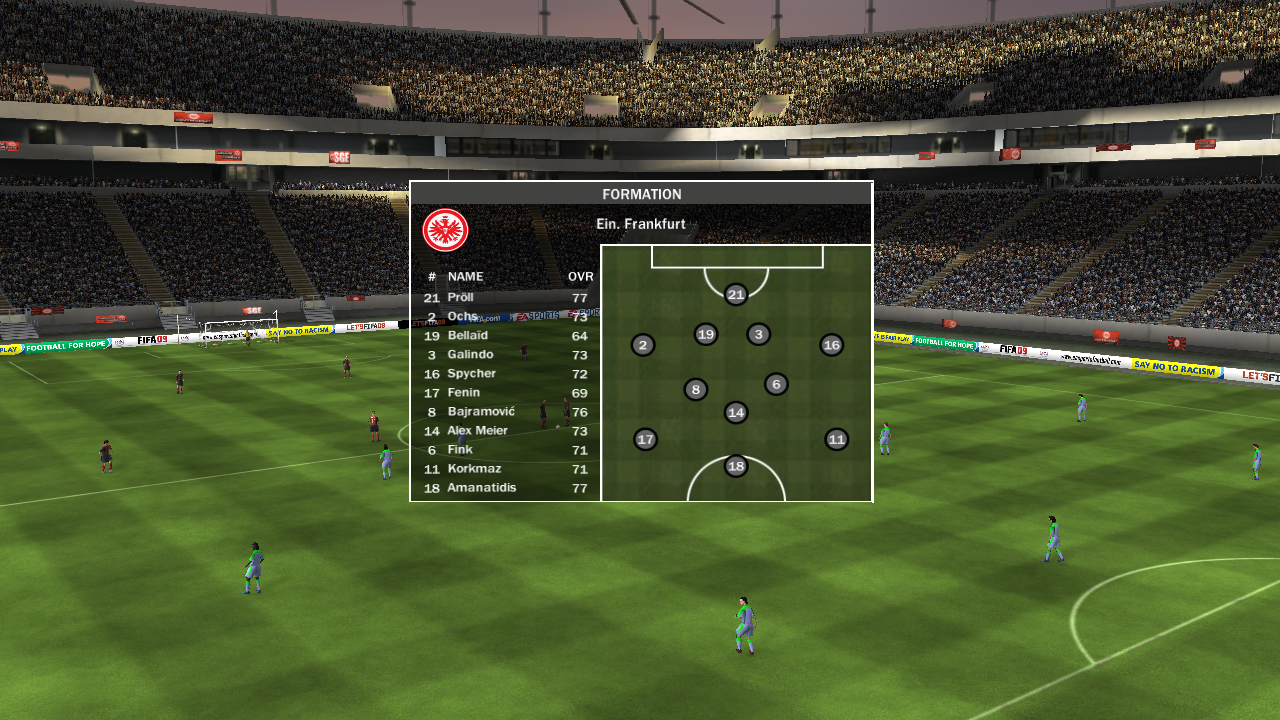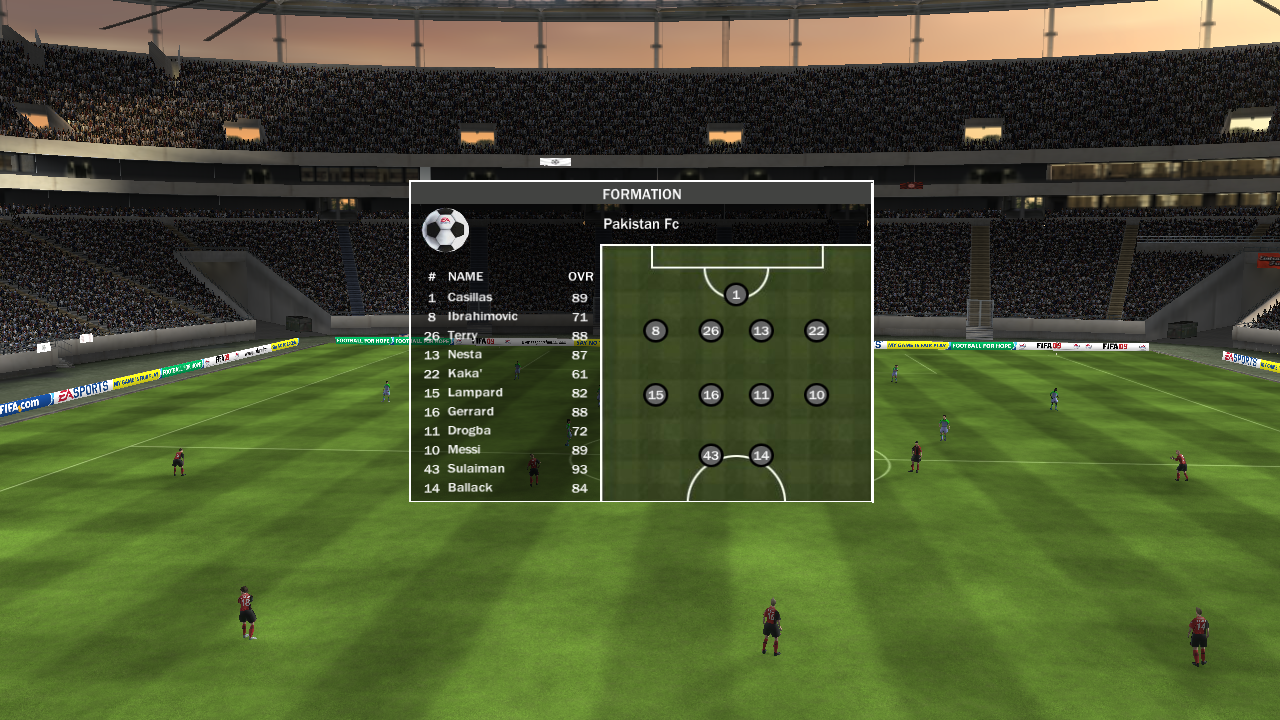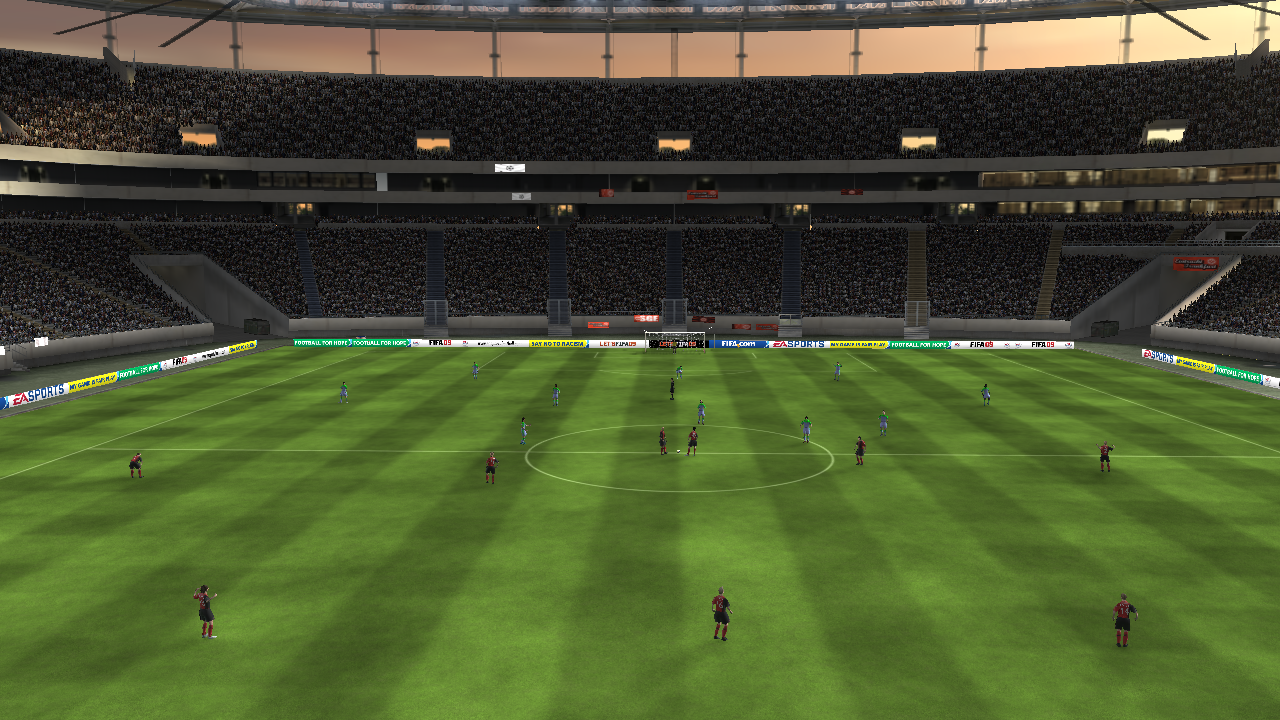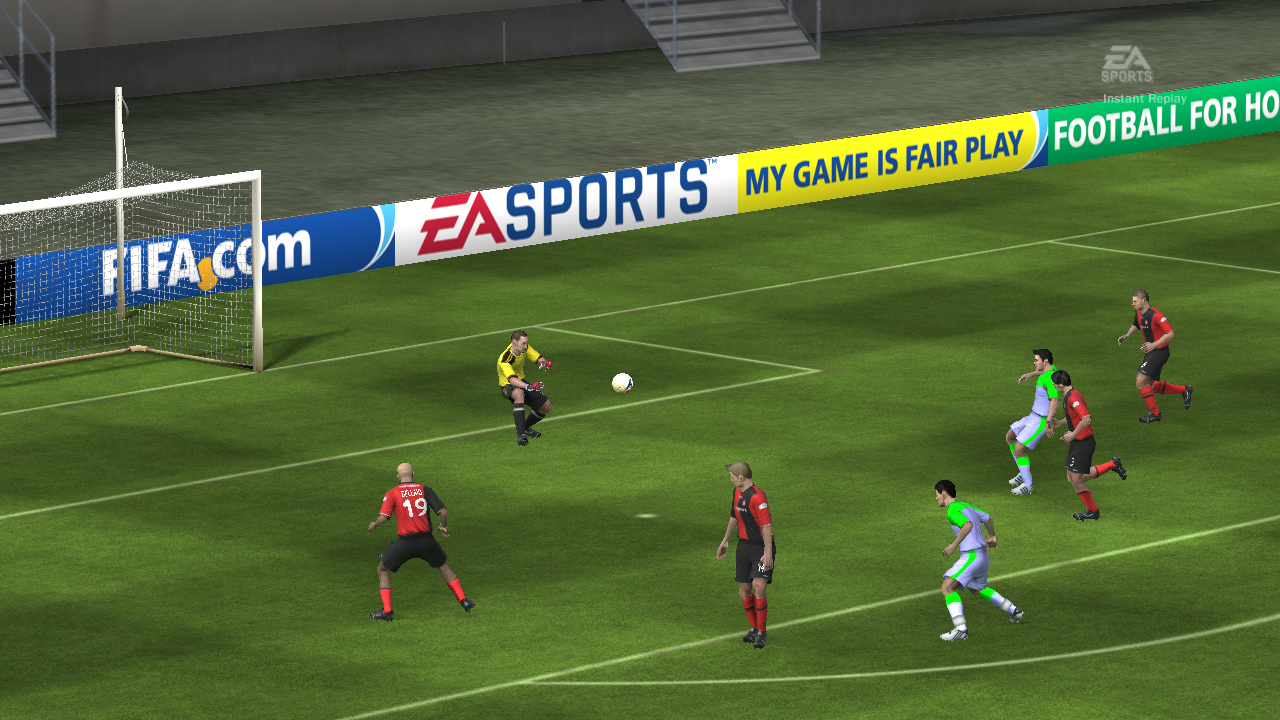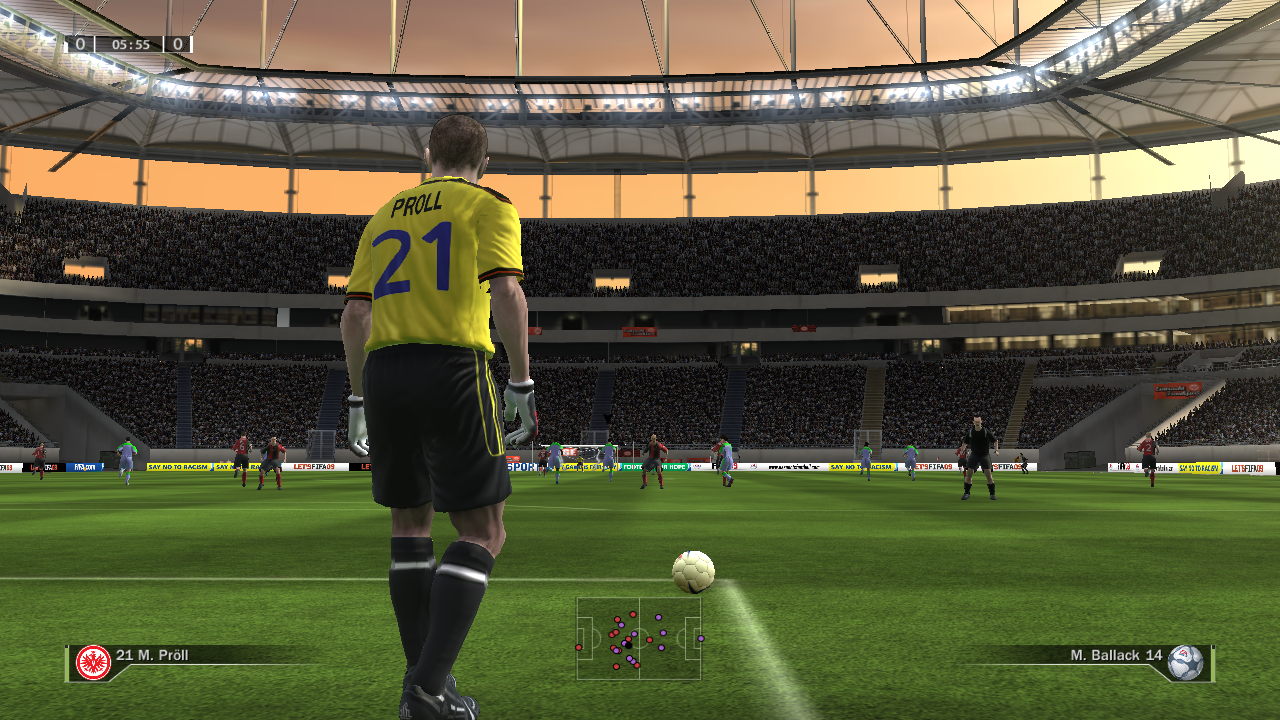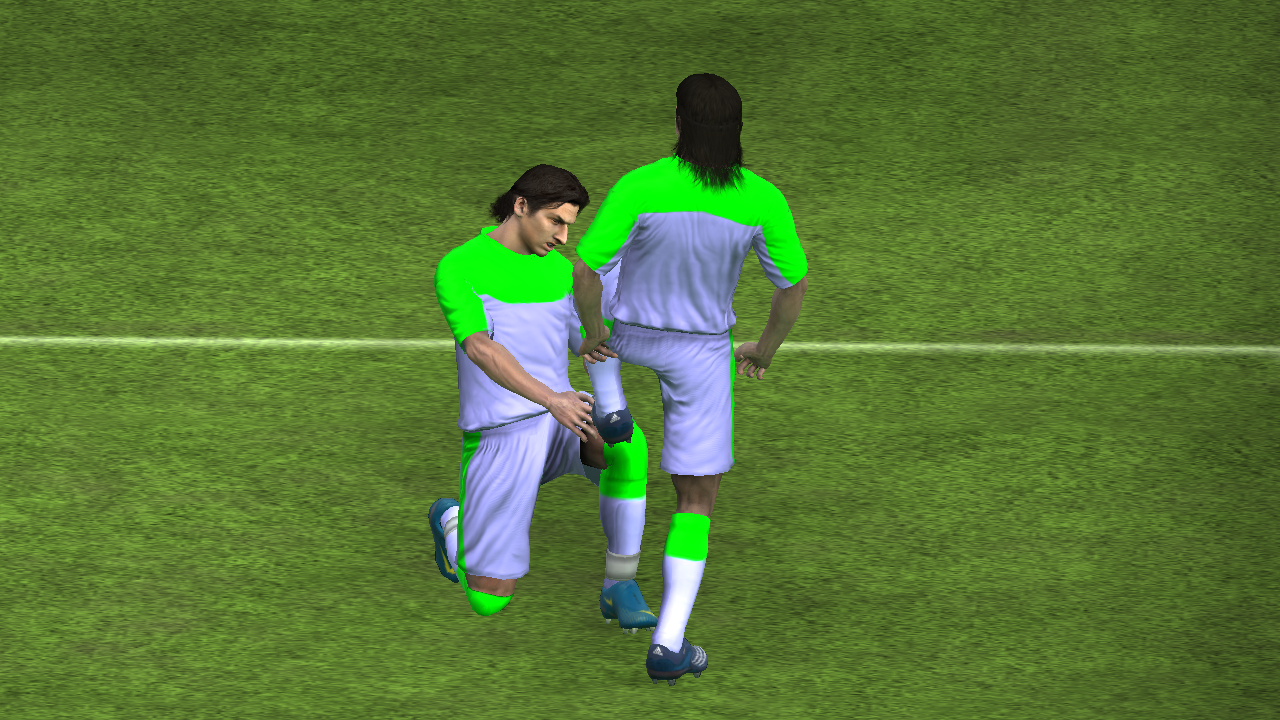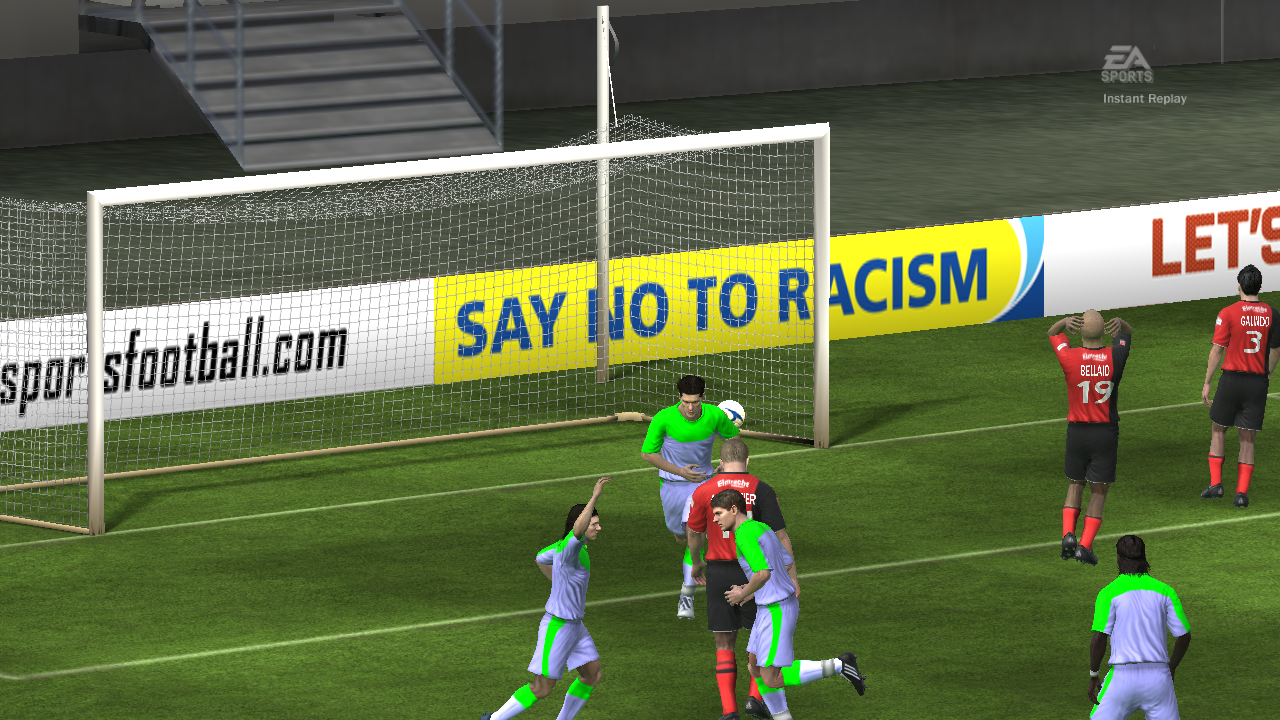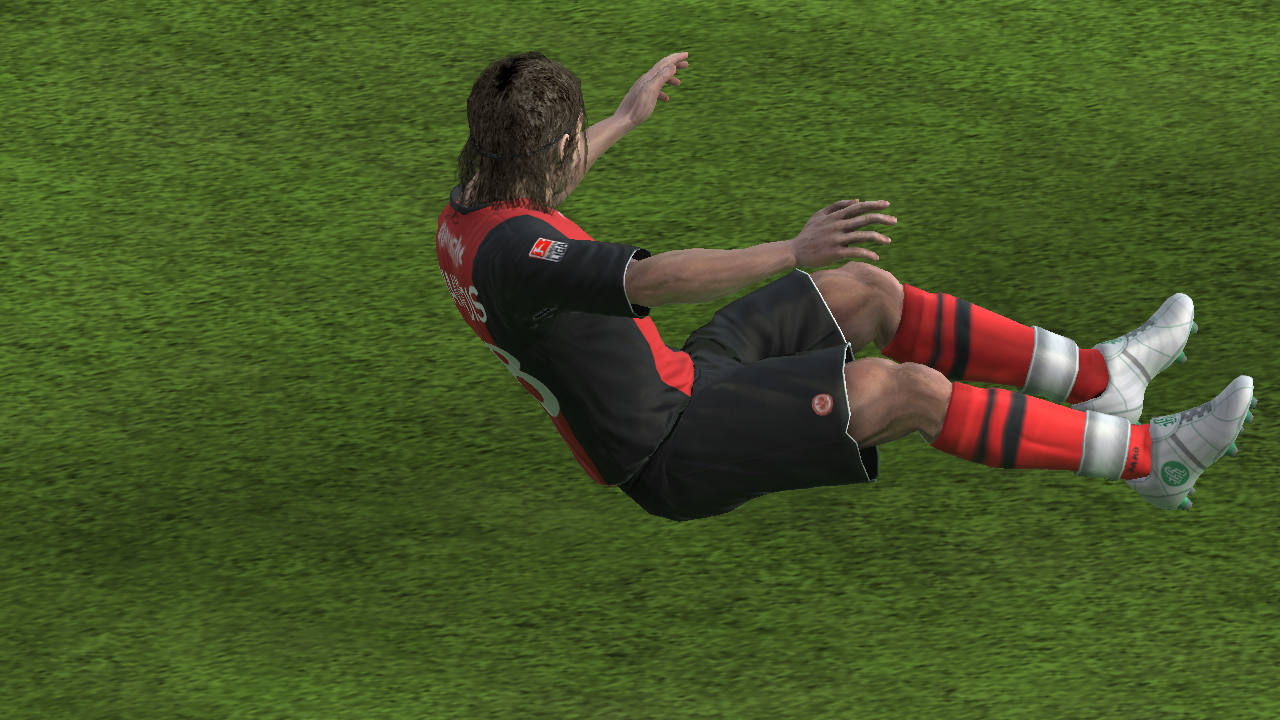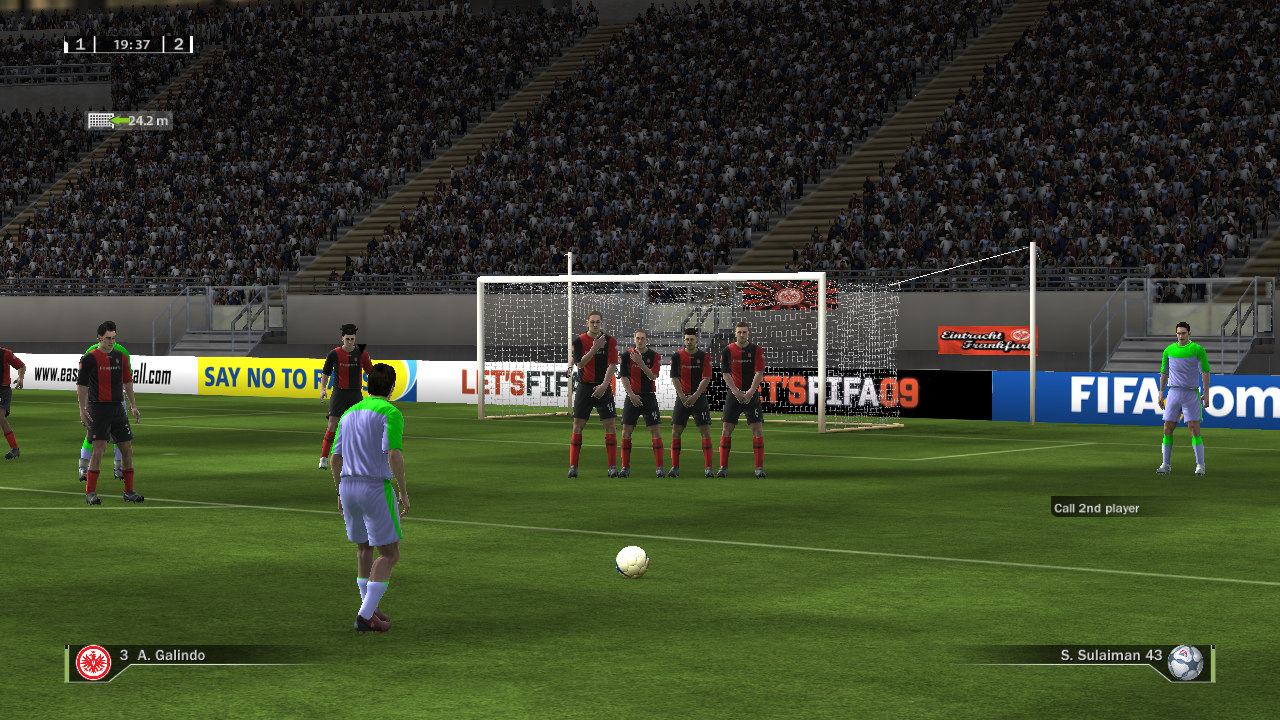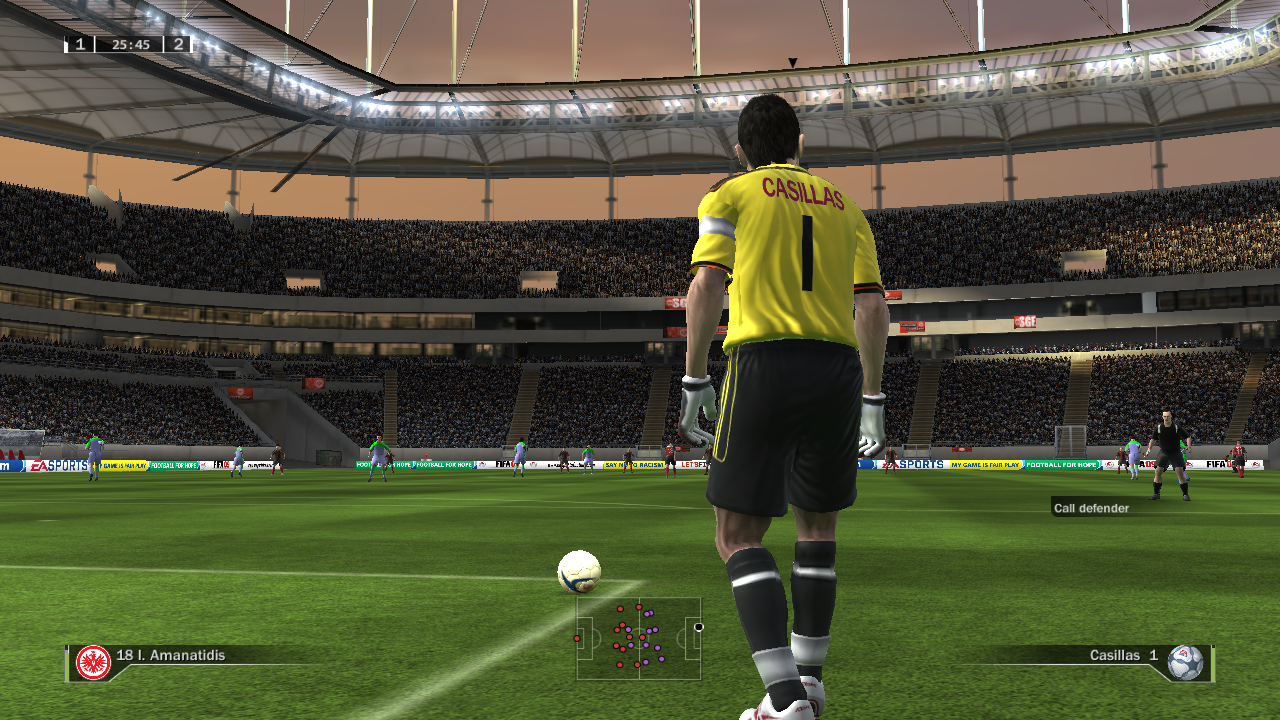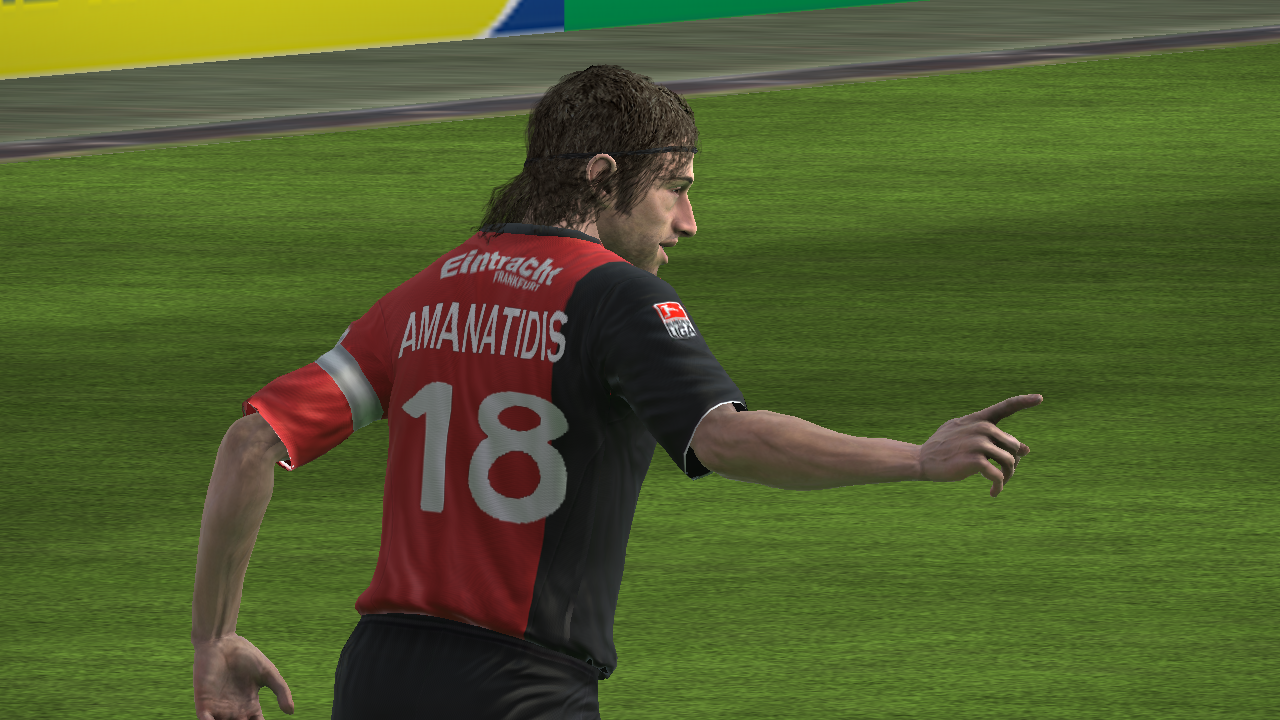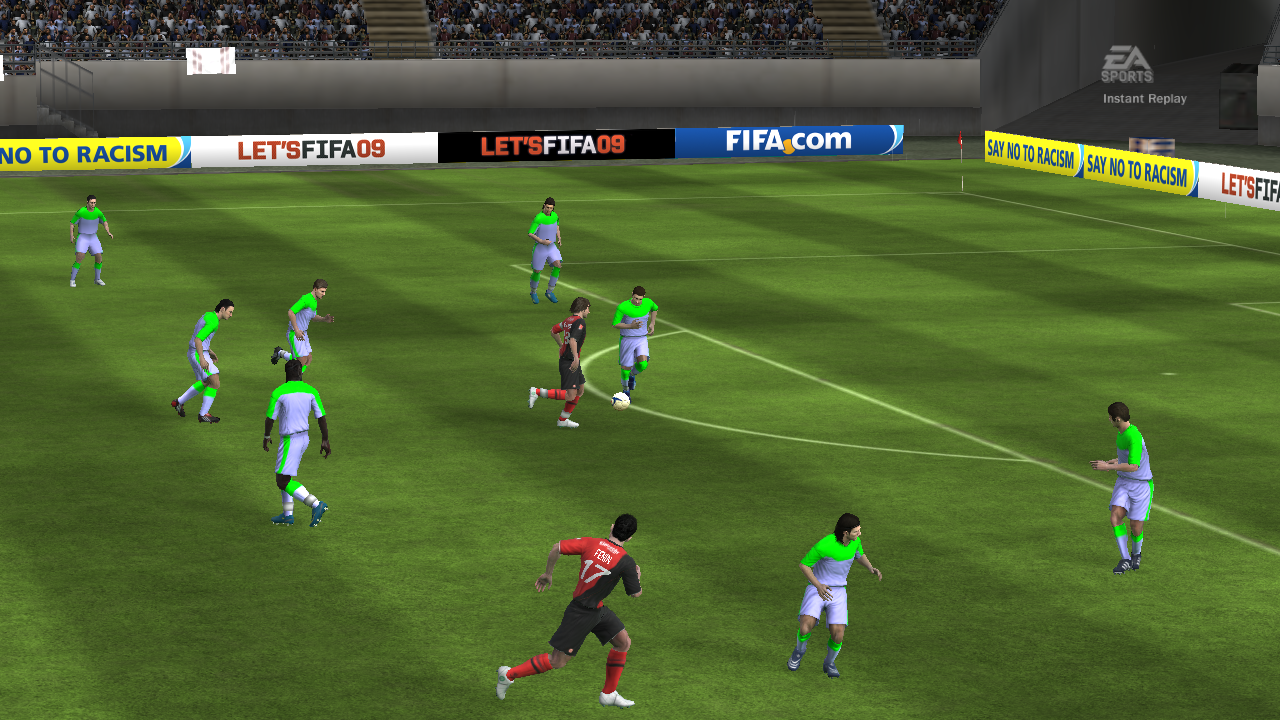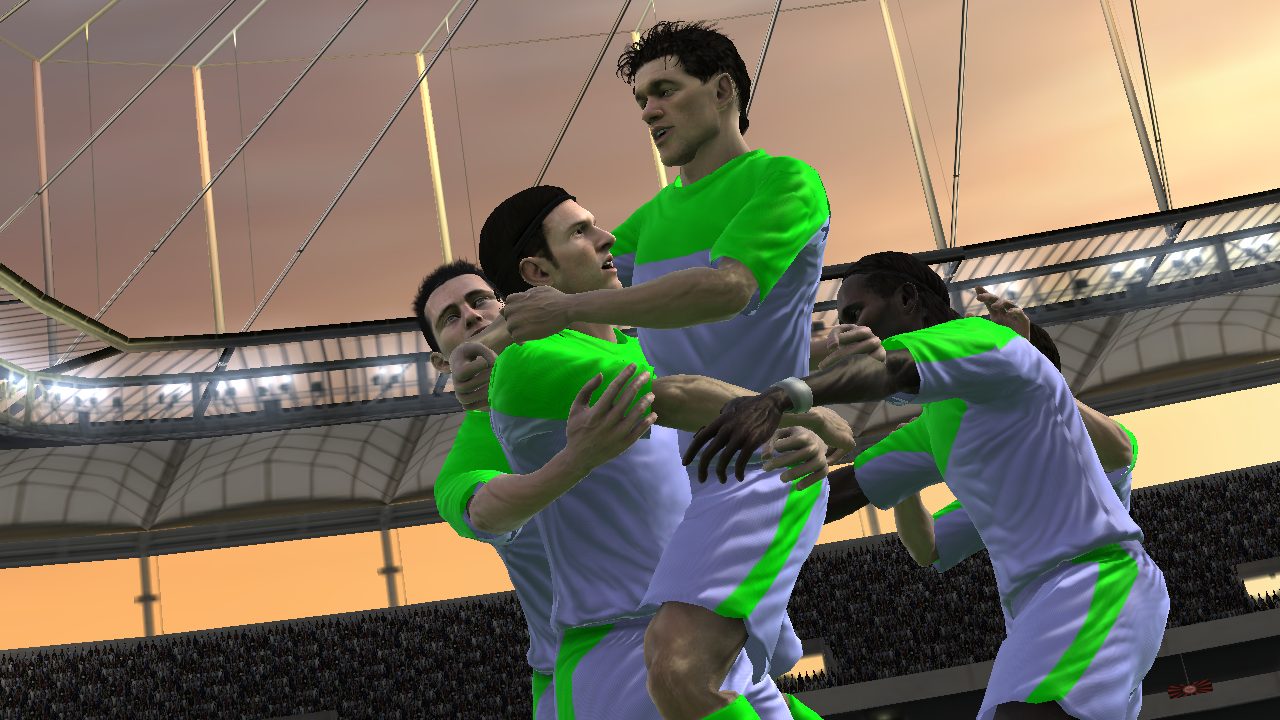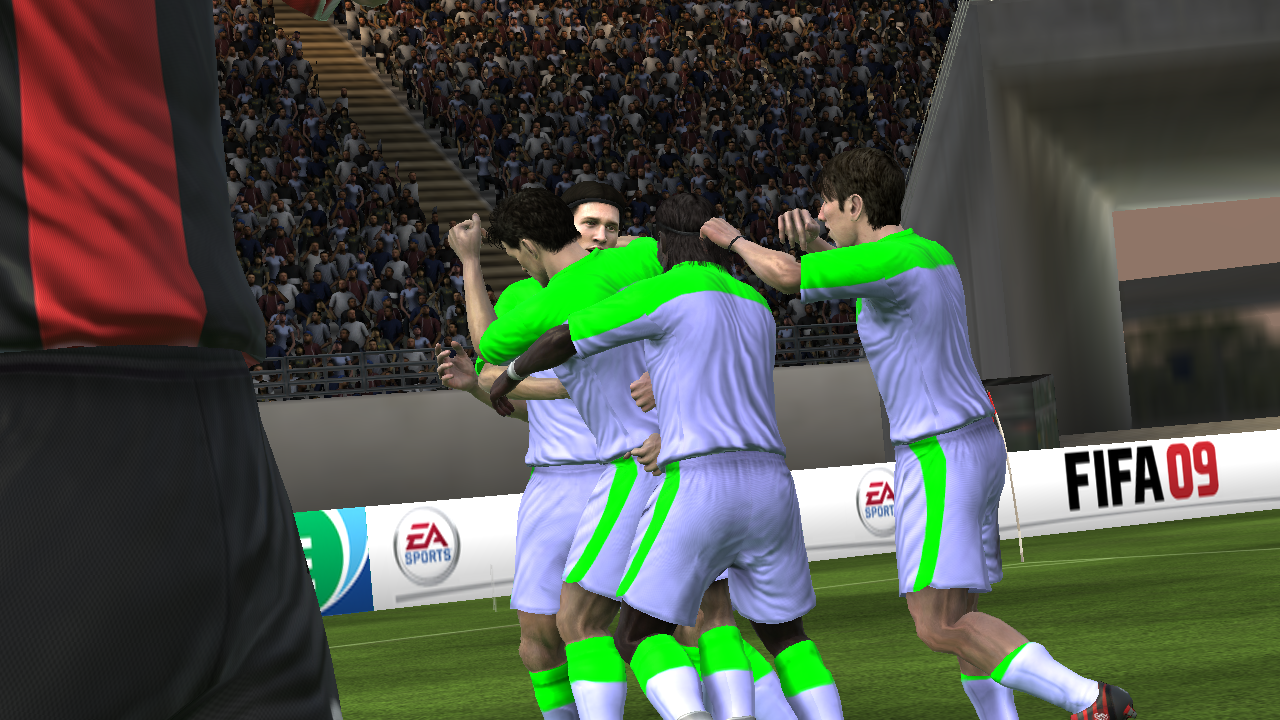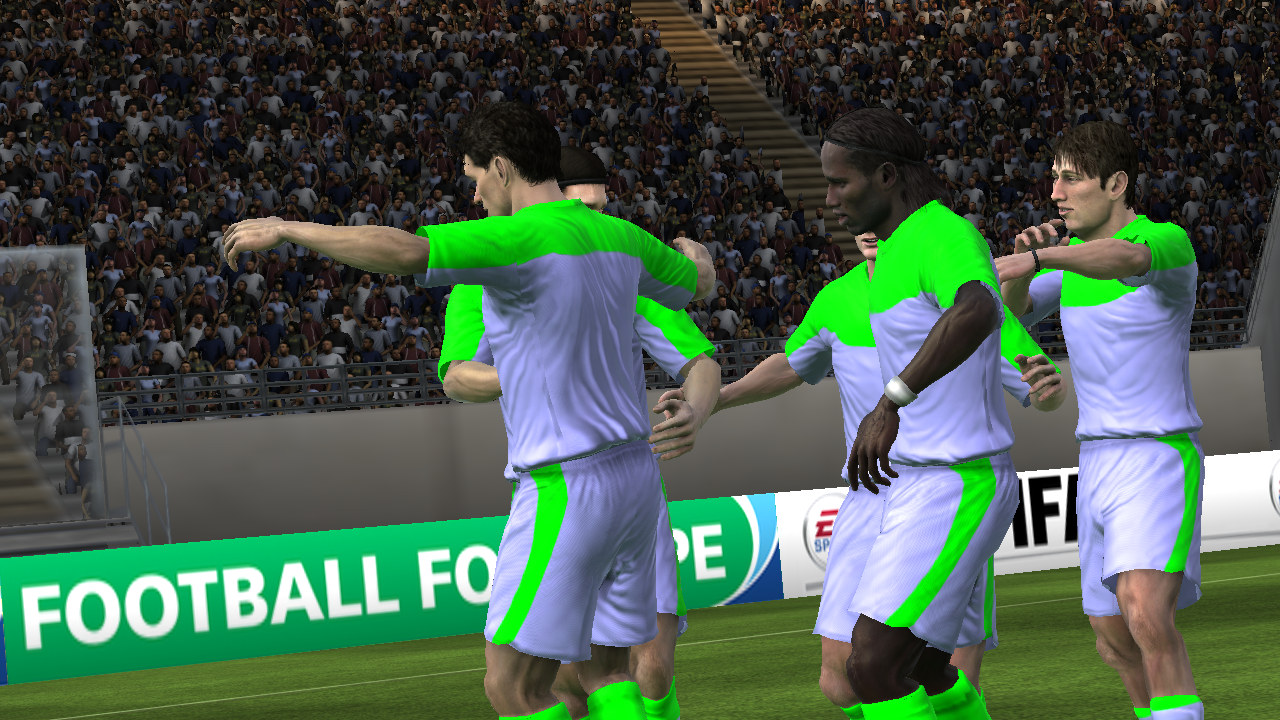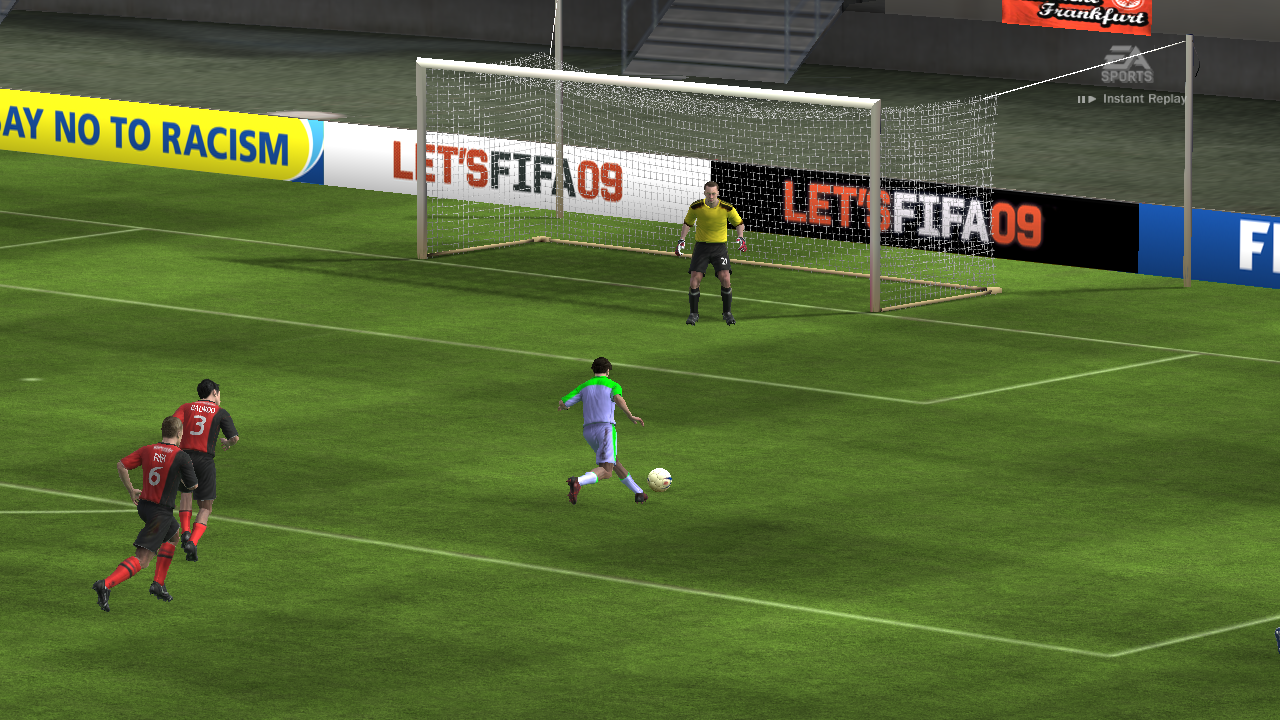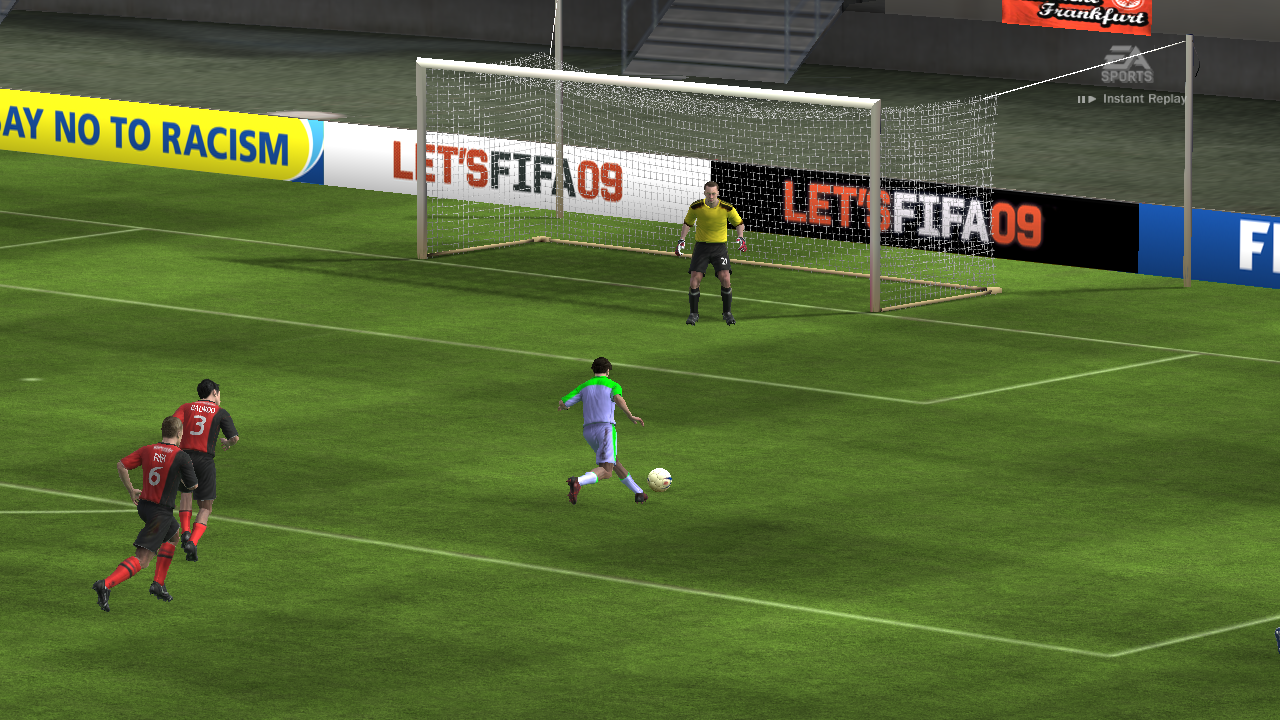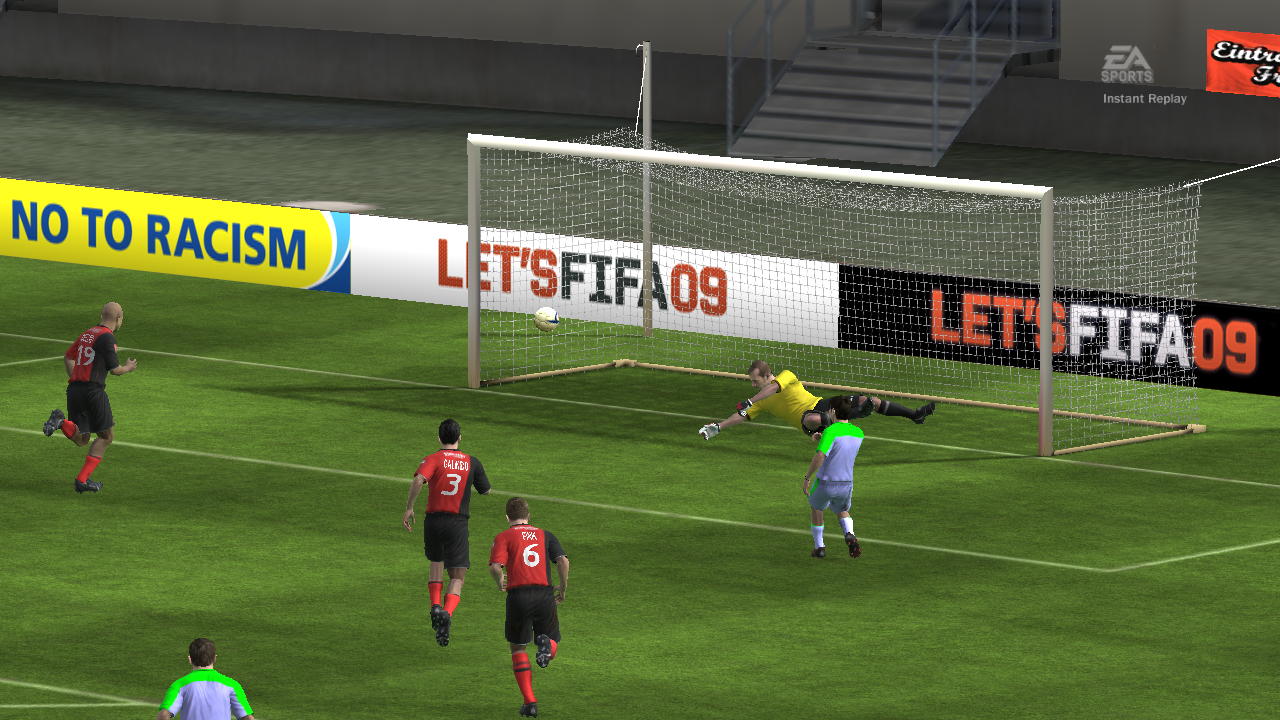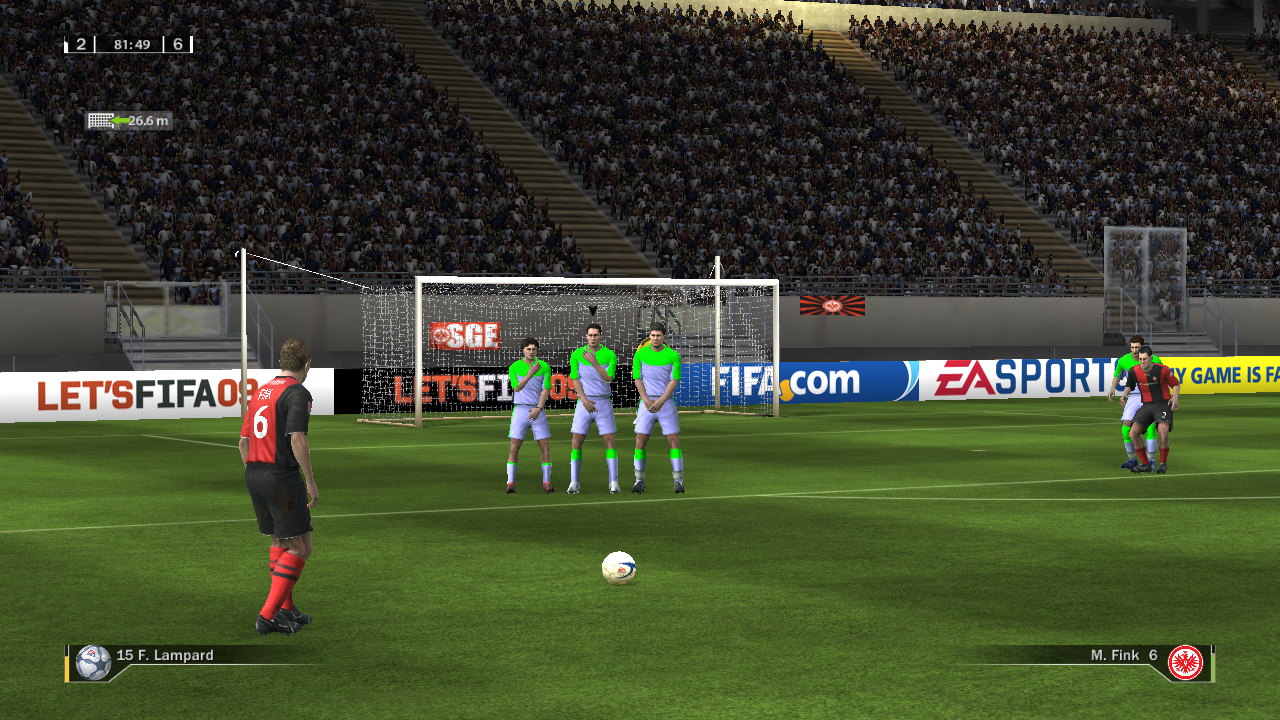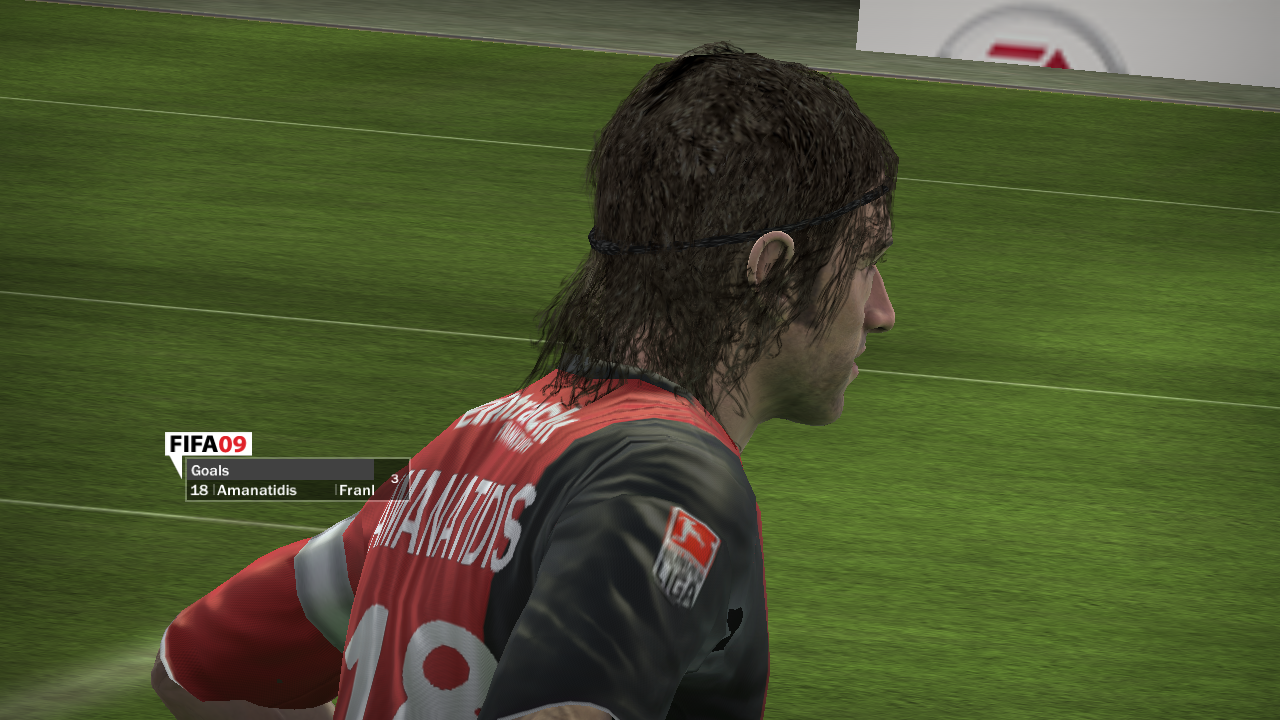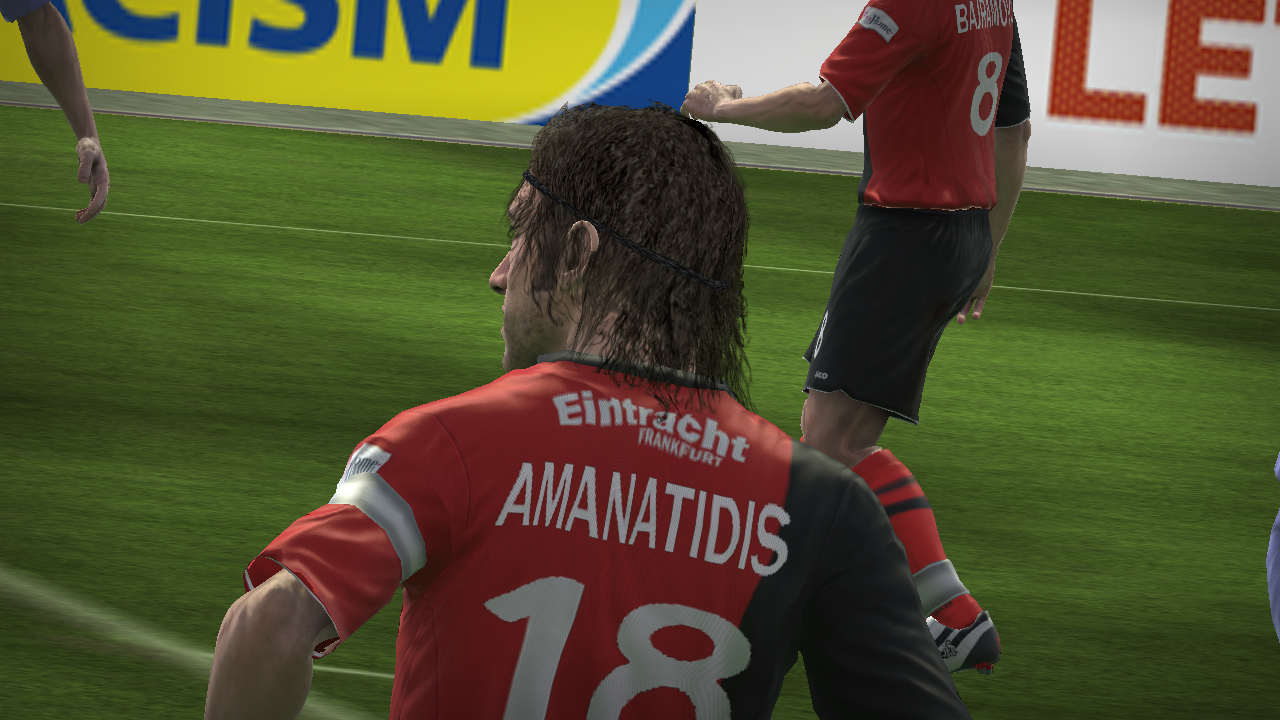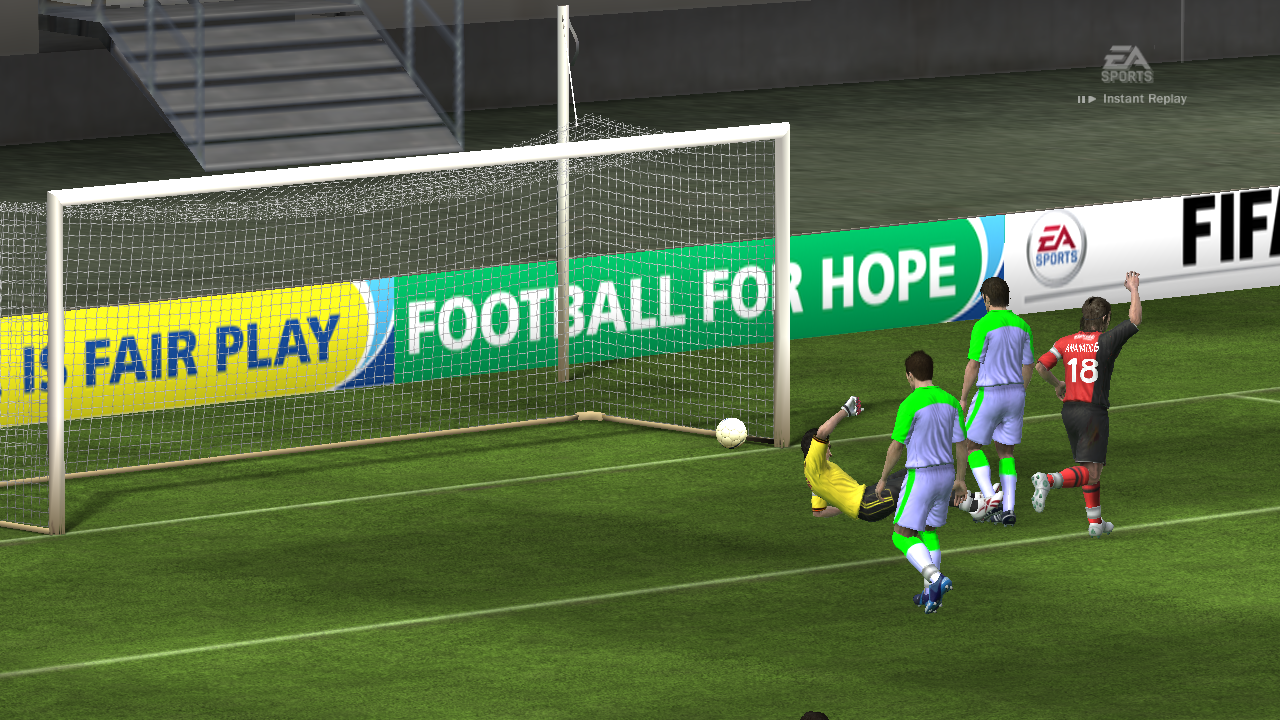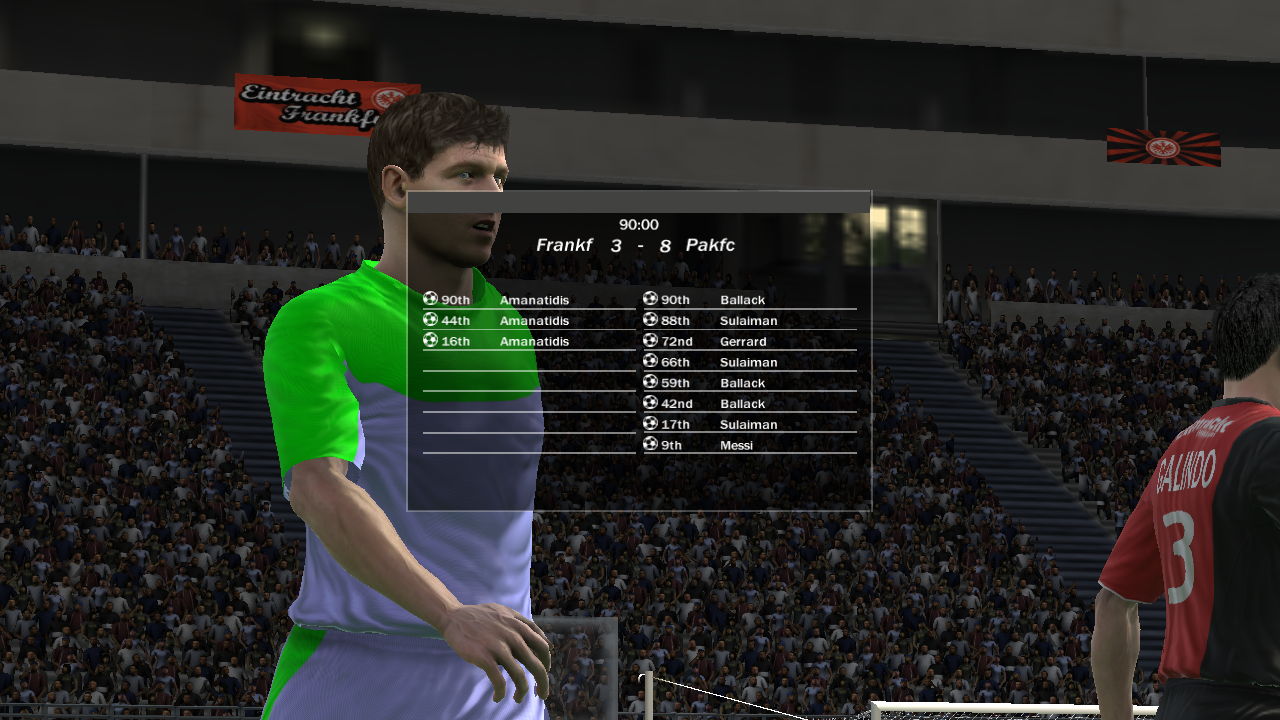 ---
---