A new game proposal in the cloud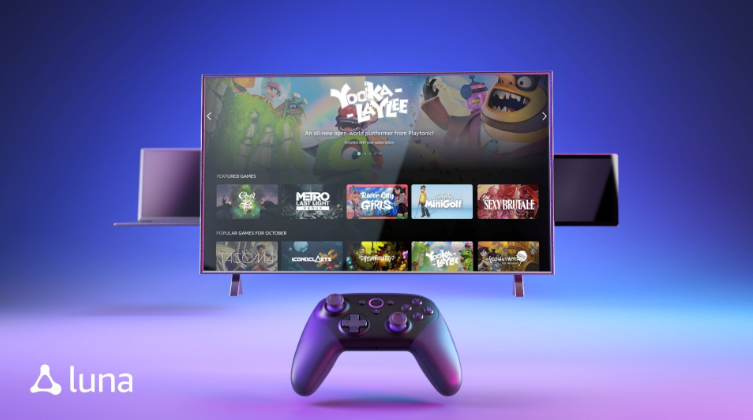 Just when it seemed that all the cards of the ninth generation were dealt and on the table, Amazon grabs its own chair and gets fully into the game: after months of rumors, the online colossus presents Luna, its own cloud gaming service. An announcement that, at the same time, is a launch: Luna is already being played in the United States as early access.
The essentials: Luna is an online service that uses the resources of Amazon Web Services (AWS) to stream games in high definition directly to the television, monitor or any compatible device (including mobiles and tablets) without the need to download the game, without installations and no updates.
In other words: all Luna titles are run from the Amazon cloud and the intention is that they can be played wherever there is internet access or a WiFi connection in a simple and easy way.
Of course, when it comes to making this move, Amazon has partnered with companies capable of making its games-based service interesting: Ubisoft, Capcom, 505 Games and Team 17 clothe the launch of Luna with titles of the caliber of Resident Evil 7 or Control, as well with totally essential indies like Overcooked! 2, Bloodstained: Ritual of the Night, Blasphemous or A Plague tale: Innocence.
And what is most interesting of all: Amazon ensures that we can play with our mouse, our keyboard or the Xbox One and PS4 controls. Which does not mean that along with the announcement of the service, the Luna Controller has been (now officially) presented, a command with a launch price of $ 49.99 and that, how could it be otherwise, has the assistant integrated virtual voice Alexa.

How Luna works: availability, price, early access and features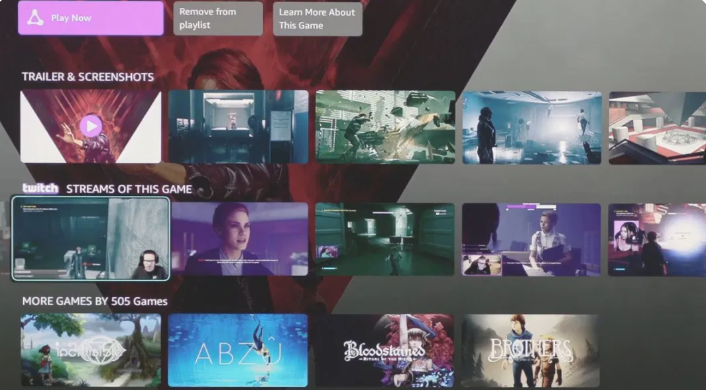 This service will be available at an introductory price of $ 5.99 USD per month during its early access phase, it will offer us a resolution of 4K and 60fps for certain titles, and we will have more than 100 games available. In addition, they mention that the service will be powered by AWS, Amazon's web platform.
Regarding data consumption, Amazon estimates that if we play from the mobile at 1080p we can consume up to 10GB / hr. So, most likely, we are more interested in making use of WiFi. In fact, we can use WiFi 2.4GHz and 5GHz
All 33 games confirmed to date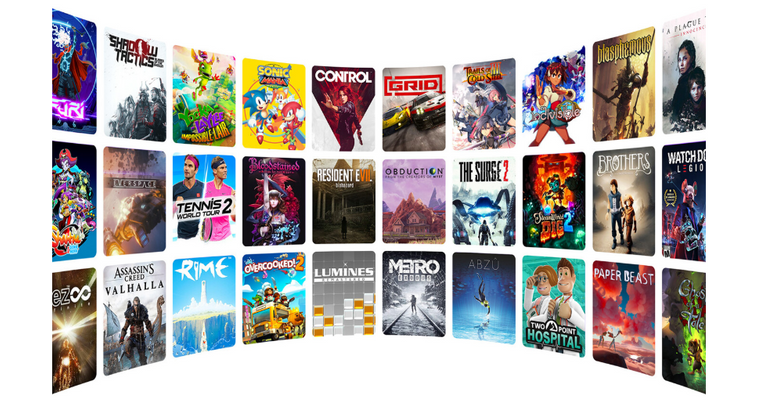 What can we expect from Luna?
To start with, Luna has become an interesting option to play Assassin's Creed Valhalla in 4K resolution without having to get a PS5 or Xbox Series S or renew the components of our PC. And that is too much already. However, at the moment neither their games look in Ultra High Resolution nor the new installment of the Ubisoft saga is available. Have to wait.
The first step after Luna's launch is to gradually expand the game catalog for early adopters and, in turn, increase the number of players through the direct invitation system. From there it will be possible to take the next step: take the service to new countries.
From now on we will see the announcement of new gaming channels in which it is expected that players can enjoy the titles of their favorite companies, but also thematic options by genres. And that, for a reasonable price, can be interesting.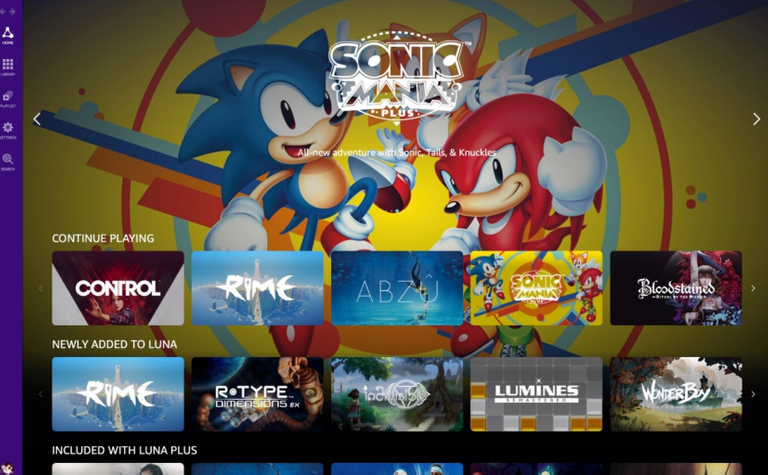 What do I think of Luna?
That Amazon opens another front, and although with Prime Video it wants to measure itself with Netflix and with Prime Music it does the same with Spotify, now it dares to measure itself with Google Stadia and Microsoft's cloud gaming project. It will be interesting to see what they have to contribute now that a new stage in the history of the video game begins.
---
---