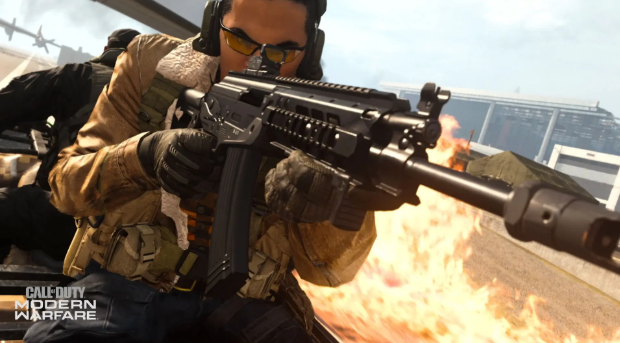 The community of fans of Activision's war shooter will undoubtedly have their sights set on the new installment, Call of Duty: Black Ops Cold War. However, Call of Duty: Warzone still has a lot of war to wage (and pun intended), and that is why players who are looking forward to Treyarch's game continue to enjoy Modern Warfare's Battle Royale. Of course, some claim to have certain problems to enjoy it one hundred percent due to some annoying bugs.
Thus, numerous users have reported a quite annoying bug in Call of Duty: Warzone, and that is related to supply stations, which are the "stores" where we can buy a predefined class or some streaks such as air strikes or UAVs, among much others. Well, as you can see in the video below from the content creator TimTheTatman, he finds a supply station and when he activates it and makes the purchase, he gets wedged between the station and the wall and cannot get out.
He is not the only one, since in forums and social networks there are several players who are stuck because of a supply station when making a purchase very close to them and a wall, for example. And proof that this is relatively common is that, as Dexerto's colleagues have shared, Infinity Ward already worked on this same error when Call of Duty: Warzone hit the market, although it seems that it has returned or that it was not fixed.. We will have to continue waiting for the company to solve it.
Finally, we remind you that there are certain clues about the arrival of the zombies to Warzone, although for the moment Activision has not confirmed the arrival of this game mode to its Battle Royale.