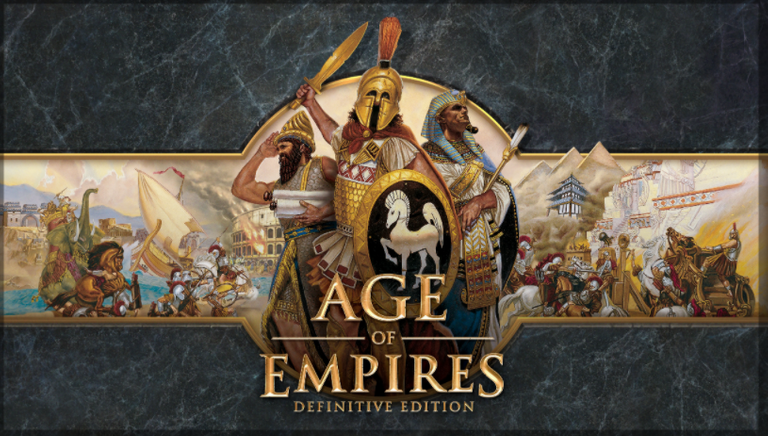 With Age of Empires II: Definitive Edition, fear was on the table, since we talked about the revitalization of a superior classic, for many the best of the saga and one of the great references of the RTS of its time. Fortunately, Forgotten Empires did not have to modify or improve as many points as in the first installment of 1997, which in the long run has benefited this update of Age of Empires II: The Age of Kings. But, to what extent is it worth it if we keep the original or the HD version released on Steam in 2013 that led to new expansions?

New presentation for a timeless classic
Age of Empires II is a title with hundreds of hours of play, and not because we can make use of free mode, but because literally, we are facing one of the longest-lived bets in years. In fact, it impresses. We are facing a spectacular title that includes the original and the expansions Conquerors, The African Kingdoms, The Forgotten and Rise of the Rajas, in addition to the addition of The Last Kanes and The Art of War, which are more recent additions but that rise even more the work that at the time already reached AoE.
But as can be expected, this title is not exclusively about playing again: now we are going to do it with a game that looks adapted to the times. Yes: Age of Empires 2 in 4K. Spectacular. Although it is also surprising that it is so, so, so, so faithful to the original that we have suffered the odd crash that will make you cry.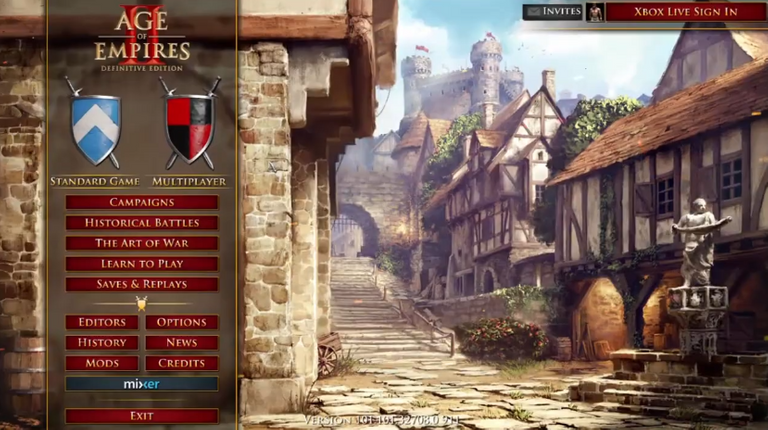 Age of Empires II and its passion for history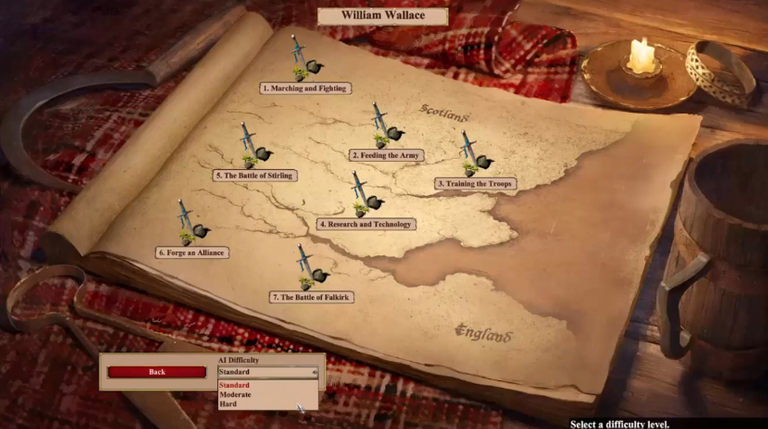 The Last Khans, which debuts in this Age of Empires II: Definitive Edition. It consists of three campaigns: one in Asia, for Tamerlán; and two in Europe, for Koten Khan and Ivailo. And each with several missions to unlock.
They are missions, in addition, with a lot of historical background and long duration, where there will be massive battles against several opponents at the same time, the betrayal of what we believed to be our ally and other types of surprises, such as seeing how they hurry us when building a wonder on a base that is difficult to access. What is evident is that we are not going to get bored with its content.
Apart from the overwhelming number of missions that we have at our disposal, with some that will put us on the ropes by not leaving us even a moment of respite, the addition of historical battles stands out, since there are precisely the confrontations that have taken place in our own history. A total of 16 battles, such as the Viking kingdom of York in 865, Bukhara in 557 or the Strait of Noryang in 1598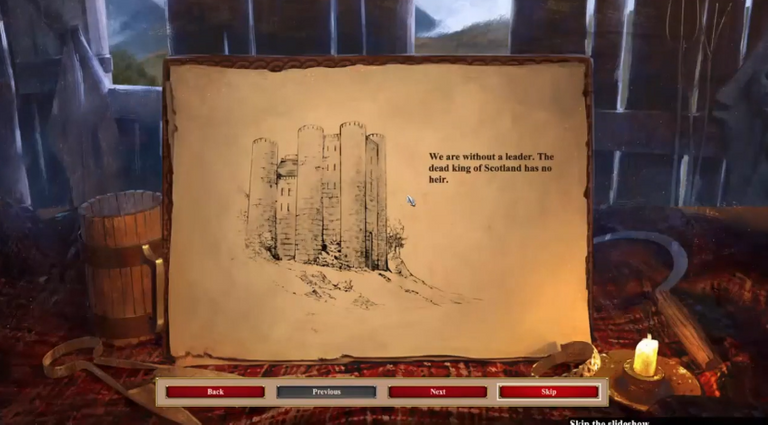 Age of Empires II: Definitive Edition offers a high degree of customization for these games, not only by having various filters focused on the type of map, game mode, duration of the treaty or victory conditions, among other types of variables, Instead, it has a built-in campaign and scenario editor, so its useful life skyrockets unlimitedly with our own creativity and what others do. Without forgetting that integration, in turn, with a section for Mods.

4K strategy
If there is something that is not strictly necessary within the strategy genre, it is that games gain muscle in their graphics. When it is necessary to process information quickly, what is required of this type of games is that the troops are easily recognizable and differentiable and that the menus are simple to use. All this does not mean that it is not appreciated that visually it offers us something striking, and it is undeniable that the definitive edition of Age of Empires 2 has improved significantly in this regard.
If we usually play with the camera far away we will not notice it too much, but it is true that when we zoom in we will be able to appreciate the new models capable of reaching 4K resolution. The renewal of the animations is also very noteworthy, a very pleasant surprise if you like to observe in detail how the buildings are erected or destroyed.
It is true that perhaps other titles we would not take it into account, but we are facing an Age of Empires 2 launched two decades ago and after all the remodeling work that it has undergone we have been quite surprised to see how in the moments of most load in screen I had to suffer some small drops in framerate. It is true that it was not too common, not even something serious, but it does not stop attracting attention considering the care that has been put into this Definitive Edition.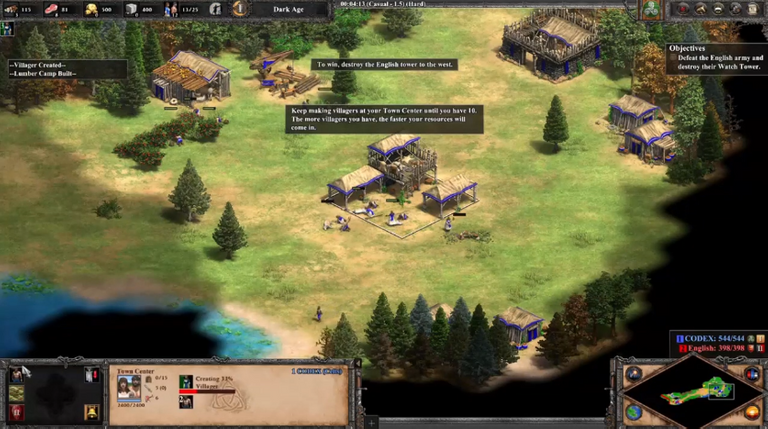 As for the soundtrack, it is still as epic as ever, keeping us in the bubble that Age of Empires 2 creates with the original songs fully remastered.

What I think of the game after playing

Is Age of Empires 2 Definitive Edition worth it? Absolutely yes. As long as we are true fans of strategy, yes, and we know what we are up against. To a classic development, to a product that visually is not going to dazzle us (beyond recovering the best of the original and adapting it to today) and that leads us to the best real-time strategy. Hours and hours of fun and a lot to do in a game that only calls attention to the fact that it still has some bugs in its operation.