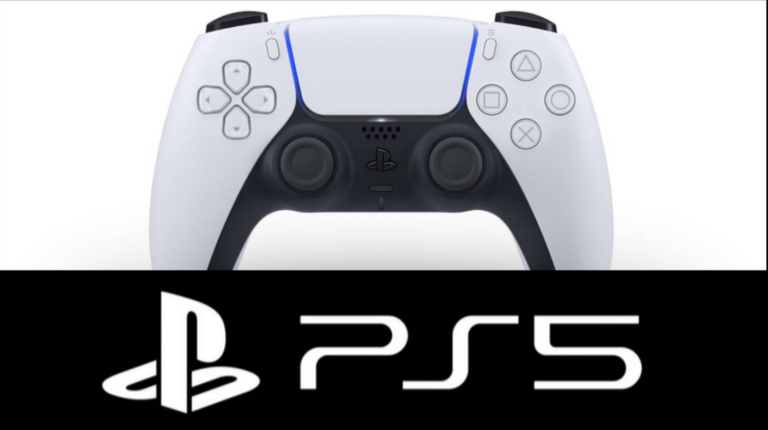 PS5 is getting closer and closer, and along with it will come a lot of news to the video game industry. The most immediate with respect to the console is found in its DualSense, the new line of controls that will leave behind the DualShock brand to offer a new generation experience. Today, we have many juicy details on this spectacular piece of technology.

What have I discovered about the PS5 DualSense?
The remote is a grayish shade than it appears to appear in images and videos.
At the dimensional level, it appears to be slightly larger than the Xbox Series X controller and definitely larger than the DualShock 4.
The overall feel of its buttons is pleasant, and the grip is comfortable.
The controller can be detected by a PlayStation 4 but without working properly.
The controller can be loaded into an Xbox Series X but without actually working properly.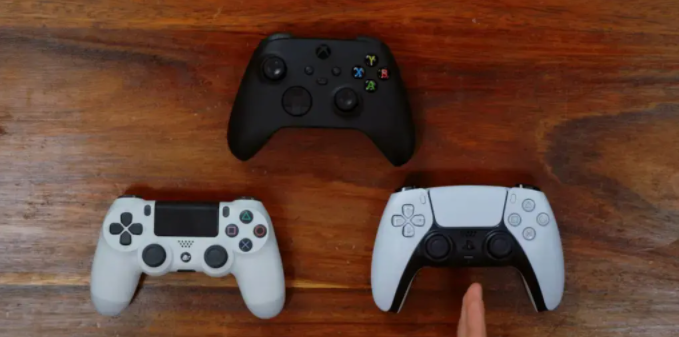 The DualSense is fully functional on PC, Android and even with Xbox services like xCloud - precisely because of its compatibility with mobiles -. However, using it on these devices loses some functions designed for PS5, such as haptic feedback.
Disassembling the knob is complex due to the shape of the plastic and can result in damage to the outer shell.
The remote actually has two microphones: the front one for speaking - which can be muted with a button - and the rear one, which apparently works to cancel out unnecessary noise - such as pressing buttons.

Travis Scott officially joins the PlayStation family
A few weeks ago, rapper, songwriter and music producer Travis Scott, who hosted a special concert through Fortnite last summer, surprised the community by uploading an image to his Instagram account in which he held a DualSense. That the artist had the control of PS5 so far in advance raised some suspicions, but what nobody expected is that it was the advance of a special announcement.
But Travis Scott made the signing of a creative agreement official. As a result of this union, PlayStation intends to collaborate with the rapper and his Cactus Jack brand in the production of different projects of the most innovative, and all for the enjoyment of the fans. The revelation was accompanied by a special video focused on the arrival of PlayStation 5 and by a statement from Scott.
Well I think they are giving it a lot of publicity and as you can see, it is everywhere, I hope that after all the money that is being spent for the console in advertising does not sell as they believe because because of the covid-19 many people you are out of a job and that means less money to spend on non-essentials