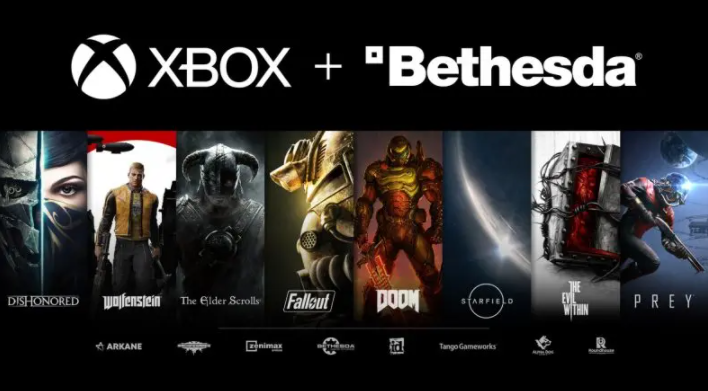 With only one day to open the reservations of Xbox Series X and Xbox Series S, Microsoft has struck a resounding blow on the table: all Bethesda studios and licenses are added to the increasingly brutal Xbox project. And yes, all current and future blockbusters from Bethesda Game Studios, id Software or Arkane (among others) will be played on the Xbox Game Pass at launch
Thus, overnight, Xbox Game Studios has gone from having 15 developers to cement its increasingly powerful catalog on PC and consoles, to having 23 studios. Several of them, colossi and maximum references in genres such as first-person shooters and RPG.
And what's even more relevant: The Elder Scrolls, Fallout, Wolfenstein, DOOM, Dishonored and Quake sagas now belong to Microsoft.
While several of Bethesda's key games are already available on the service for Xbox and PC, another way to see the importance of the transfer is the own guarantee that all future projects will be available to subscribers at no additional cost and with the advantage added to be able to acquire them at a discounted price. And that, however you look at it, puts the Sony project and its new console in a compromise.
From the outset, in the face of Bethesda's projects for the Sony console, at least everything already announced is maintained. Basically, because the same thing happened The Outer Worlds of Obsidian, Wasteland 3 of inXile and practically all the studio games that became part of Microsoft. That has not changed.
On the other hand, both Bethesda and Microsoft will respect the exclusivities announced for Sony systems. Games like Deathloop and Ghostwire: Tokyo will first be played on PlayStation before making the leap to Xbox. Where, logically, they will be included in the Game Pass at no additional cost.

And what will happen to the future of sagas like DOOM, Fallout or The Elder Scrolls?
Microsoft and Bethesda will analyze the arrival to systems other than PC and Xbox on a case-by-case basis. Which doesn't close doors, of course, but it doesn't guarantee anything either.
As an example, we have the cases of Minecraft, Minecraft Dungeons, which are available on PS4. What's more, Ori and The Will of Wisps is already playing on Nintendo Switch.
Collecting papers: Microsoft will be able to launch the big Bethesda licenses in other systems if it deems it appropriate, but those who bet on the Game Pass for consoles or PC will be able to enjoy them without paying a penny more.

Microsoft makes the start of the generation exciting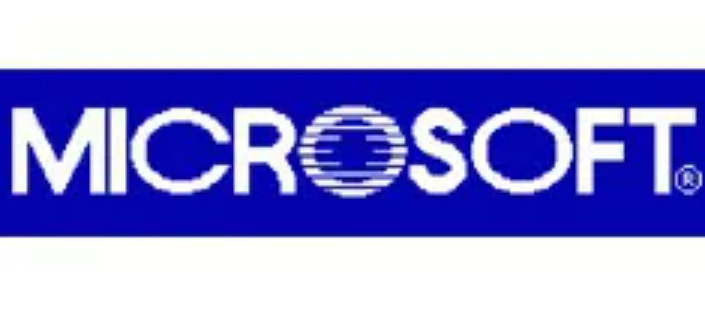 We cannot deny that the beginnings of Xbox One were very complicated. And deservedly. The stumble of the Kinect, the controversy around the permanent connection and its inaccurate presentation, of which Sony even took a slice, played against it.
Mid-generation Microsoft took a full turn and began to shape a long-term, master plan. With a view to the next generation. With the acquisition of Bethesda, that plan is stronger than ever.
Microsoft and Bethesda have a lot in common. Her way of valuing her previous legacy (I remember the recent DOOM re-releases or Skyrim editions), and her commitment to bringing the best of PC experiences to desktops. Elements that will undoubtedly be decisive when choosing between Xbox and PS5.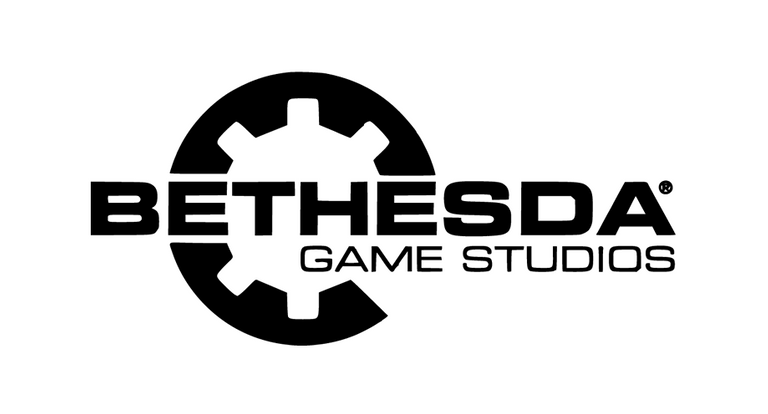 It is no coincidence that Betestha joined Microsoft the day before opening reservations. For years Xbox exclusivities (on console) haven't matched the appeal of PlayStation ones. Now, with DOOM and The Elder Scrolls on the Xbox Game Studios label, things are very different.
As the panorama is, we find a Microsoft with the most powerful new generation console, the best price option to make the generational leap and the most attractive all-inclusive gaming service. It has even integrated EA Play!
It will be interesting to see how all these changes are reflected in the first litmus test of the new Xbox era: the launch of Xbox Series X and Xbox Series S. And I am also eager to see how Sony counteracts all of Microsoft's moves. But if there is one thing that is clear, it is that, in the long run, we will all win.