It has arrived just in time. At least that's what I think, because the original Need for Speed Hot Pursuit came out in 2010. Well, although the sub-series was the third installment, the Need for Speed series was the fourteenth… I think you understood me… more or less . What is sure if everyone recognizes is that this was the first one made by Criterion, the creators of the Burnout saga, an inspiration and a work that is breathed and felt in each of the pixels, but of course, without leaving to be what it should be, an authentic Need for Speed.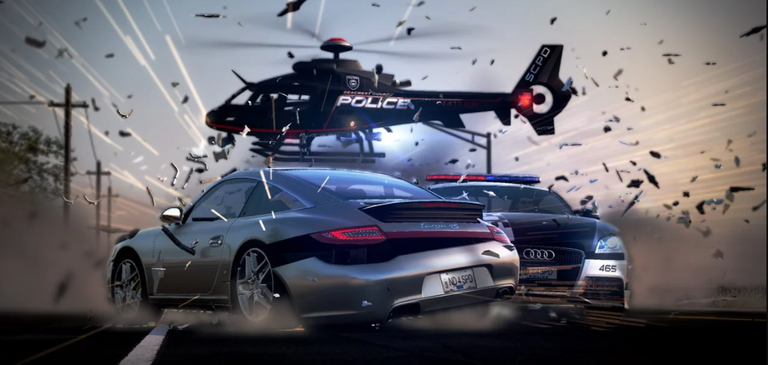 Faster, stronger... FASTER
Need for Speed: Hot Pursuit is one of the most acclaimed installments of the franchise within its era of PlayStation 3. The inclusion of asymmetric races between cops and underground racers and the fact that we could put ourselves on both sides, was something that certainly called attention. This, coupled with spectacular online modes that took advantage of the 'boom' of online multiplayer on PS3 at that time was something that undoubtedly conquered the fans.
Need for Speed: Hot Pursuit is a peculiar video game, and it is that it proposes a game of cat and mouse in which we are both parties depending on the career we choose and that would greatly influence the future (less acclaimed) of the franchise. However, Hot Pursuit was a game that still maintained that arcade spirit, far from the seriousness of a story and in which the high-speed brawls between runners and policemen were nothing more than child's play. Hot Pursuit was practically a vitaminized Scalextric for PS3. And that was what earned him his success.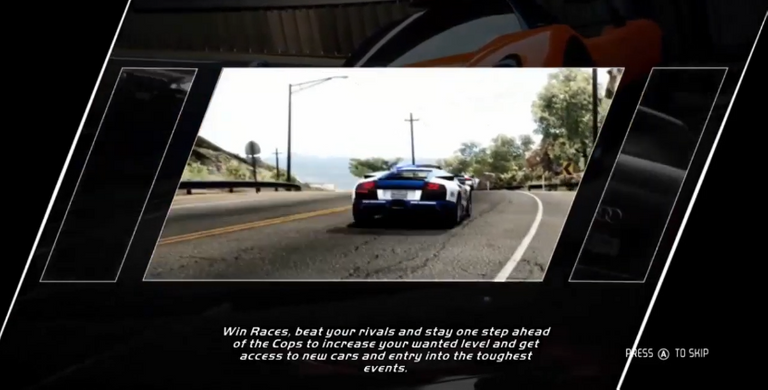 Beyond these details, Hot Pursuit conquered many fans thanks to being an accessible, varied racing video game, with satisfactory control and very spectacular visuals. Great production values, a good physics system and stunning visuals for the time earned him the love of thousands of fans. But has it been well suited to 2020 consoles?

A great remastering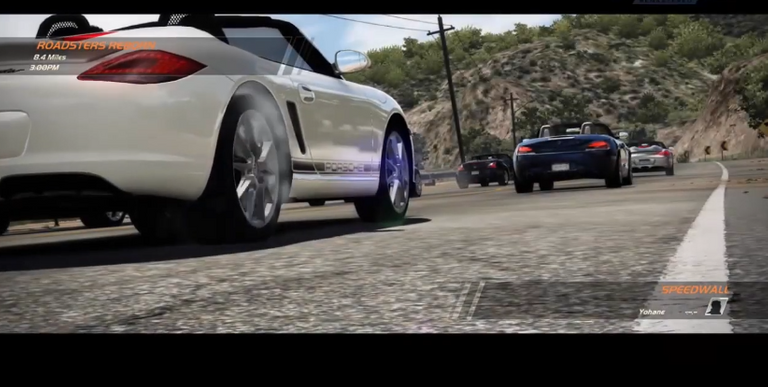 When we read Hot Pursuit Remastered, we expect a great graphic change that justifies its purchase and I do not want to deceive you: it hardly shows, because the original looked absolutely brutal. We will have obvious improvements in resolution, shadows, lighting, textures, but nothing that gives it the look it deserves, for example, in quality mode, which moves at 30fps, some saw teeth are seen in the car models, in the part of the exhibition of the vehicles, something that should have been concealed or worked more.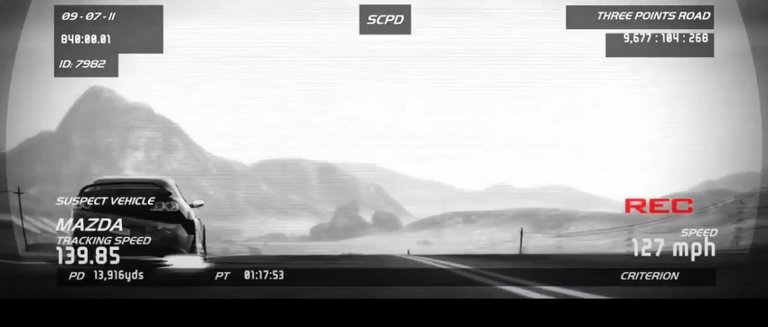 The 60 fps mode is the most recommended, because it is where we will really notice the change from that version of Xbox 360 and PS3, this being one of the keys. If we compare it with the old console versions, the change is brutal, the substantial improvement and the power of this generation is evident. However, the PC version of 10 years ago already had an almost identical appearance to what we can see today on Xbox One X, so demanding something more does not hurt.
Even so, we continue in our line, Need for Speed Hot Pursuit Remastered looks incredible, but it shows that it is not from this new batch of titles, although they do not want to charge us as such. Taking it as a version for this generation, the change is enough, but it could have been much better.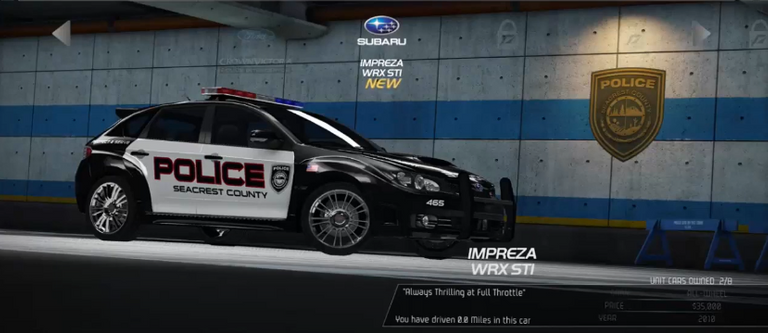 Hot Pursuit in 2020
The best way I can think of to define Need for Speed: Hot Pursuit Remastered is to do it by contrasting it with Burnout Paradise Remastered. The Burnout video game was able to continue being original, relevant and in many ways better than the more current works that imitate it; but it was a title to which technical seams took too much toll. The case of Hot Pursuit is the opposite: it is a title capable of being very solid at a graphic and technical level, but which the advances in gameplay of the last decade leave very out of date.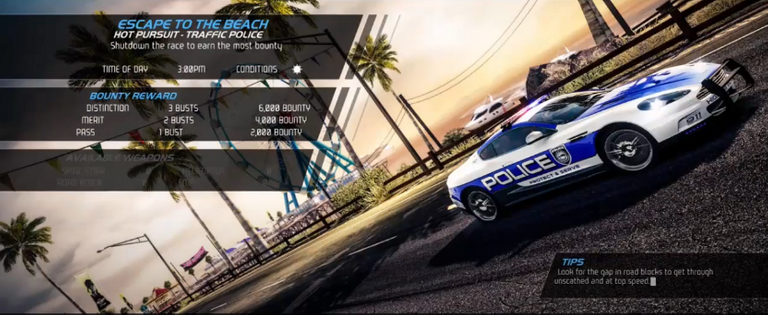 From the progression system to the (zero) customization, the entire playable fabric of Need for Speed: Hot Pursuit screams for changes more drastic than a simple improvement of textures and visual effects. Good driving does not come accompanied by anything else and, although that may be enough for the public of 10 years ago, it is not at all now in 2020 when arcade driving has given works as round as the latest installments of the Forza saga Horizon.

What I think of the game after playing

The remastering of this Hot Pursuit is somewhat loose and almost priceless if we compare it with the PC version, taking it rather to a kind of improved Definitive Edition and with all the downloadable content included. In our analysis policy we must set a note for this remastering and not for the original, so it does not turn out as well as it should. As a game, it is brutal and if the problems that we have seen directly related to being a 2010 title are trifles and salvageable for your desire to play, you will find yourself one of the best Need for Speed made in its history. A huge opportunity to remember how good it can be for the saga that Criterion has retaken the brand.